The future of the food industry relies heavily on the tech sector's ability to innovate. Every year in Austin, new food tech startups pop up that promote sustainability, streamline education and unveil easier ways of obtaining food products. Here are six Austin startups modernizing the way we cook and consume.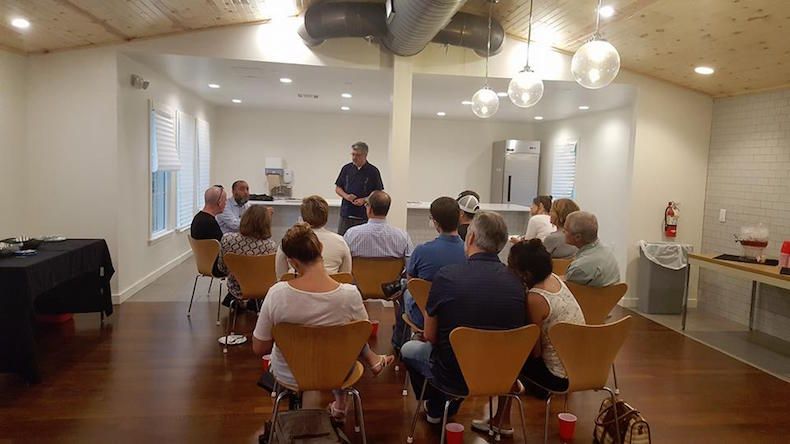 The Cook's Nook opened earlier this year in East Austin to provide a culinary incubator for early stage food startups. The community kitchen and incubator provides shared production space and business development memberships for interested food professionals like chefs, app developers, photographers, writers, mobile startup vendors and more. Joi Chevalier, an e-commerce and marketing professional for tech companies with over 17 years of experience, launched the program.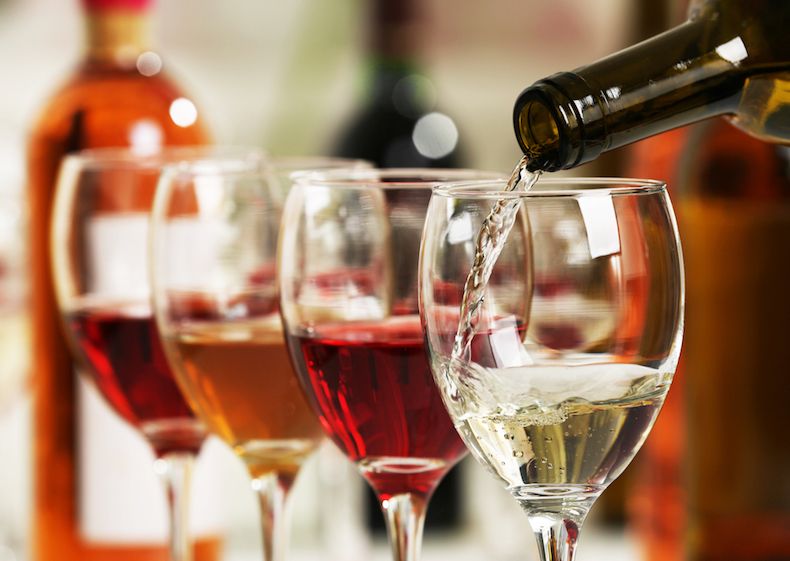 One Austin startup has dedicated an entire technical incubator to inspire beverage innovation for restaurants, suppliers and and retailers. Last year, Sponsiv Digital launched its first product, VINU, to help restaurant goers select a perfectly paired wine. The iPad-based wine menu shows all of the bottles available displaying the label, tasting notes, ratings, available filters, celebrity recommendations and more.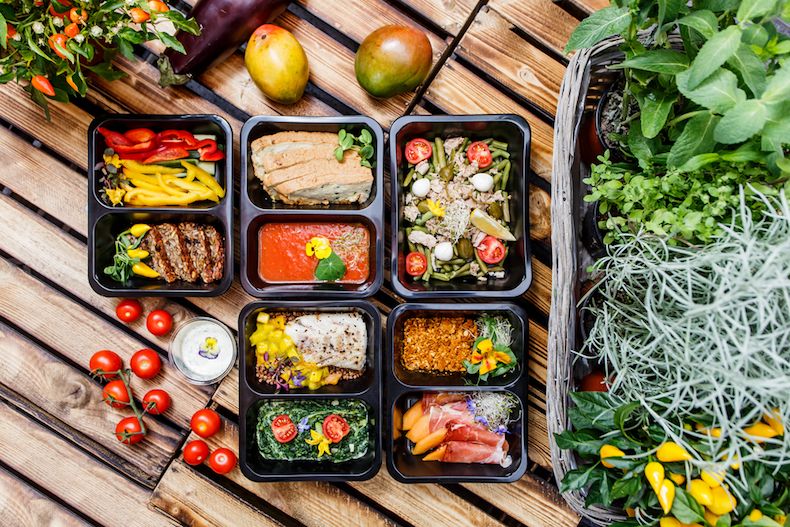 Harvest initially launched from Austin in 2015 as the "Kayak of food delivery" before shifting its focus toward the B2B market. Its platform aggregates third-party data delivery services to integrate within its clients' existing systems so they can extend their brand offering. The Harvest Network includes more than 10,000 restaurant delivery services that support over 100,000 restaurants across the country.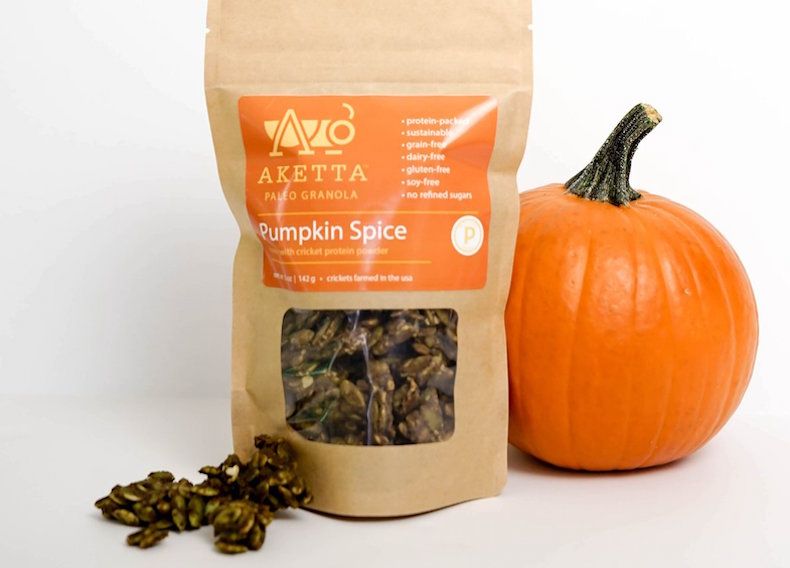 Food researchers predict that in 20 years our leading source of protein will be through the consumption of insects. As a result, Austin-based Aspire Group began farming crickets at scale in a location near the airport in 2013. The startup added data and automation to the mix to more precisely identify the date, time and how much food is required to begin feeding a two-week-old cricket. Consumers and retailers can purchase cricket powder, granola and organic whole roast crickets through its Aketta e-commerce line.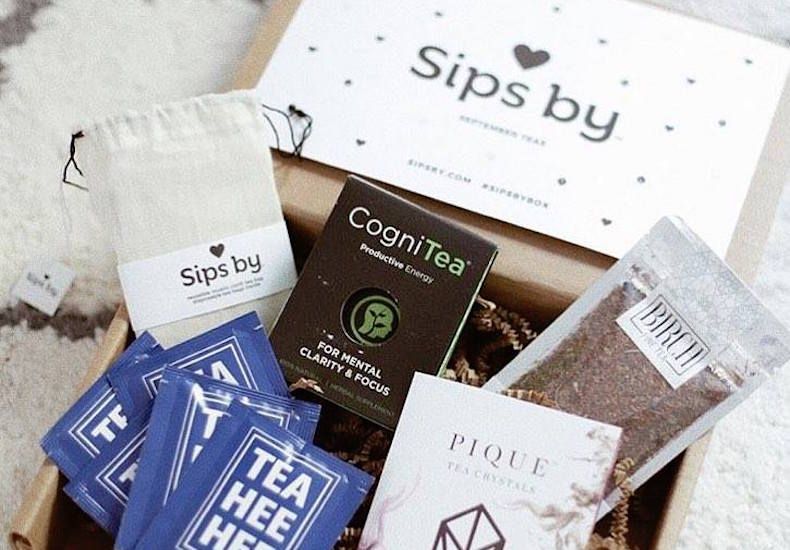 Even tea, a beverage that's 3,200 years old, received a tech boost with Sips by, which offers personalized tea subscription packages sourced from all over the world. Its monthly tea discovery box is based on user profiles and a preliminary quiz that uses results to make tea recommendations. The subscription costs $15 per month, delivering four teas and wellness products in each package.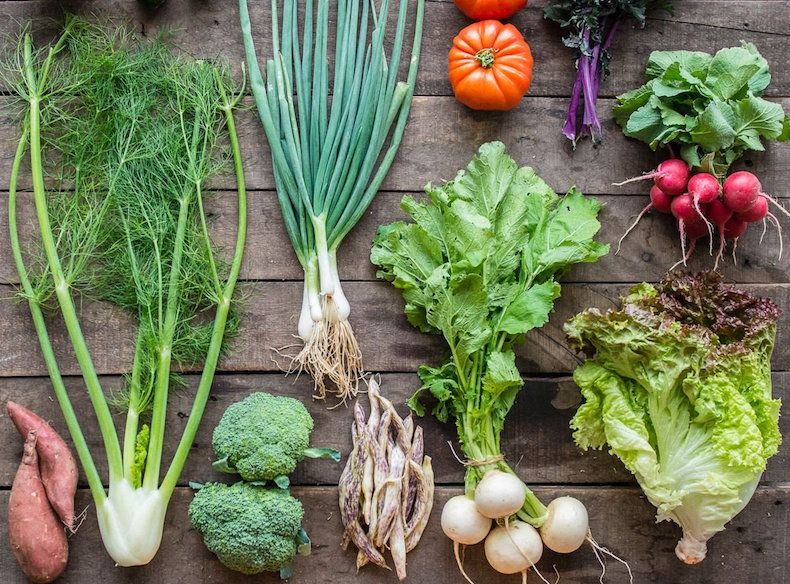 Coordinated online, Farmhouse Delivery brings Texas farm produce and meat directly to your door. The subscription service offers weekly and bi-weekly drop-off options, as well as the choice to select a box of fresh vegetables, a Supper Club meal kit or à la carte grocery items. Farmhouse's market of available add-ons includes meat and poultry cuts, dairy and eggs, artisan baked goods, prepared foods and pantry items.