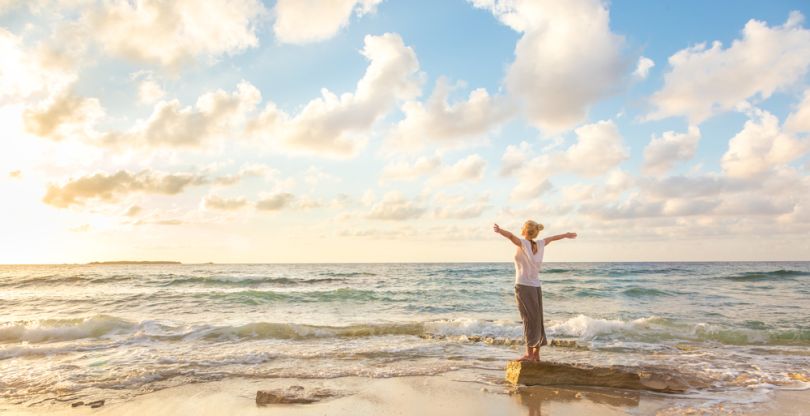 Wellnicity, an Austin healthtech startup prescribing customized vitamin packages, closed a $3.6 million round of seed funding on Tuesday.
Local firm Capstar Partners led the round, which will be used toward enhancing Wellnicity's software, marketing initiatives and packaging and fulfillment operations.
The company provides clinician guidance, at-home test kits, clinically-approved supplements, and customized daily nutrition packs delivered to your door. Its test kits and vitamins address common symptoms like depression, fatigue, anxiety, substance abuse, weight loss, headaches and more. For users unsure of what to get, Wellnicity offers a free health quiz that generates home test kit recommendations based on those answers.
Steve Hicks, executive chairman of Capstar Partners, is a Wellnicity customer and said he experienced first hand the benefits of its prescriptive wellness plans. His own success combined with Wellnicity's 30,000 success cases spurred the investment.
"In short, I'm hooked. What I appreciate about Wellnicity is that it empowers people to take their health into their own hands with customized and convenient solutions that provide a simple way to feeling their best," said Hicks, in a statement. "We believe it's the future of personal health and wellness and we're excited to be behind this project. Because their products, procedures and programs are so effective, retention rates are high, and lives are improved."
Wellness expert and entrepreneur Pam Machemehl Helmly founded Wellnicity and serves as chief science officer. She initially adopted neurotransmitter testing at her own practice in 2002 before offering the testing directly to consumers over a platform in 2006. Since then, the platform has evolved into what it is today, with multiple at-home tests, pharmaceutical-grade supplements and enhanced software and analytics tools.
"Wellnicity's story began because there were many families who chose not to do medications, or they had failed medication therapies," said Helmy, in a statement. "These clients suffered from sleep disorders, anxiety, depression and focus. Through neurotransmitter testing, we could see when the levels were imbalanced and we could create a customized supplemental and dietary solution to bring levels back into optimal ranges. There was a profound effect on patients' health and well-being. We are excited to bring our science-backed process and premium, professional-grade supplements to more people through the help of Capstar Partners."