The term "startup grind" didn't just appear out of nowhere. It derives from the countless hours tech workers often log to sway investors, build products and sell, sell, sell. And with long hours comes the real risk of burnout.
But some startups have identified ways to recognize and mollify fatigue. Read on for the deets.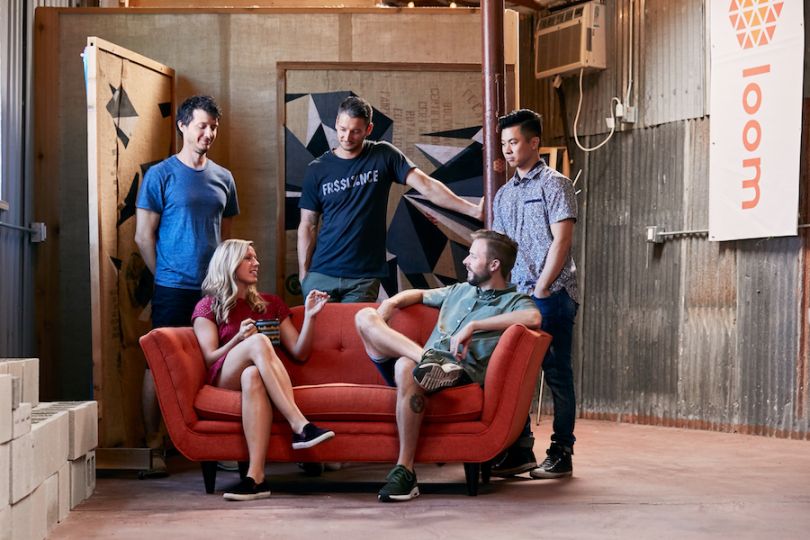 When the team at Loom can't find time to collaborate, that's a clear sign they're experiencing burnout. That's according to Eva Vaughn, Loom's community manager. Vaughn said open communication is key, and when that starts to falter, a team outing is usually the fix.

When the Loom team shows signs of burnout, how do y'all address it?
We take the time to connect. We make it a priority to have a team outing once a month to get to know each other in a fun setting. For our next one, we're going ax throwing. It's hard to feel depleted or down when you're feeling grateful and valued.
How do you remind yourself the longs hours are worth it?
I remind myself by focusing on the little wins along the way and celebrating our success, big or small. When a budding startup finds the next key player in developing their idea, I get excited and remember why we do what we do. Also, I have mad respect for my team. Their hard work inspires my hard work, and that always makes it worth it.

Are there ways to avoid fatigue entirely?
When you're going all in, it's easy to forget the things that help you sustain that kind of energy. I try to embrace the lows and use them as a reminder to practice personal responsibility and fill myself back up. Ultimately, if you're feeling burned out, you're the only one that can make the change.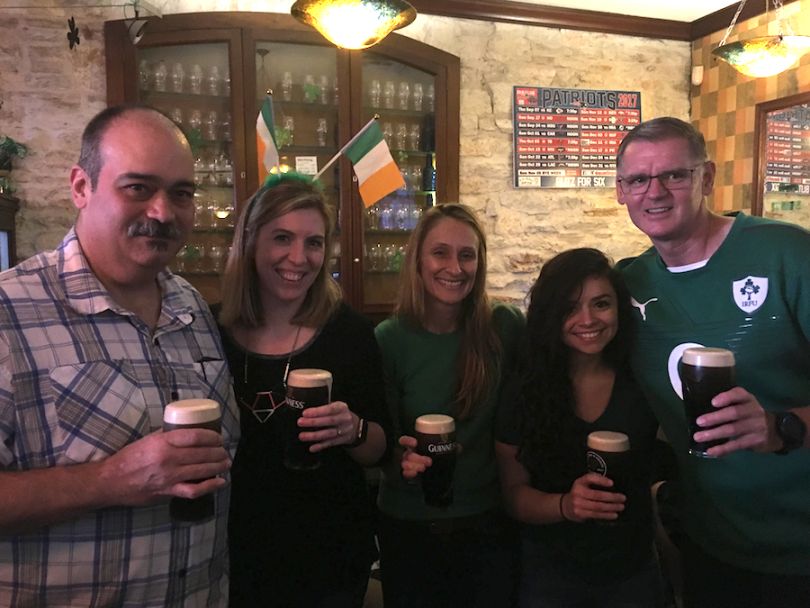 Overhaul's Amy Campbell holds a Ph.D. in clinical psychology, which helps her keep a pulse on the team's health and happiness. Campbell sits on the startup's senior team as its customer experience manager. Here's what she had to share regarding employee fatigue.

How can you tell when your team is starting to burn out?  
We pay attention to team members who have roles within the company that are not as conducive to work-life boundaries and balance. These roles include customer-facing team members and account managers who have customers reaching out to them directly at any time. We also pay attention to who is asking for help and, perhaps even more importantly, the team members who are not asking for help.
When burnout happens, how does your team offset it?  
We try to face it head-on by putting the observations in the open with the person and creating a safe space for dialogue about it. People involved with startups don't always have the personality types to ask for help, but I think it is powerful to discuss observations and acknowledge that startup life is challenging.
We also take steps to normalize what is happening, so team members don't internalize it as any type of personal failure on their part. From there, we create reasonable steps to help team members create more life balance where they can "check out" of work to get some sleep, exercise and spend time with their social support system.

Are there ways to avoid fatigue entirely?  
We try to abide by the Wellness Model in our office space as much as possible, which basically supports the idea that creating a life of work-life balance is the only way to be your best self, as a person and employee. We have a small thing in our office called BAMM (Body and Mind Movement), where we do a 10- to 15-minute wellness activity daily — even senior management participates.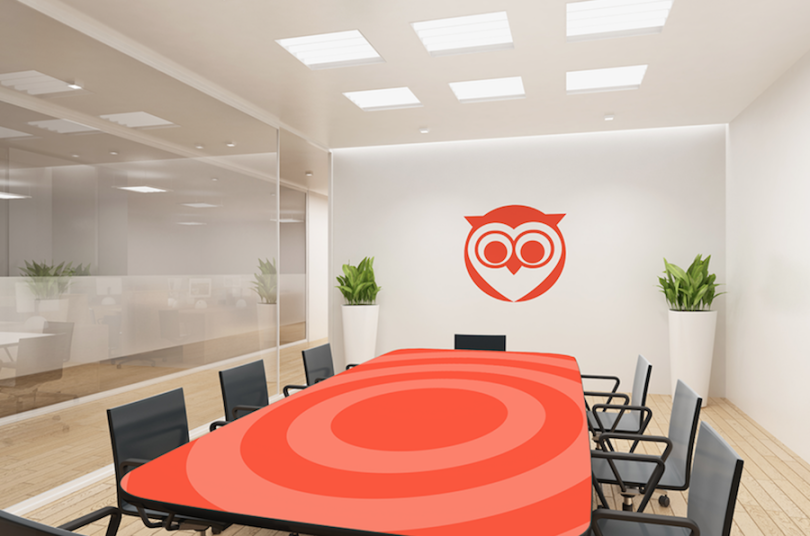 Skout Deals founder and CEO Bryan Payne said a leading indicator of burnout is when mistakes and oversights increase. Other signs, he said, include low team energy and fighting within the group. Payne shared how he and his team keep perspective when the pressure to achieve success grows.

When fatigue happens, how do you offset it?
As a leader, I tend to get together with the team to discuss what I'm seeing and ask if that is the case. If so, it's about identifying what is causing the burnout. It is too short of deadlines? Are we understaffed? Is it another group within the organization that is not providing what the team needs 100 percent in order for them to do their jobs? Once the issue is identified, we identify what could be done to resolve it.
How do you remind yourself it's worth it?
It's all about believing in your product or service and maintaining the passion around it. Once you lose the passion and it becomes a grinding job, then it's very hard to remind yourself that it's worth it. You also need to keep perspective, celebrate and build off the wins while not focusing on the negatives — which can be difficult if you and your team are perfectionists.

Are there ways to avoid it entirely?
I've always found that open communication and not having fear of reprisal from your team is a great way to preemptively avoid a person or team being burnt out. If you can identify that that is the path where things seem to be going, then you can provide a solution before that person or team hits the red zone.