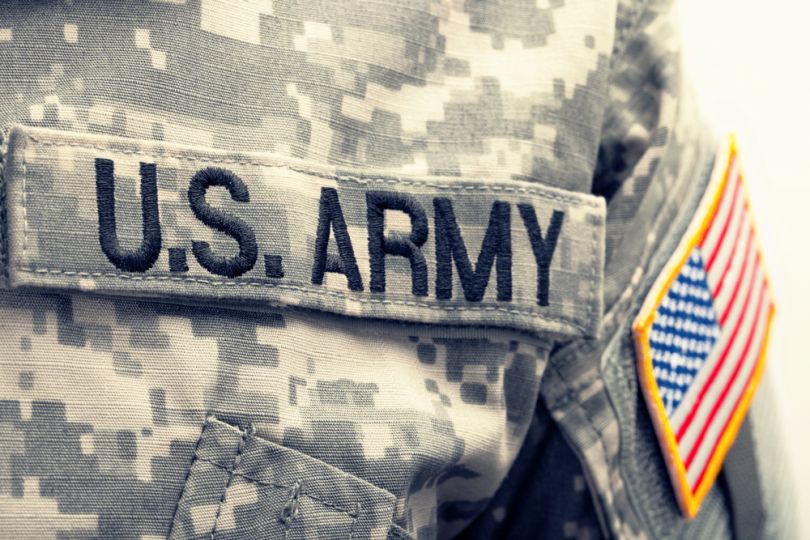 After narrowing its search from 15 cities to five last month, the U.S. Army has officially selected Austin as the headquarters for its Futures Command operation.
The move will bring up to 500 personnel, a mix of uniformed and civilian positions, to the city that will focus on modernizing the Army's approach to warfare through advances in technology.
"We're looking at the best of what America has to offer when it comes to technology and industry and education," said Army Col. Patrick Seiber, spokesman for the Army Futures Command Task Force, last month, according to the AP. "That means we need to get to where these folks are."
Austin landed Futures Command over finalist cities Boston, Minneapolis, Philadelphia and Raleigh, following what the Austin Business Journal described as an "aggressive bid" by Opportunity Austin, Austin Chamber of Commerce's regional economic development program.  
We will now play a leading role in ensuring our national security."
The AP reported that, in addition to plenty of access to technical talent, the Army wanted a location in a city where people want to live.
"Austin fits the mission as a city of innovation, a community that promotes creativity, entrepreneurship and diversity," Rep. Lloyd Doggett, D-Texas, said in a statement. "We will now play a leading role in ensuring our national security. Together with our supportive neighbor, San Antonio, already known as Military City, we have a partnership that will help our local economies by helping to secure our country."
The decision on Future Commands comes after DIUx, a Pentagon-sponsored investment branch providing capital to businesses addressing national defense issues, and AFWERX, the Air Force's innovation arm, both announced hubs in Austin in 2016 and last month, respectively.
The U.S. Army initially announced its planning stages of Future Commands last October, setting the wheels in motion for the Army's most aggressive move toward innovation in decades, according to the AP.