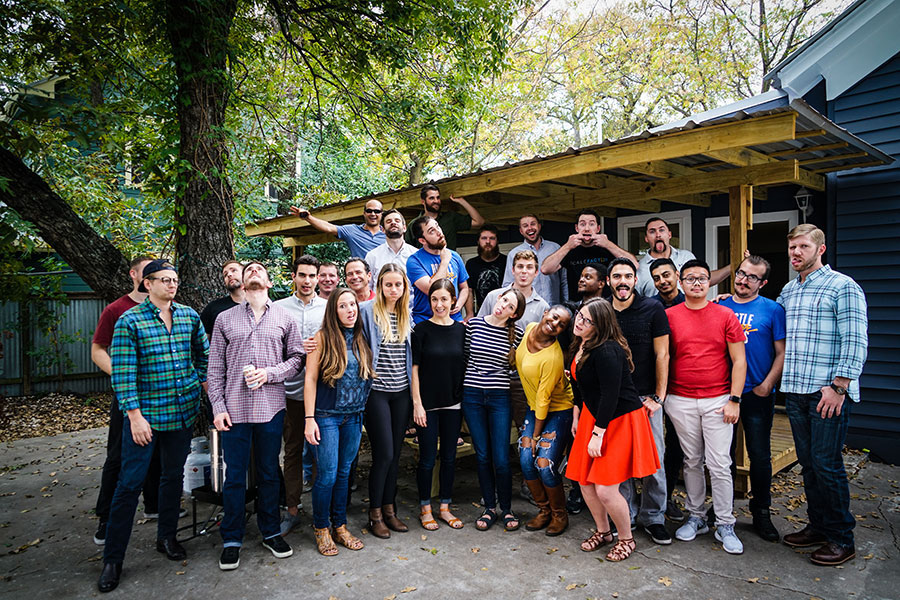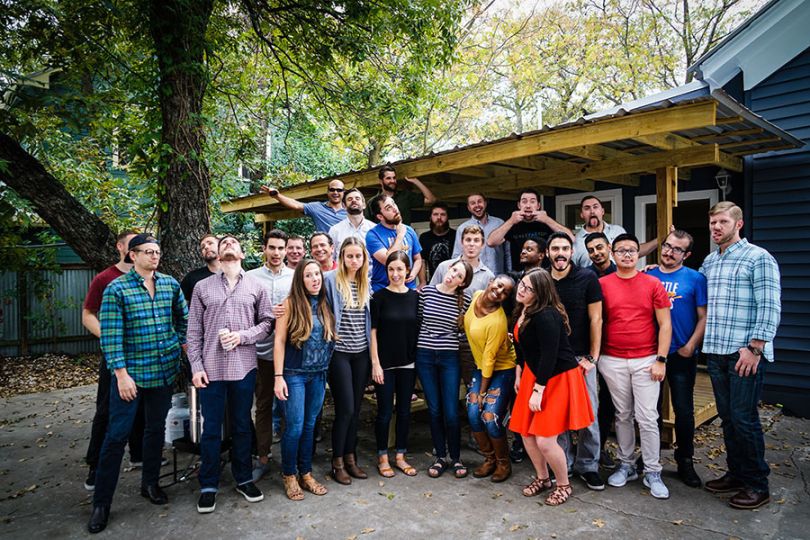 Fresh off a $10 million funding, the Austin-based ScaleFactor team is ready to celebrate.
And celebrate they will.
According to CEO and founder Kurt Rathmann, his team will honor the company's largest funding to date in true "ScaleFactor style."
"This is a huge milestone for our team, a dedicated group that comes to work and gives it their all, every single day," said Rathmann. "It's also a win for all the significant others, family members and friends that support us in our quest. Our success would not be possible without the entire team, and we'll celebrate with all the folks that have allowed us to achieve this milestone."
ScaleFactor's platform supports business owners, operators and entrepreneurs from small and medium-sized businesses with accounting solutions that provide actionable insights. It replaces what would normally be updated manually with automated systems for tracking, budgeting, projecting finances, updating inventory and more.
The funding, led by Canaan Partners, follows a huge year for the fintech startup, which reported upwards of 850 percent year-over-year growth.
We are really just getting started."
Rathmann credits ScaleFactor's customer-focused mindset, software advancements and his team's dedication for the growth.
"We truly listen to our customers, which increases our focus on solving their greatest needs with intuitive, easy-to-use software," said Rathmann.
"We're not focused on simply adding features, we're building solutions that solve the problems millions of business owners, managers and entrepreneurs face every day," Rathmann said.
The influx in capital included participation from Broadhaven Ventures, Citi Ventures, Next Coast Ventures, Flyover Capital, Firebrand Ventures and strategic angel investors, and will be used toward technology enhancements and to hire across its product development, marketing and sales teams.
"We are really just getting started and are really excited for what is next," said Rathmann.
Those looking to join should have an inquisitive mindset that seek a better way of doing things.
"ScaleFolks bring grit, passion and a competitive mindset to the table," said Rathmann. "Our team is built around a set of core values that include community, gratitude and technological optimism."