The Austin tech sector is ripe with opportunity — so why wait on that new job you've been daydreaming about? Whether you're in marketing, product, design, data, engineering, sales or operations, these seven local tech companies are excited to meet you.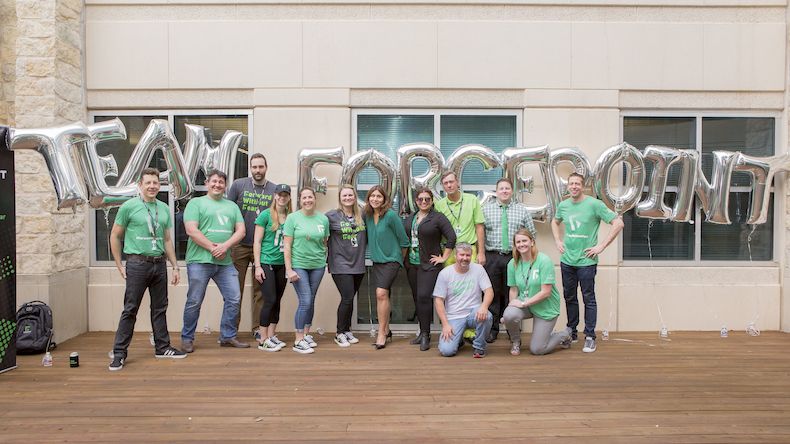 What they do: In a rising sea of cybersecurity startups stands Austin's largest and oldest cybersecurity firm, Forcepoint. The company, with more than 650 local employees and 2,500 worldwide, protects companies and governments through a range of services and software designed to protect data and infrastructure from internal and external threats alike.
Why you want to work here: Join a seasoned tech company with plenty of opportunities for you to advance professionally. Feel comfortable and confident with ongoing training and support while working in the red-hot industry of cybersecurity.
Word on the street: "The team here at Forcepoint is reinventing cybersecurity by creating uncompromising systems that understand people's behaviors and motivations as they interact with data and intellectual property everywhere," said a representative from Forcepoint's marketing team. "Our global team is seeking more collaborative team members that act boldly, with speed, quality, integrity and pride."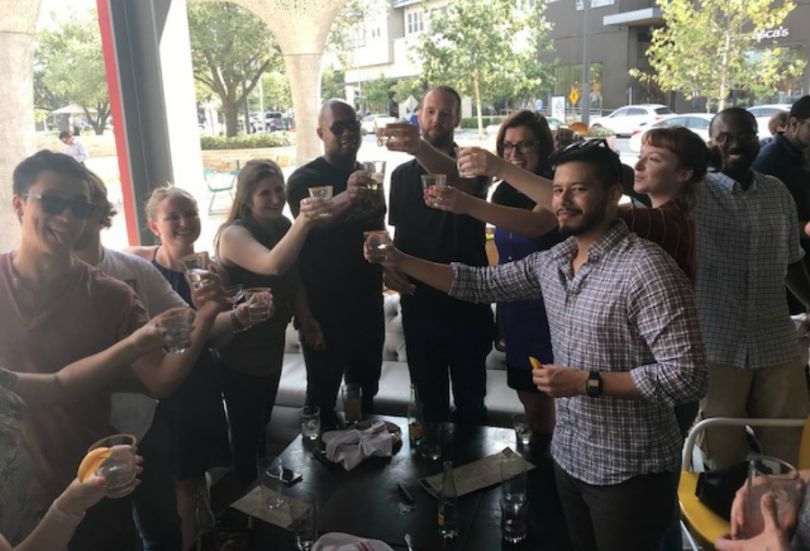 What they do: Social Solutions helps nonprofits remove manual data entry on the back end so they can focus all of their attention on their initiatives. The company's suite of solutions include data tracking, case management and reporting.
Why you want to work here: You'll work alongside mission-minded individuals who value making a difference in their communities and beyond, while supporting a client base that shares that same desire to make a positive impact. Plus, you'll have the chance to grow your skill set with Social Solutions's tuition reimbursement program, invest in your future with its 401(k) match plan and enjoy flexible paid time off.
Word on the street: "Social Solutions is a super exciting place to work," said CEO Kristin Nimsger. "We are always looking for people who have an innovative spirit, a bias for action, and who thrive in a fast-paced and fun environment where they can make a big difference in their own lives, in their careers and in the world at large."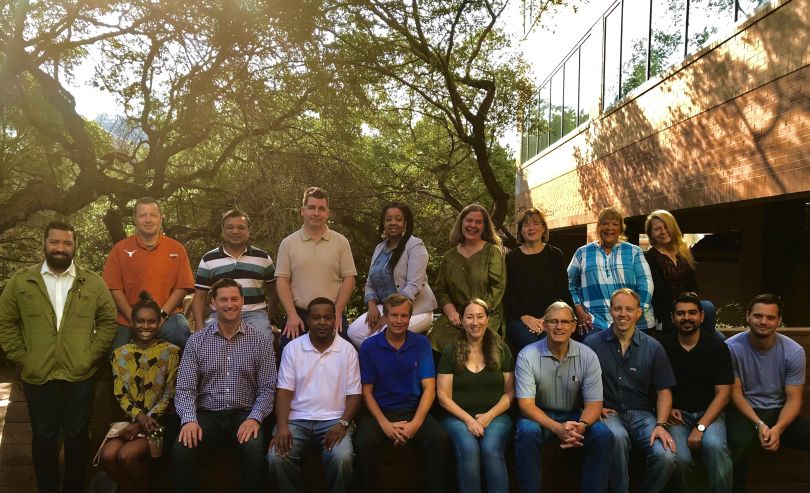 What they do: 360training.com partners with 1,500 e-learning providers to deliver online instructional content to organizations and professionals. Their course content supports a wide range of industries with curricula that cover workforce compliance, continued education, professional development and career certifications.
Why you want to work here: With an office off N. Capital of Texas Highway, you'll be within walking distance of Bull District Park and its greenbelt trails — perfect for joining your new teammates on a pre- or post-work hike. Speaking of teammates, 360training.com prides itself on its team-centric approach that thrives on collaboration and encouraging colleagues to bring their best.
Word on the street: "The way we work is changing, and we're looking for driven, motivated individuals who can hit the ground running," said Mary Evans, VP of HR. "We're calling out to the risk-takers, creators, dreamers and the innovators to join our team and take 360training to new levels."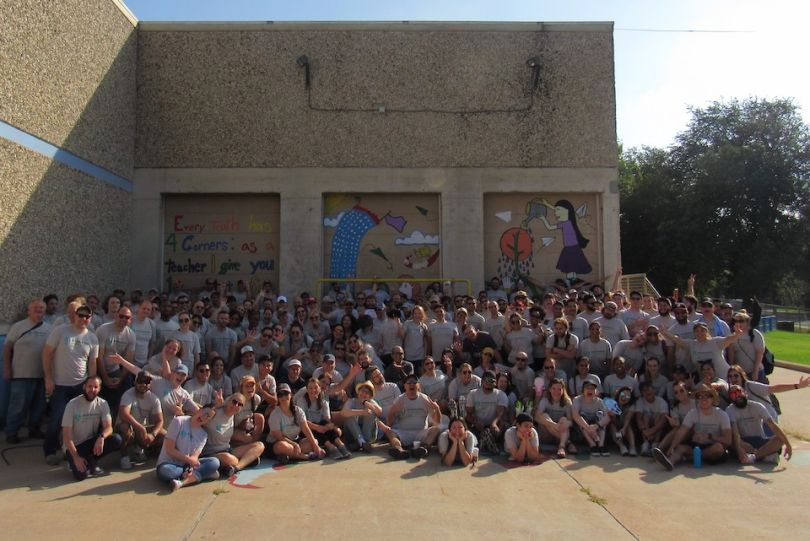 What they do: Even the service industry could use some services of its own. That's where HotSchedules comes in. The company launched in 1999 and provides staff from restaurants, cafes, bars and retail with digital solutions to make scheduling, training, inventory and forecasting easier and more accurate.
Why you want to work here: Three words: global charity day. This is when HotSchedules closes down all of its offices so employees can give back to the community together. If team building events with a volunteer twist are important to you — this company is for you. Plus, you'll get four service days a year, in addition to unlimited PTO, to support a charity of your choice.
Word on the street: "When you join HotSchedules, you join an extraordinary team of people who truly believe in serving those who serve others and have a ton of fun doing it," said Granya Gormley, head of HR. "We look for productivity, accountability and, most of all, a passion to contribute to bringing best-in-class technology to the hospitality industry."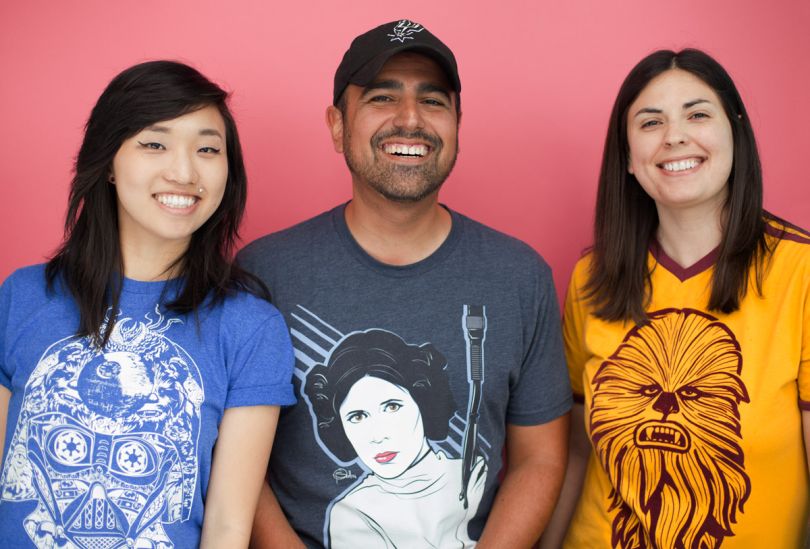 What they do: Aceable began its edtech roots in the driver's ed space by providing a mobile-friendly online course for drivers of all ages to earn their certification. Since then, the company has extended its course offerings to include real estate pre-license education and real estate continuing education.
Why you want to work here: It only makes sense for an edtech company to offer education stipends, right? As an Aceable employee, you'll receive a stipend for classes or books to help you advance your career. You can also look forward to a weekly catered meal with your team and some pretty awesome views of downtown Austin from its top-floor office location.
Word on the street: "We believe that everyone should have access to education," said Jacob Rios, VP of product. "We're looking for people who believe in technology's ability to transform education into a more effective and delightful experience. We believe this can be accomplished by hiring a diverse set of intellectually curious people who embody our company values."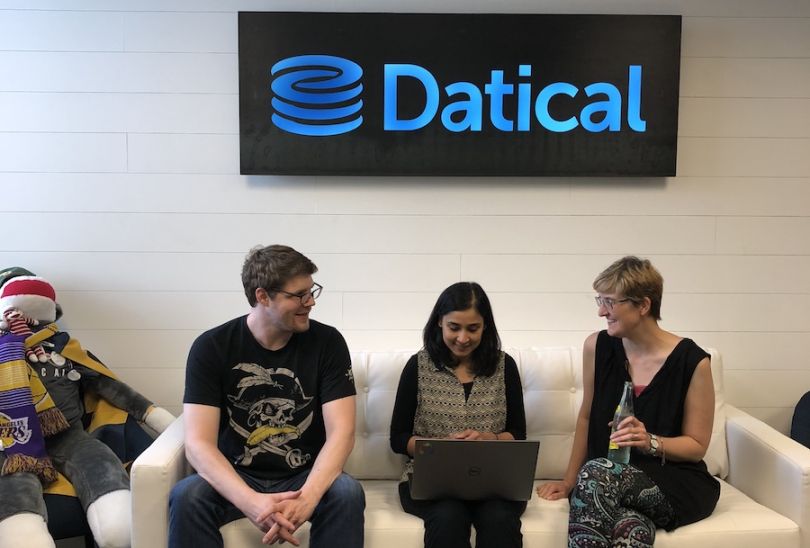 What they do: Datical helps businesses release applications faster and more safely with its database schema automation platform. Translation: it eliminates the need for developers to run manual reviews of database change scripts by fully automating the process.
Why you want to work here: The company is developing cutting-edge technology, and you'll play a major role in it as an employee and as a shareholder. Also, snacks. Feed your mind with delicious snacks anytime you want from their fully stocked kitchen.
Word on the street: "We seek to hire and retain the best," said CEO Derek Hutson. "Daticals value courage, intelligence and passion in one another. Every company wants 'A Players' and we are no different. Our employees are the best at what they do, have desire and potential to keep growing, and are great teammates."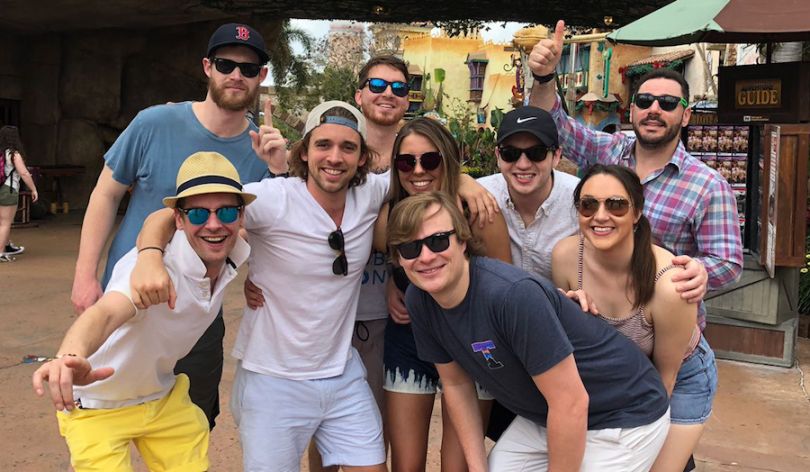 What they do: Through technology and a talented team of marketing experts, MVF delivers companies high volumes of customer leads. And by high volume, we mean 10 million leads a year for businesses from 120 countries.
Why you want to work here: MVF packs on the perks with a solid training stipend, gym subsidy, commuter benefits, life insurance and medical, dental and vision insurance. And for those of us with busy lives outside of work, the company embraces a flexible work-life balance.
Word on the street: "We're looking for ambitious people who are passionate about growth for others and themselves," said Bjorn Zellweger, MVF U.S. CEO. "MVF provides customer generation services to accelerate our clients' growth, and our Austin sales office is taking the U.S. by storm. With a $1,500 annual personal training budget, regular social events and great benefits on offer, we support MVFers to achieve their goals."