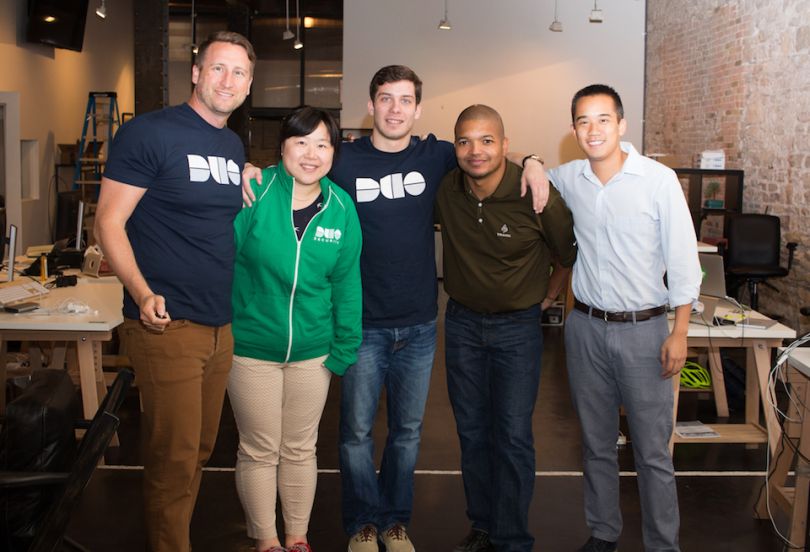 Tech giant Cisco announced on Thursday that it will acquire cybersecurity company Duo Security for a whopping $2.35 billion in cash.
Duo Security's cloud-based platform helps companies prevent cybersecurity breaches by providing protection for data, applications and users. The company counts Twitter, Yelp and Facebook among its customers.
As a part of the deal, the companies will integrate their respective platforms.
"As a new business unit within Cisco, Duo will benefit from being part of a larger organization with established go-to market reach, scale and partnerships," said Duo co-founder and CEO Dug Song in a letter to the Duo team. "We will also have support and resources as part of Cisco to accelerate our strategy. I view this as an exciting opportunity to continue to innovate and invest in the future."
Song will continue to lead Duo's team as general manager.
Duo Security was founded in 2010. The company has 12,000 customers and over 700 employees.
"When we started Duo, the security industry was badly broken," wrote Song in the letter. "Users were blamed and victims were shamed for what were really design failures in IT — or worse, vendors spent more time admiring attackers versus defeating them … a new philosophy and approach to security was needed; one that demonstrated respect for people, both in the design of the products and in how business is done."
The companies will continue to operate separately until the deal officially closes. The closing is slated for Q1 of 2019.