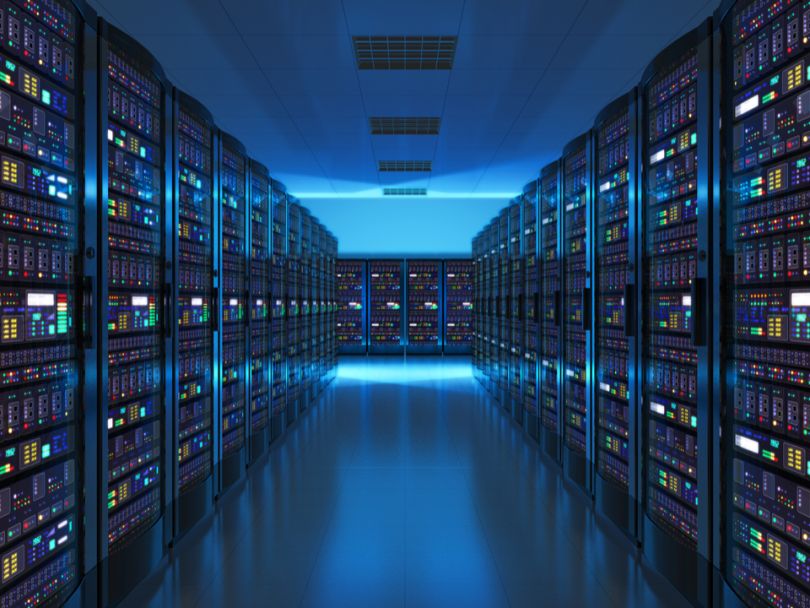 The week's not over yet, but celebration is no doubt in order at the offices of Infinite.io, which announced on Wednesday that it has raised an impressive $10.3 million Series B funding round.
Leading the funding was none other than former Motorola CEO David Galvin, also founder of NYC-based Three Fish Capital. Chicago Ventures, Equus Holdings, PV Ventures, as well as handful of individual investors also participated in the round.
This latest round brings the company's total funding to $13.7 million.
Founded in 2013, Infinite.io has made its mark on the tech industry with its data storage platform that recognizes inactive data and stores it in the cloud, thus reducing overall storage costs, and increasing the efficiency of available data.
Infinite.io is the first company to allow data to transparently flow freely."
"Infinite.io is the first company to allow data to transparently flow freely between an enterprise's existing data storage systems and low-cost cloud storage without performance penalties or changes to applications," explained President and CEO Mark Cree.
It's no surprise that Infinite.io is gaining attention. Data and transparency have been making headlines this summer, and not just in the tech section, either. As consumers become increasingly concerned with the storage and processing of their personal information, companies are turning to platforms like Infinite.io to create a more consumer-friendly ecosystem.
Presently, the Infinite.io platform serves a range of domestic clients, as well as companies in the United Kingdom and the Netherlands. Part of the funding round will be used to drive further expansion, and scale the company to serve a greater range of international clientele.
Additionally, funds will help drive growth in engineering, sales and marketing, Cree said.
But while the company may have an eye turned towards customers across the world, Infinite.io remains firmly rooted in the local Austin technology scene — and that won't change, according to Cree.
"Our products are based on technology usually associated with data security devices," he said. "Austin has a rich history of data security innovation and a great labor pool that perfectly fits our recruiting needs."