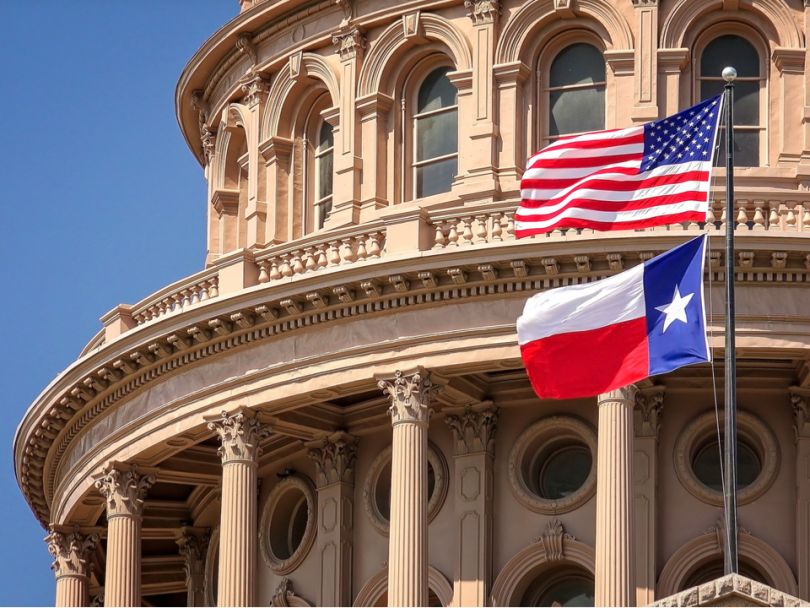 As technology rapidly develops, it only makes sense that new legal processes be developed to help us understand the relationship between technology and the law. Yet, these solutions often exist in tricky, hard-to-theorize areas that require a robust knowledge of both fields.
Fortunately, the founders of legal tech firm DISCO came to the industry prepared.
Neil Etheridge, chief marketing officer of DISCO, said the company was "initially developed as a litigation boutique in Houston." That firm, Camara & Sibley LLP, gave way to DISCO in 2012, "out of the firm's frustration with conventional e-discovery tools that were slow and difficult for lawyers to use," Etheridge said.
Along with the pivot, Kiwi Camara transitioned from partner to CEO, with his bachelor's in computer science no doubt coming in handy.
"Instead of being forced to adapt our work methods to technology, we wanted to invent technology that works the way lawyers work," Etheridge said. "Disco was the result, and today we are the fastest-growing e-discovery solution in North America."
We wanted to invent technology that works the way lawyers work."
According to Etheridge, DISCO has grown more than 100 percent year over year, with 2018 primed to be the company's most successful year yet. Back in January, DISCO raised $20 million in equity financing, putting total investment in the company at over $50 million.
Hundreds of law firms and thousands of lawyers now make use of DISCO's products, which help instantly find and retrieve documents amidst the mountains of cases, legal filings, contracts and other paperwork law firms deal with every day.
"Our solutions continue to be developed by lawyers for lawyers, and together we focus on automating and simplifying complex and error-prone tasks that distract from practicing law," Etheridge explained.
The next phase of DISCO's explosive growth will see the company permanently relocate to Austin. The company has spent recent years establishing an Austin presence in the form of its engineering team. Now, Etheridge said, the rest of the company is eager to join the blossoming Austin tech scene.
"Being based in Austin not only exposes Disco to top tech talent, but it also helps to bring other talent to the area who recognize the culture and potential of Austin in the tech industry," Etheridge said.
What's more, the company plans on hiring in droves over the coming months, so legal-minded technologists take note. 
"Our headcount doubled last year and we're looking to hire up to 150 Austin-based employees in the next two to three years," said Etheridge.