Austin companies raised over $309 million in September.
Seventeen companies closed funding rounds, of which a few just emerged from stealth. Some of them haven't even launched their products yet. But what else can you expect from the wild, wonderful world of Austin tech?
Below, we've compiled the five biggest funding rounds from the past month. Check it out.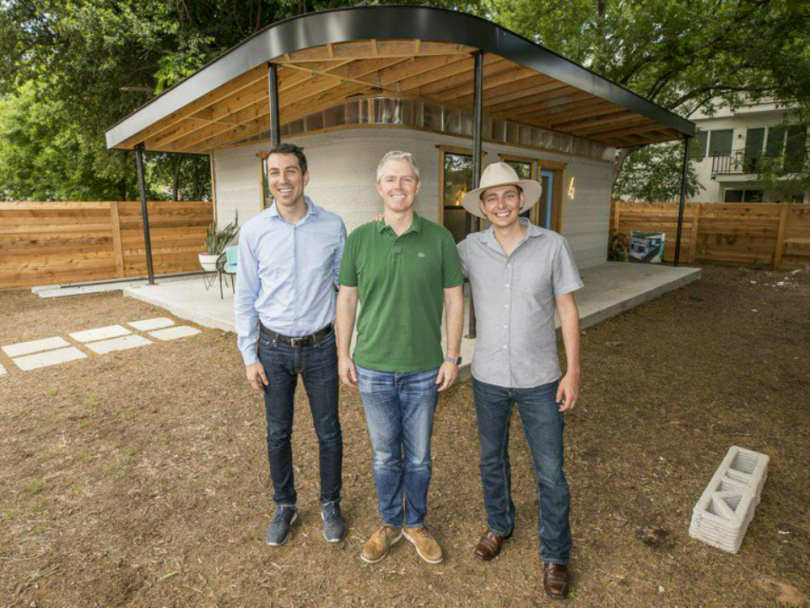 5. ICON, $6.8M, September 4
Investors: Not disclosed
Bio: Construction technology firm ICON uses advancements in 3D printing technology to design and craft affordable and sustainable living spaces. Using ICON technology, a home can be downloaded and printed in less than 24 hours.
News: ICON did not issue a statement on the funding. The company launched last year, and this is their first funding round.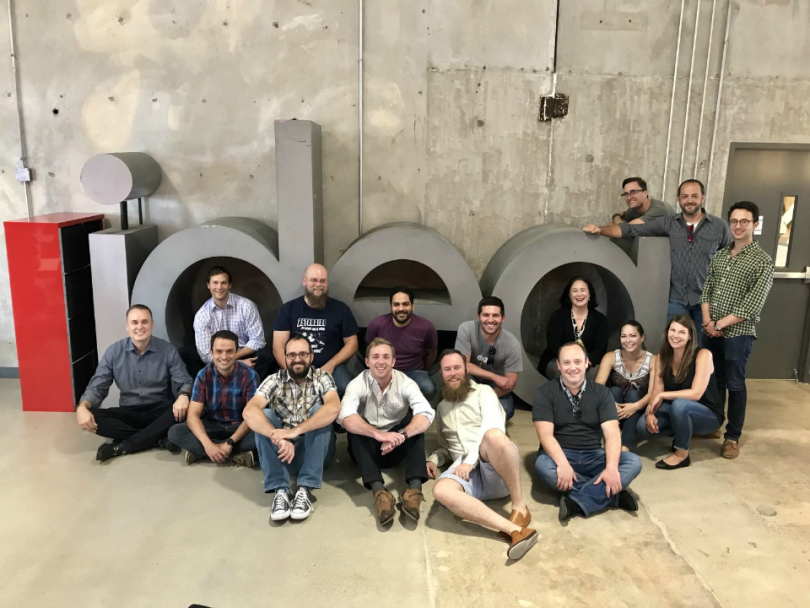 4. data.world, $12M, September 25
Investors: OurCrowd, Workday Ventures, The Associated Press
Bio: Data.world is a resource network that technology teams can use to catalog, analyze and therefore better understand the data that comprises their company. This centralization gives companies both large and small the edge of a "data culture."
News: With this latest funding round, Data.world plans to invest in its enterprise-level product, which is used by investor AP, among others. This recent investment brings Data.world's funding total to $45.3 million.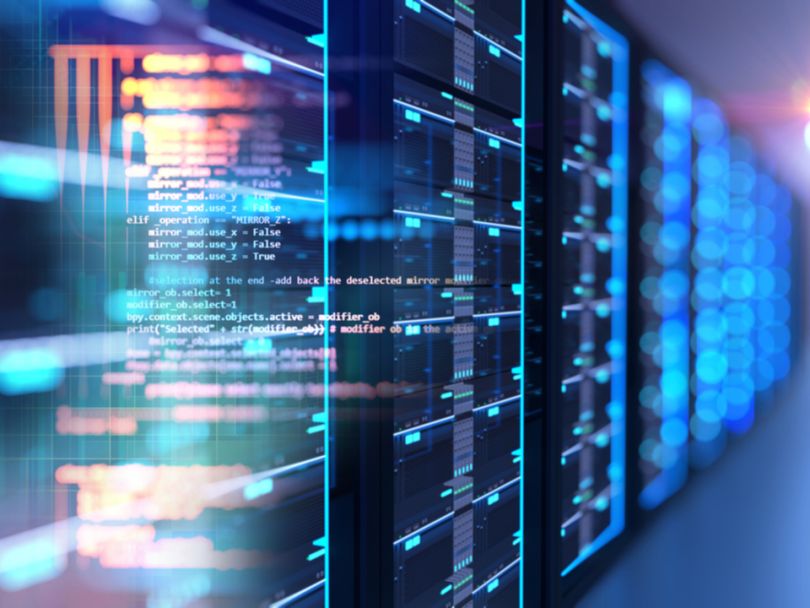 3. ClearDATA, $15M, September 27
Investors: Not disclosed
Bio: ClearDATA provides cloud computing and data protection services for players in the healthcare industry.
News: ClearDATA did not issue a statement about the funding.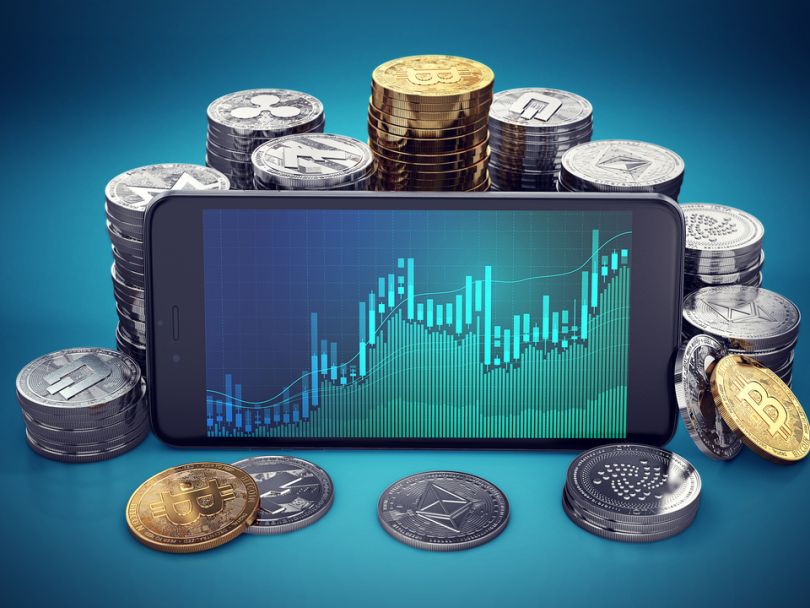 2. Good Money Group, $22M, September 19
Investors: Not disclosed
Bio: Founded in 2017 and primed for launch, Good Money is set to be a new type of cryptocurrency that uses "algorithmic stablecoin protocol" to maintain market stability.
News: Little is yet known about the company or its forthcoming rollout, but with such a bounty of fresh funds in hand, Good Money will be one to watch in the coming months.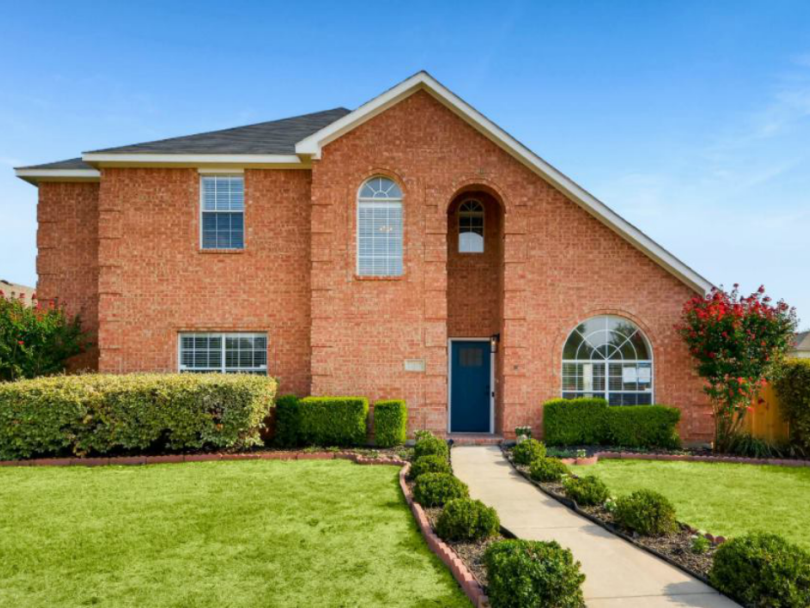 1. Bungalo, $250M, September 18
Investors: Amherst Holdings, LLC
Bio: Bungalo works to help people find and finance the home of their dreams. Bungalo streamlines the home-buying process by offering buyers an exclusive selection of listings, sold directly by the company, and then helping them figure out financing.
News: Bungalo announced the funding as part of its emergence from stealth mode. The company used the initial $250 million investment to purchase and renovate more than 150 homes in both Dallas, Texas and Tampa, Florida. Reportedly, the firm has another $1 billion on the way.