It's easy to get caught up in the work hustle, but everyone needs time to recharge. These five Austin tech companies encourage their employees to take days off when needed, and offer unlimited PTO policies to help.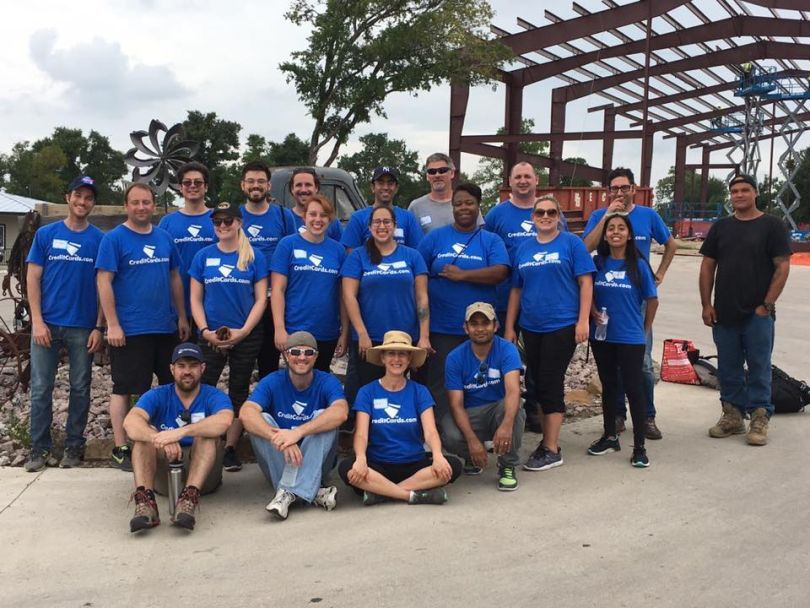 Fintech firm CreditCards.com, a member of the Red Ventures family of brands, helps consumers improve their financial well-being by pairing credit card recommendations with financial history. With a local team of nearly 100 employees, the company ensures its workforce maintains a solid work-life balance by offering an open vacation policy.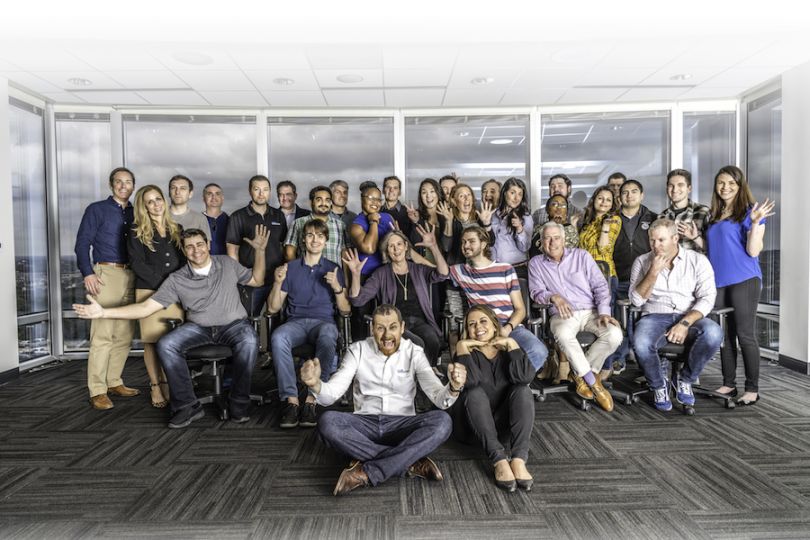 Founded in 2015, Wellsmith offers a health management platform that promotes healthier lifestyles by providing daily, prescribed, actionable plans from the users' personal healthcare professionals. The company makes mental health a priority for its employees as well, by having an unlimited vacation approach.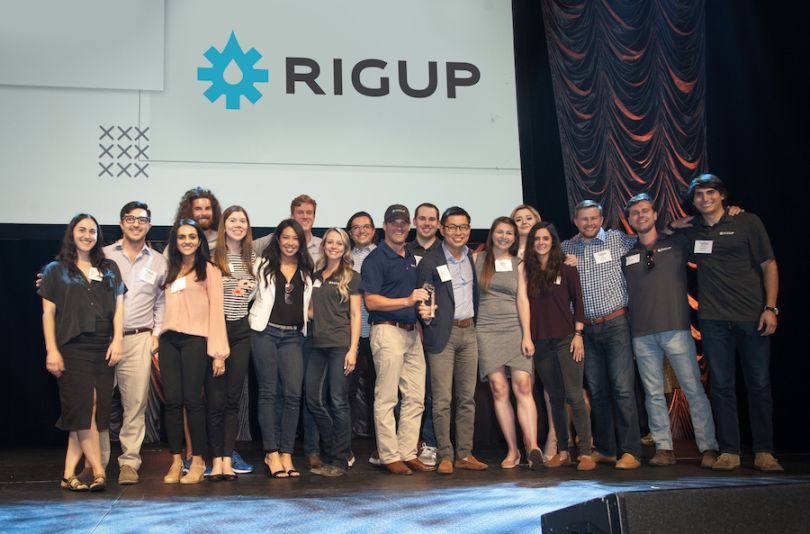 Not only does RigUp offer an unlimited PTO model but it also gives employees a $2,000 annual vacation stipend beginning on an employee's third anniversary with the company. RigUp launched in 2014 and has developed an online marketplace for energy service providers and buyers to make deals. The company has grown quickly with nearly 200 employees, most of whom live in town.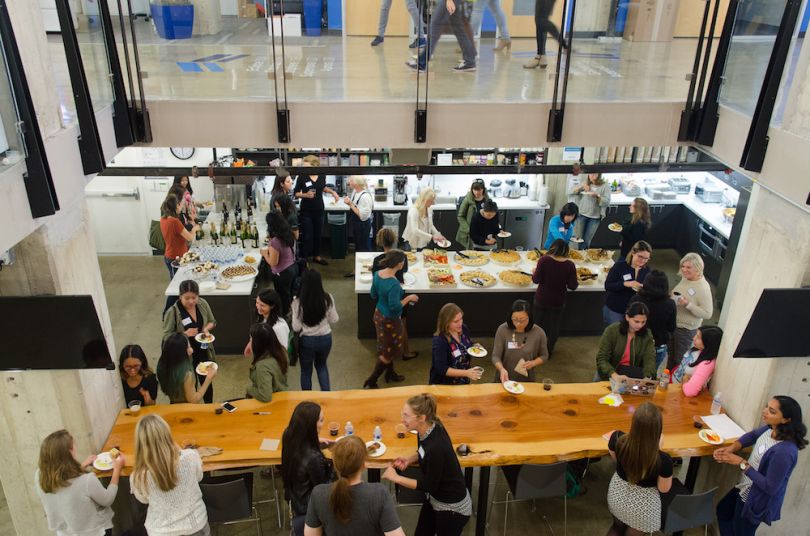 In the digital era, the ability for a company to experiment reigns supreme. Optimizely's platform makes it easier for enterprises to deploy web experimentation, targeted content, product recommendations and more throughout a customer's online journey. The company is headquartered in San Francisco and has offices in Austin, New York, Amsterdam, London, Cologne, Munich and Sydney. And Optimizely employees can expect unlimited PTO.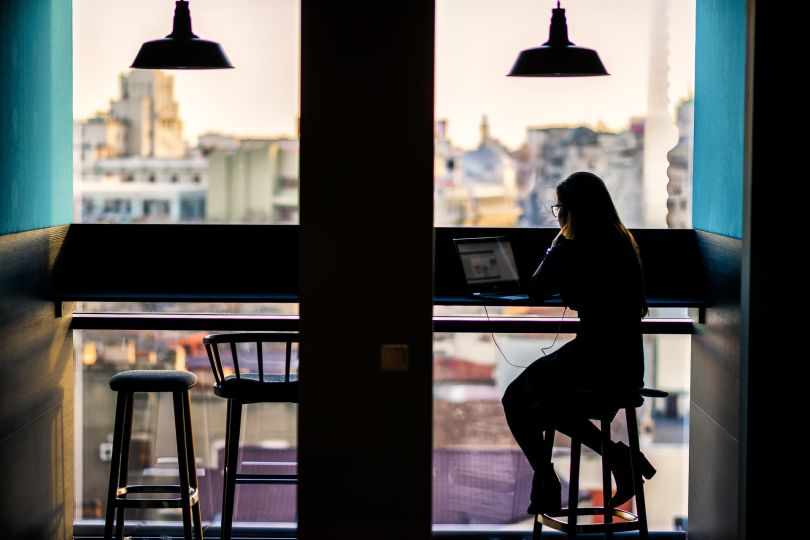 Comparably recently recognized UiPath as a top company for its perks and benefits packages, and with good reason. The robotic process automation software developer gives employees a ton of perks, like traveling internationally on company dime, relocation assistance and, of course, unlimited PTO.