With a friendlier cost of living than other major tech hubs, along with decent weather and depths of technical talent, Austin continues to be an in-demand place for companies to move to. Each month, our local sector welcomes in a new swarm of fast-growing startups and tech firms. Here's a look at a few that recently announced Austin expansions and relocations.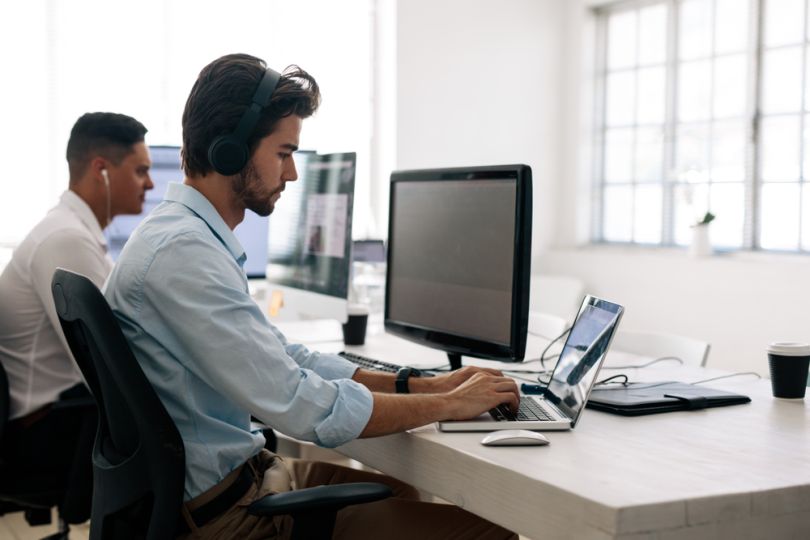 San Francisco-based Dialpad opened a new Austin branch this fall, setting up shop in WeWork's University Park location. The growing team of about 30 will support the business digital phone provider's sales, customer support and professional services divisions.
"We chose Austin to house some of our most critical business functions due to its central location and the rich talent pool that resides in the Texas state capitol," said Dialpad CEO and co-founder Craig Walker in a statement.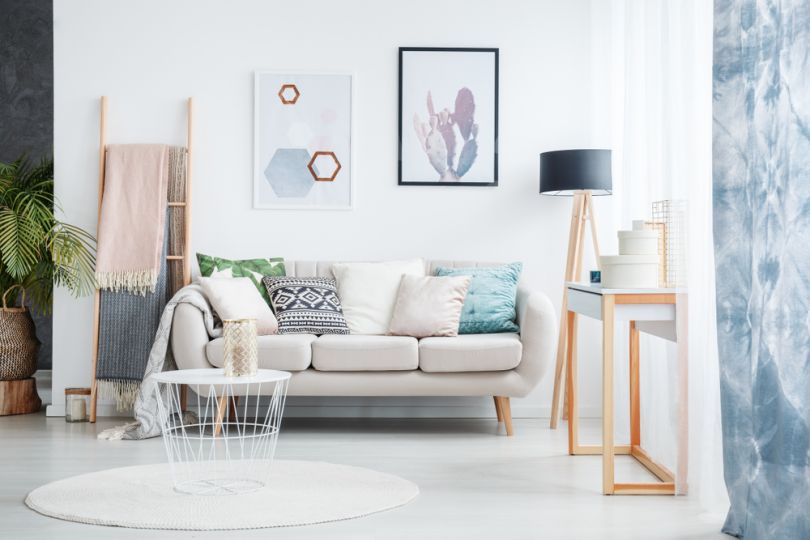 Residio, a Honeywell Inc. spinoff providing smart home devices that formed in 2018, announced last month that its new headquarters and software development facility will be located at 901 E. Sixth St. The company plans to open the site later this quarter and expects to hire about 100 employees in software engineering, marketing, sales, finance and human resources.
"Austin has a rich history and is packed with creative energy, making it the perfect fit as we merge the 130-year heritage of Resideo's Honeywell Home brand with next-generation technology to simplify the smart home experience," said Mike Nefkens, president and CEO of Resideo, in a press release.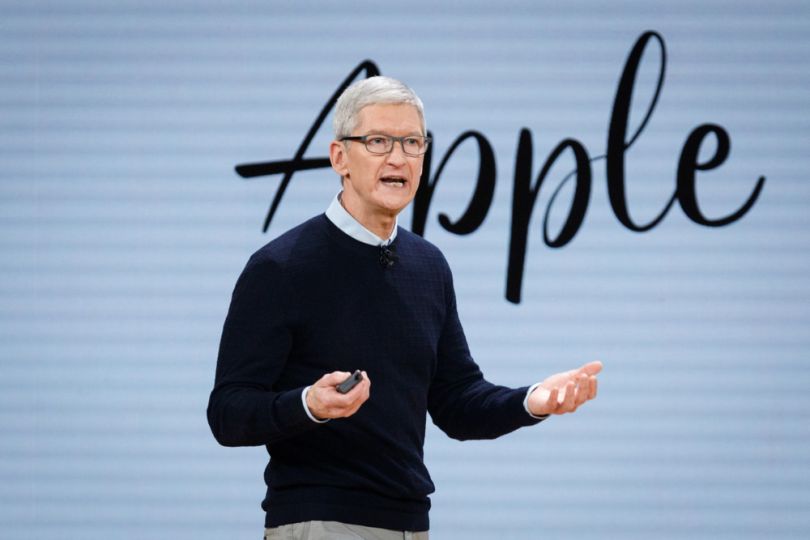 It's no secret that Apple is very keen on Austin. In 2016, the company opened two campuses: one in North Austin and one South of the river. It's since grown its local employee base to over 7,000 hires across its Parmer campus, other locations, retail stores and contracted work. In December, the company made international headlines when it announced it would be opening an additional Austin office just a mile down the road from its Parmer Lane site, with room for up to 15,000 employees.
"Apple is proud to bring new investment, jobs and opportunity to cities across the United States and to significantly deepen our quarter-century partnership with the city and people of Austin," said Tim Cook, Apple's CEO, in a statement.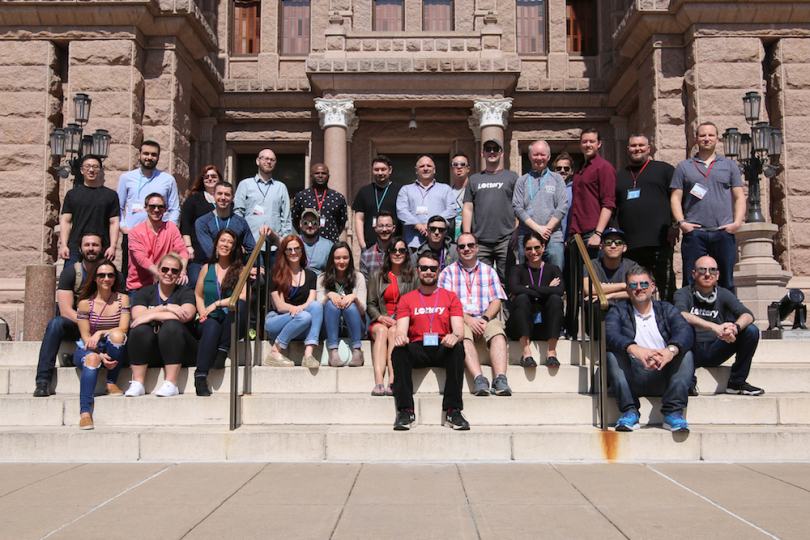 Lottery.com became the most recent tech company to flee Silicon Valley in favor of Austin when it relocated its headquarters last month. The digital lottery platform selected a 10,000 square-foot office located in the Hill Country Galleria to call home. In conjunction with the move, Lottery.com also named Ryan Dickinson president as the company gears up for a big year of growth.
"Lottery.com has enjoyed tremendous success in Texas, and we are proud to now call ourselves Texans," said Lottery.com CEO Tony DiMatteo in a statement.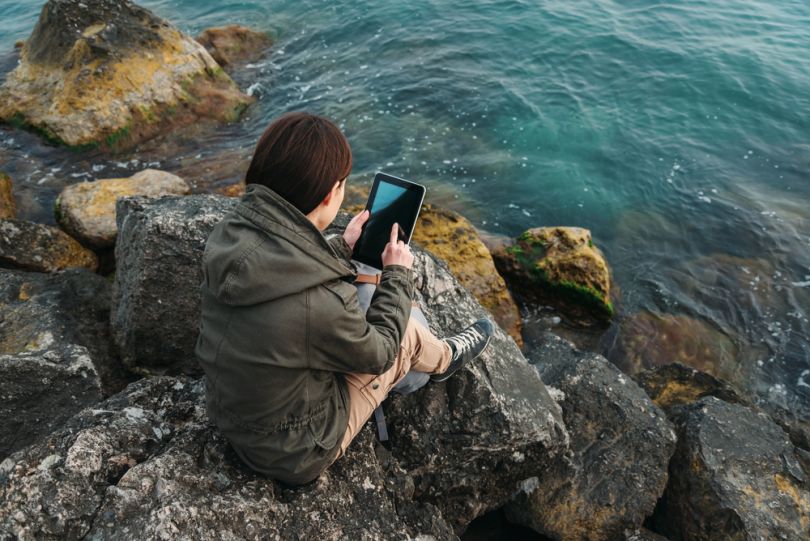 Launched in the summer of 2018, Houston-based BrainCheck develops AI-enabled cognitive care solutions for dementia treatment. Since inception, it has raised $6 million in funding, including $1.5 million just last week in a round led by local firm True Wealth Ventures. As part of the funding announcement, BrainCheck shared it has opened a second office in Austin for its growing product and engineering teams.