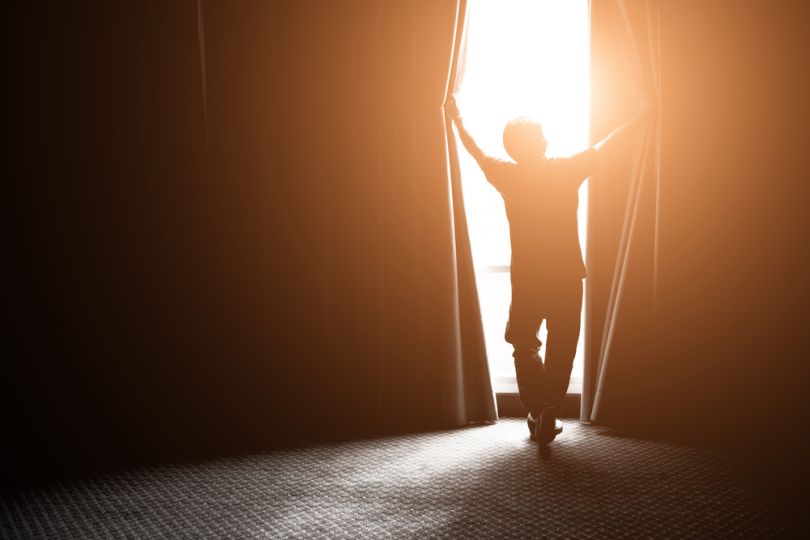 An Austin healthtech company that supports patients recovering from addiction just raised $25 million in funding to further its reach.
MAP Health Management, known simply as MAP, launched in 2011 to improve and measure post-clinical outcomes for people with substance use disorders following treatment through virtual mentorship sessions and follow-up calls.
The company offers a long-term model through ongoing communication and check-ins via phone and video conference led by certified peer recovery specialists who have their own recovery experiences and extensive training to draw on in order to assist individuals and families.
The human toll of the opioid and addiction epidemics is totally unacceptable."
"The human toll of the opioid and addiction epidemics is totally unacceptable. MAP is in an excellent position to have a considerable impact on this chronic disease from which over 23 million Americans suffer,"  said founder and CEO Jacob Levenson in a statement.
Aetna, which CVS Health acquired last November, led the funding that included participation from the Levenson family as well as private investors.
"After eight years of successful operations, MAP is very excited to welcome Aetna as an investor to enhance the company's capacity to accomplish its critical mission," said Levenson in a statement.
MAP currently partners with health insurance companies and treatment providers. This funding will help the company expand operations to new cities as well as support its efforts to partner with emergency care locations, primary care providers and pharmacies, in addition to its existing connections.
"Aetna and MAP have built a strong collaborative relationship over the last four years," said Antonio Rocchino, Aetna's senior director of network management, in a statement. "We continue to expand our relationship with MAP and believe that MAP's services are effectively helping Aetna members in their recovery from alcohol and drug addiction."