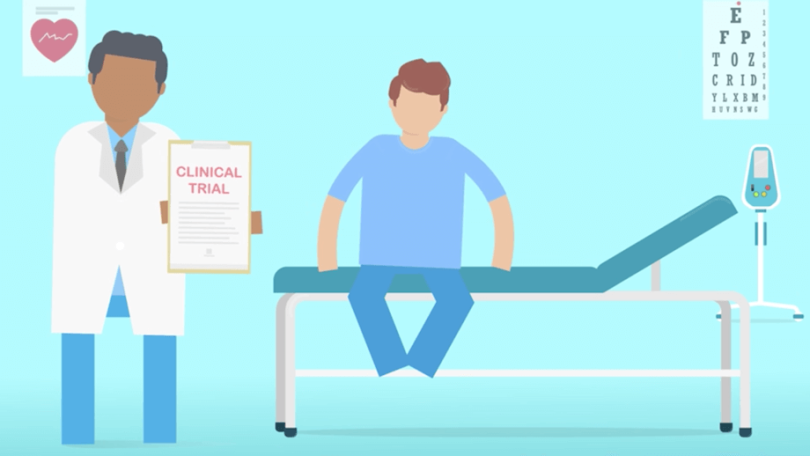 Countless advances in the field of medicine come from clinical trials, which involve using real humans for biomedical or behavioral research — whether that consists of testing new treatments, developing new drugs or learning more about a specific condition.
Although clinical trials are very important to research, a study found that half of Americans are not aware of clinical trials, and only 4 percent have participated in one.
That's where SubjectWell comes in. The company uses digital ads and other recruitment methods to get people to sign up for clinical trials. It exposes millions of people every month to clinical trial opportunities, recruits for 112 therapeutic areas and screens over 1,000 people per day.
On Tuesday, SubjectWell announced that it has raised $10 million in a Series A funding round. SubjectWell intends to use this money to grow its product's capabilities and spread awareness of clinical trials.
"The largest barrier to participation in clinical trials is awareness — patients aren't aware clinical trials exist, and don't know how to get started," Ivor Clarke, CEO of SubjectWell, said in a statement. "By building awareness and creating the first true trial marketplace, we provide patients with greater choice and access to innovative treatments. Our investors' support allows us to reach more interested patients and fill our clients' studies faster."
Alongside the funding, the company also plans to expand its business beyond North America to South America, Europe and the United Kingdom.