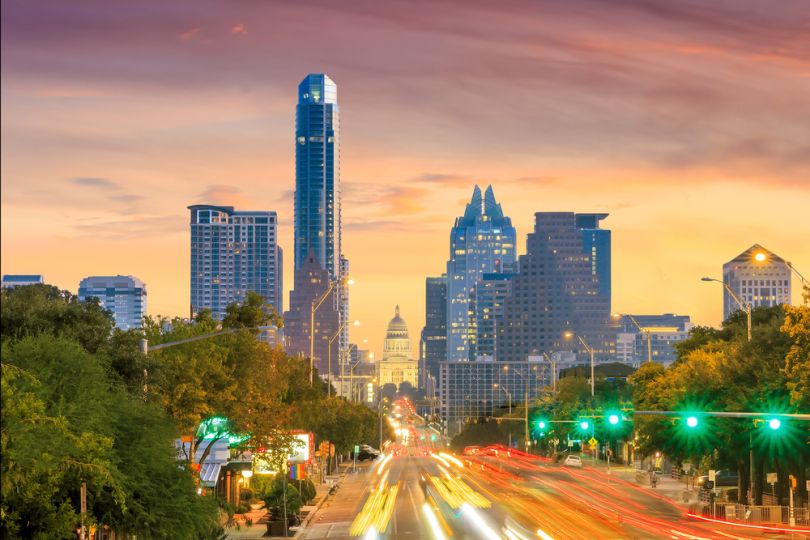 October was an explosive month for venture funding in Austin, with two companies securing investments greater than $100 million. In fact, this month's top fundraiser brought in $300 million, and is now a tech unicorn with a valuation at $1.9 billion. Check out which concepts came out on top in October.
Top Austin Startup Funding Rounds in October
RigUp- $300 Million
SparkCognition- $100 Million
ShipWell- $35 Million
Literati- $12 Million
Tenfold- $7.5 Million
#5, $7.5 million, October 8
Tenfold integrates incoming customer service calls with a customer relationship management system that calls up relevant information and helps company representatives provide better, faster support. It raised a $7.5 million Series C round, which it will use to grow its reach and provide its data capture and workflow management product to more clients worldwide. 
#4, $12 million, October 23
Literati is a subscription service for children's books that sends curated boxes to families at home. Customers can then decide whether to send the books back or buy them at Amazon's listing price. After growing tenfold in the last 18 months, the company will use its $12 million in Series A funding to significantly expand its 40-person team. 
#3, $35 million, October 24
Shipwell's logistics platform helps companies see, understand and optimize their supply chains. Its features include integration with FedEx and short-distance shipments. With its fresh $35 million in Series B funding, the company plans to expand into ocean shipping and add to its teams in Austin and Chicago. 
#2, $100 million, October 8
SparkCognition creates artificial intelligence applications for industrial use in sectors such as oil and gas, utilities, defense, aviation and financial services. The $100 million Series C round brings its valuation to $725 million, according to Pitchbook, and will fuel the company's continued expansion and AI advocacy. 
#1, $300 million, October 10
RigUp is a digital marketplace that connects energy companies with skilled contract workers on demand. This helps consolidate the scattered labor pipeline in this sector and gives qualified individuals more opportunities to work. The $300 million Series D round brought RigUp to unicorn status, with a valuation of $1.9 billion, according to the Wall Street Journal.