Over the past few years, cybersecurity has been placed at the forefront of people's everyday concerns. With mobile malware on the rise, it seems that no one is safe from the clutches of cyber criminals intent on harvesting our personal information. According to a 2018 online survey by The Harris Poll, nearly 60 million Americans have been affected by identity theft, and those numbers are projected to continually increase. 
While it's impossible to make yourself immune to malicious hackers, there are steps that can be taken to protect yourself online. As cybersecurity jobs grow in popularity, many training companies have begun offering cybersecurity bootcamps and classes for those serious about safeguarding their online personas. For members of Austin's burgeoning tech community, perhaps now is a good time to invest in cybersecurity training. From online courses to in-person bootcamps, these seven cybersecurity training programs will arm you with the knowledge needed to fend off the world's most elite hackers.
Top Austin Cybersecurity Bootcamps
New Horizons Computer Learning Center
The Cybersecurity Boot Camp at UT Austin
Evolve Security
FutureLearn
HarvardX
Heimdal Security
Udacity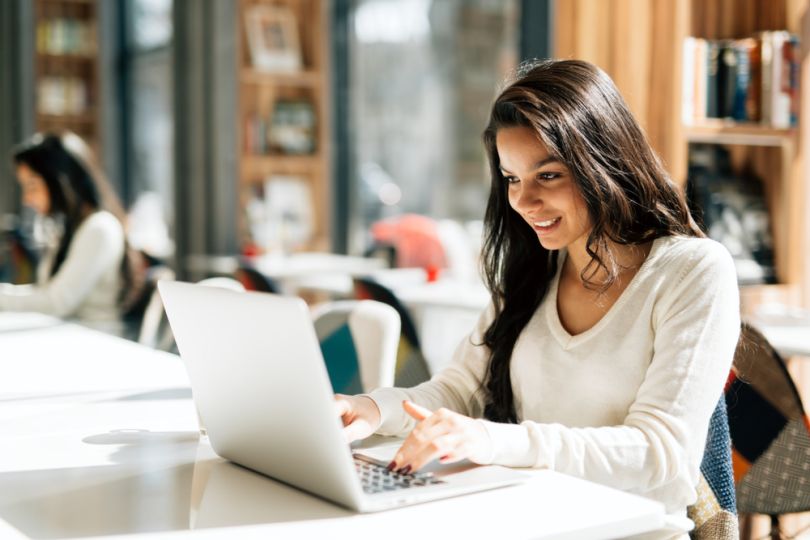 Location: Highland
Course overview: New Horizons Computer Learning Center offers a variety of cybersecurity bootcamps, all of which cover the basics and specific skills involved in cybersecurity. The CompTIA Security+ Certification course introduces students to security fundamentals, networks and organizational security, while the EC-Council Certified Ethical Hacker (CEH) course teaches students how to scan, test, hack and secure target systems. During the Certified Information System Security Professional (CISSP) course, students will address the essential elements of the eight domains that make up a Common Body of Knowledge (CBK) for information systems security professionals. The CompTIA Cybersecurity Analyst (CySA+) Certification course introduces tools and tactics to manage cybersecurity risks, identify common threats, evaluate the organization's security and collect and analyze cybersecurity intelligence. 
Pricing: $2,475-$3,395 per course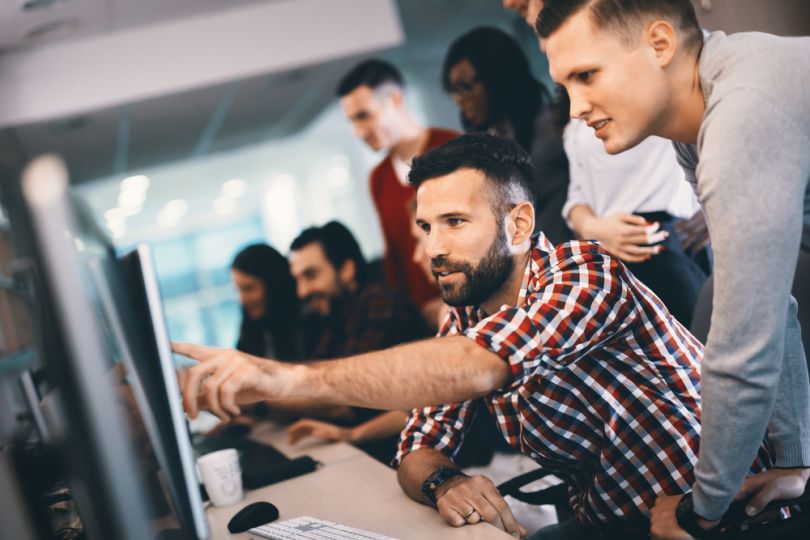 Location: Thompson Conference Center, The University of Texas at Austin
Course overview: The Cybersecurity Boot Camp at UT Austin is a part-time, 24-week intensive program that takes a multidisciplinary approach to mastering IT, networking and modern information security. Throughout the course, students will gain experience with popular tools, such as Wireshark, Kali Linux and Metasploit, and learn skills applicable to certifications, including CompTIA Security+ and Certified Ethical Hacker (CEH). The program covers a wide range of topics, including packet analysis, Windows and Linux hardening, cryptography, cyber threat intelligence, vulnerability assessment and Python programming.
Pricing: $11,500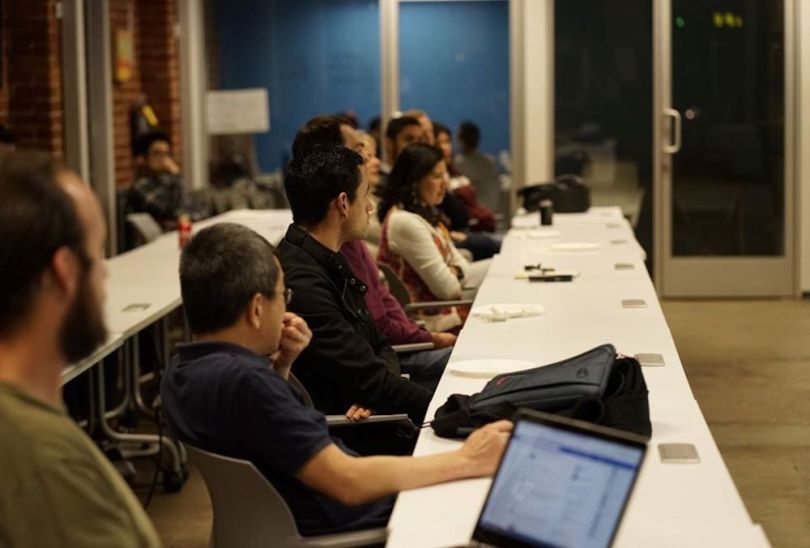 Location: Online
Course overview: Evolve Security offers a remote, 16-week cybersecurity bootcamp, which is comprised of immersive, hands-on training delivered with live instruction, recorded lectures and lab tutorials. Geared towards beginners, the course opens with an introduction to cybersecurity before diving into a variety of different topics, including governance, malicious hackers, physical infrastructure, network segmentation, client server model and traffic analysis. Some of the tools students learn during the program include Kali Linux, Wireshark, Python, Verizon Data Breach Reports, Carbon Black and OpenSSL.
Pricing: $10,500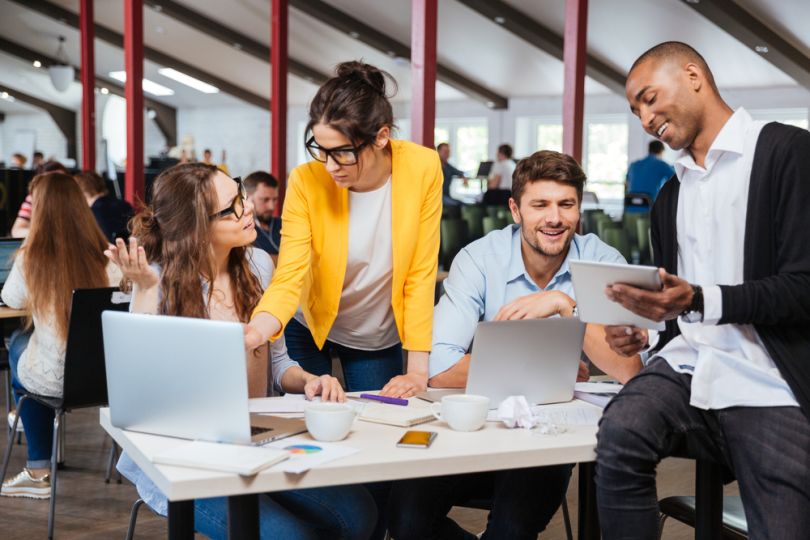 Location: Online
Course overview: Developed by Open University in the UK, FutureLearn provides an online, eight-week Introduction to Cybersecurity course. Suitable for beginners, the course teaches learners how to recognize online threats, incorporating concepts such as viruses, trojans, cryptography and risk management. The program covers a wide range of topics, including terminology, access control, types of malware, security challenges, symmetric and asymmetric cryptography, firewalls, cybersecurity laws and intrusion detection and prevention. Students can have access to the course online for free for 10 weeks, or they can choose the Upgrade and Unlimited plans, which provide greater access to the site and its capabilities. 
Pricing: Free for 10 weeks, $84 for the Upgrade plan and $239 for the one-year Unlimited plan.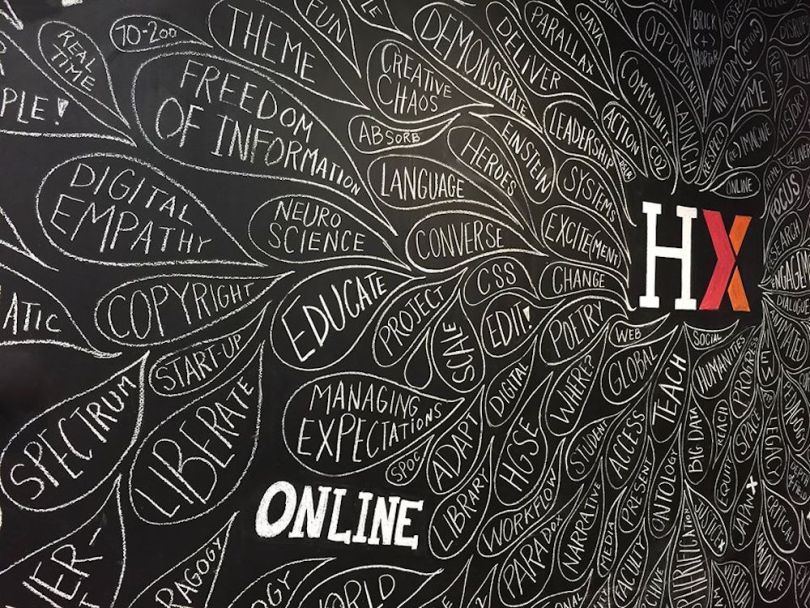 Location: Online
Course overview: HarvardX provides an online, eight-week cybersecurity course, which is taken in flexible, weekly modules. Over the course of eight modules, students learn about threats to an organization, the role of leadership in managing cyber risk, the connection between the law and cyber risk, incident response and accountability and designing and implementing a mitigation strategy. By the end of the course, students will walk away with the ability to draft, strategize and develop a risk mitigation strategy, an in-depth understanding of different types of cyber attacks, which business systems are most at risk and the significance of an organization-wide approach to cybersecurity. 
Pricing: Free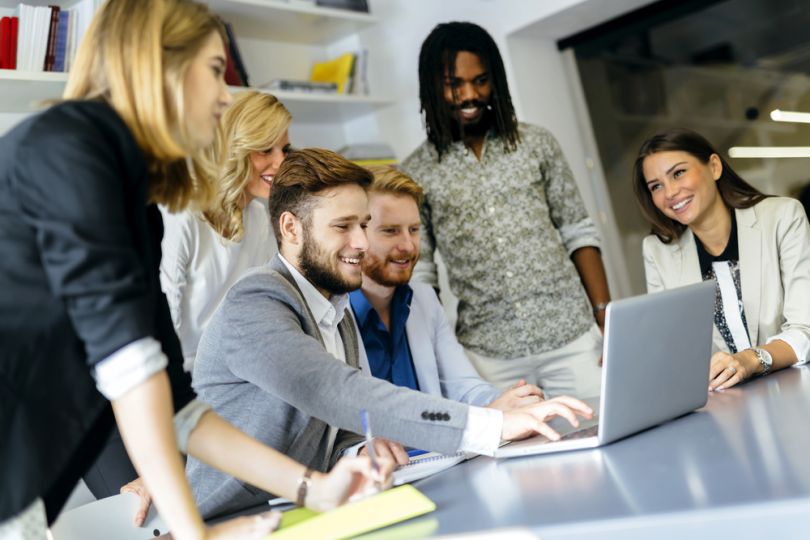 Location: Online
Course overview: Heimdal Security provides an online, five-week cybersecurity training course for beginners. Those who take the course get a new lesson delivered to their inbox every two days. Over the course of 20 lessons, students will learn cybersecurity basics, tools and tactics that protect against viruses and malicious content. Students will also learn how to identify and eliminate security holes in a system, protect themselves and others from cyber criminal actions, bulletproof accounts and all personal data stored online and how to avoid virus infections and counteract their malicious consequences.
Pricing: Free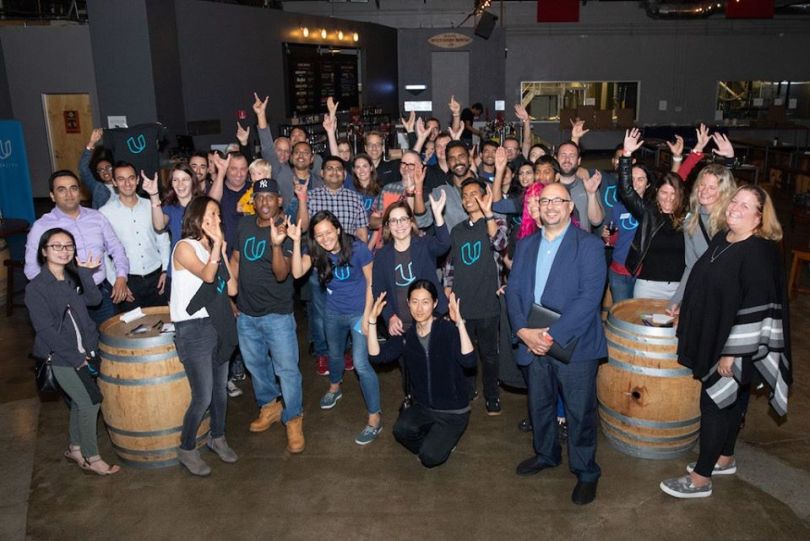 Location: Online
Course overview: Udacity offers a four-week, online cybersecurity introductory course intended for those with intermediate programming experience with Python. Over the course of six lessons, students will learn how to use programming concepts for basic scripting tasks, carry out basic configuration and troubleshooting of networking components in an IAAS environment, understand system administration essentials, interact with APIs to carry out various tasks, understand the core concepts of modern cloud architecture and learn key security concepts.
Pricing: Free