Even soft skills require strategy. Sales leaders can hone their management expertise by starting with interpersonal communication development. Content about deep-listening as a skill set or incorporating greater intentionality into your day-to-day functions isn't limited to programs like Harvard Business School's Advanced Management Program (which does cover such topics).  
During his time as a sales manager, Ryan McNitzky's biggest takeaway has been that there's no one-size-fits-all approach. This means understanding that while every representative is working toward similar goals, his teammates come to their jobs with different backgrounds that inform the work they produce. Managers can magnify their team's strengths by demonstrating empathy while emphasizing metrics like pipeline coverage and new monthly leads.
Below, three Austin sales leaders share the following tips for taking your management skills one step further.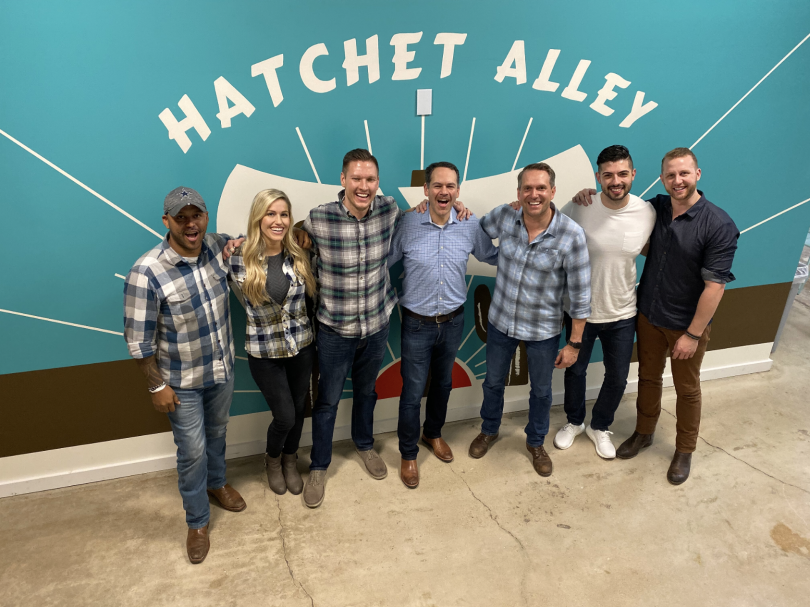 1. Don't Take Negative Business Outcomes Personally 
"The actions of others are not a reflection of our self-worth. I remind myself of this in the toughest of situations, personally and professionally," WP Engine's Director of Sales Development Dana Kleen said. 
Leaders aren't exempt from making mistakes. Kleen works to tighten the process that led to an error post-mortem and focuses on having increasingly transparent and frequent communication moving forward.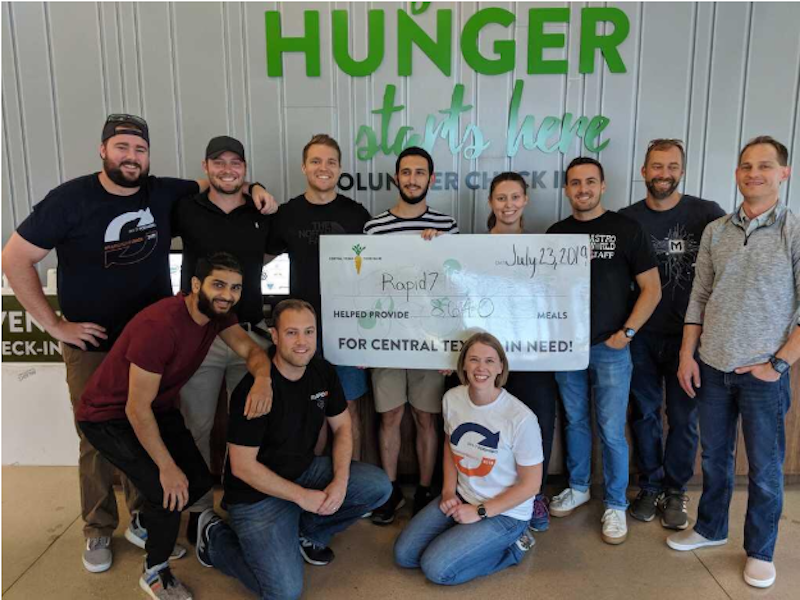 2. Communication is Key 
For Rapid7's Central U.S. Sales Manager Tyler Allen, better communication has led to better collaboration. He prioritizes one-on-ones with his direct reports over closing deals. His biggest lesson learned? Use resources available to you to help your team succeed rather than trying to do it all on your own. 
"I found myself trying to control each situation, which was slowing us down and having a significant impact on sales development," said Allen. "Sales is a team sport."

3. Prioritize Developing Personal Relationships With Your Team 
Just as potential clients can identify insincerity during a sales call, your employees know when you aren't truly invested in their professional growth. Kleen takes the time to find out what motivates her team and focuses on those strengths. 
"Management gets a lot easier when you foster deep, personal bonds and understand what truly motivates your team to get out of bed each day," she said. "Changes are easier to make, mistakes are easier to overcome and your direct reports will find it easier to deliver and receive feedback." 
"If you show your reps that you have their best interests in mind, you defend them, develop them and take time to understand their lives, you have the building blocks of a productive partnership," said Redgate Software Sales Manager Ryan McNitzky.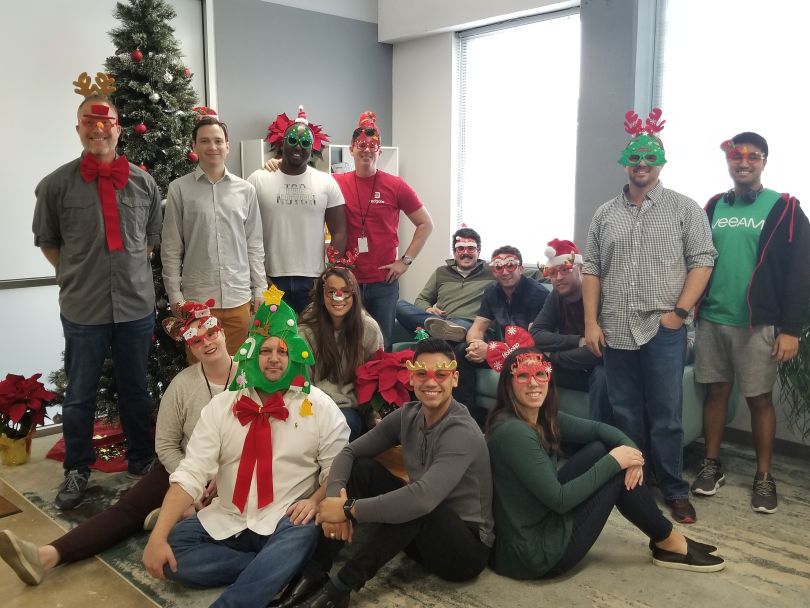 4. Stop Trying to Fit a Square Peg in a Round Hole
While you may work best under pressure or when given blunt feedback, the person next to you might need more concrete walk-throughs or constructive suggestions. McNitzky learned this the hard way as he transitioned from sales representative to team leader. Now, he identifies the best management style for each team member with a people-first approach. 
"I've since learned that people have different motivations and have their own ways of working. It's my job to adapt to their learning styles to help them develop and achieve their goals," McNitzky said.