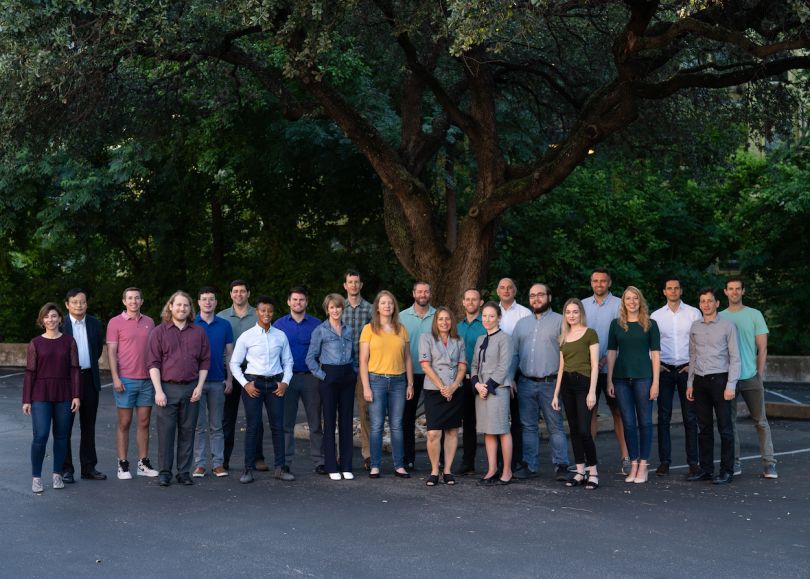 LeanDNA, a platform that helps factories all over the world improve their performance, has secured $15 million in Series B funding led by S3 Ventures. 
Richard Lebovitz, the company's CEO and founder, has almost three decades of experience in supply chain and manufacturing. Over that time, he says he noticed two big trends that are complicating the industry.
One, product customization is really important nowadays.
"If you look at aircraft, for example, 10 or 15 years ago it was all about flying safe and efficient," Lebovitz said. "Now, it's about what seat color do you want? What cabin interior colors do you want? What sort of electronics do you want?"
Two, factories have moved away from their original model of doing everything from buying and forming raw materials to shipping a finished product. Now, they're focused mainly on final assembly and using global network of suppliers to do the rest.
But, Lebovitz believes that, in all this innovation in the manufacturing industry at large, factories themselves have been left behind. They're still using Excel and other simpler methods to keep track of their inventory and optimize their business. 
"Ten or 15 years ago you could do this in Excel, but with the trends and the fast pace of factories and the complexity of the industry, spreadsheets just don't work anymore," Lebovitz said. "We felt that there's gotta be a better way."
LeanDNA was created to better help factories improve on-time delivery, optimize their inventory and reduce their operating costs. Its purpose-built SaaS analytics software uses artificial intelligence to suggest important things the analyst needs to do to efficiently manage their factory's inventory and improve profitability. It also provides a workflow that lets leaders and managers monitor their factories' performance.
What makes LeanDNA special, Lebovitz explains, is its ability to get to the bottom of  problems its software exposes.
"We have the ability to do root cause analysis — what caused the issue and why," Lebovitz said. "By understanding not only the prioritization of the action but also the root cause, that combination is what allows our factories to really drive significant results."
Lebovitz, a Dallas-native who attended University of Texas-Austin, chose this city as a home base for LeanDNA after returning from a stint in California. 
"I think Austin is really equal in terms of matching the capabilities that you'd find in the Bay Area now," Lebovitz said. "There's a lot of companies that have grown here, so it's easier to find people with startup experience. Even in the supply chain manufacturing area, you see more and more companies that are starting to appear here in Austin."
Now, LeanDNA is in 12 countries, working with global manufacturers like Spirit AeroSystems, PSG Dover and Integra LifeSciences. The company plans to use this most recent funding to expand its customer base.