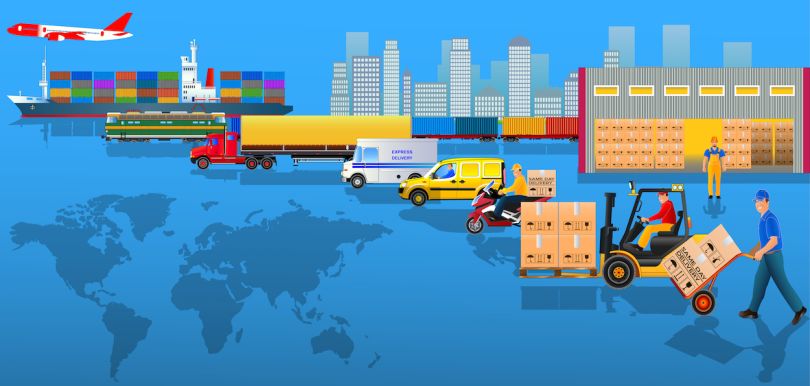 Riskpulse, a supply chain risk analytics company, is being acquired by Resilience360, an end-to-end supply chain monitoring program. Columbia Capital, the creator of Resilience360's holding company has also agreed to provide $22.7 million in additional funding, as reported by AustinInno.
Supply chains face a lot of challenges: bad weather can affect product quality, operating costs can be volatile and criminal activity can compromise shipping schedules. Riskpulse was built to help businesses navigate these risks.
The Austin-based company's software, Riskpulse Sunrise, does this by scanning open shipments for potential risks like inclement weather, social hazards like criminal activity and infrastructure outages. The tool scores each shipment on a scale from 1-25, indicating low, medium or high risk, and provides an analysis.
Riskpulse was founded in 2015 through the merger of two other startups — Stormpulse, a weather tracking site, and EarthRisk Technologies, a long-term weather forecasting company. CEO Simon Woods says that this merger with Resilience360 will be beneficial to platform users.
"Since demonstrating that our predictive analytics can deliver provable ROI to some of the most innovative supply chain participants, Riskpulse has seen significant interest from the investment community," Woods said in a statement. "Joining the Columbia-led platform creates the greatest value for our clients because, together with growth capital, Columbia, DHL and Greenspring bring a platform ready to scale globally with unique and valuable data assets."