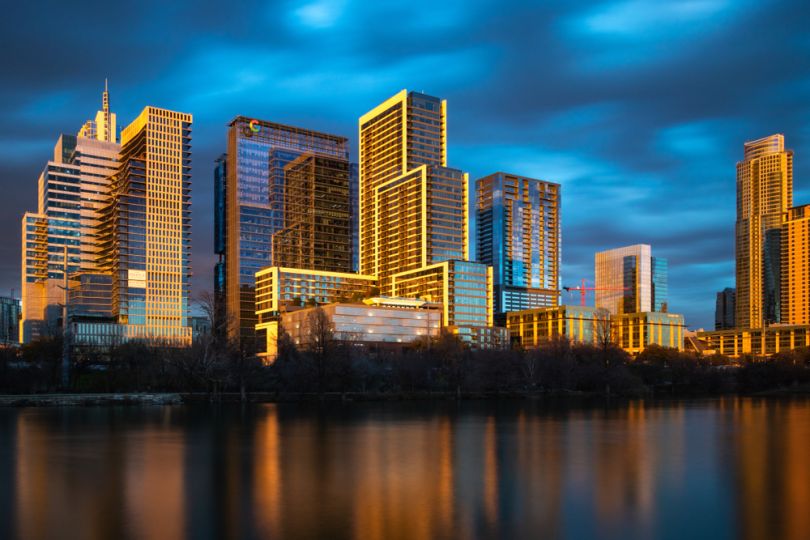 From accelerator programs, to major fundings, to big tech companies choosing Austin as their home, it's no secret that Austin is a booming hub for business. But sometimes it takes a little external validation to put this into perspective.
The Wall Street Journal just released its ranking of the hottest U.S. job markets and Austin ranked as No. 1. This marks the second consecutive year that Austin topped the list.
The list was created in conjunction with Moody's Analytics and assessed data from 381 different metro areas. The cities were scored based on five metrics: unemployment rate, labor-force participation, job growth, labor-force growth and wage growth.
When broken down by metric, Austin ranked in the top five for its wage growth (5 percent), labor force participation (70.3 percent) and low unemployment (2.7 percent). It also ranked in the top 10 for job growth (2.3 percent) and top 20 for labor force growth (1.6 percent).
The list also called out the fact that Apple is building a $1 billion corporate campus in Austin, creating room for 15,000 local employees.
While Austin topped the list for metro areas with a population over one million people, the WSJ also ranked cities with a population of fewer than one million. Boulder, Colorado, ranked No. 1 on that list, but two other Texas cities, Midland and Odessa, followed in second and third, respectively.