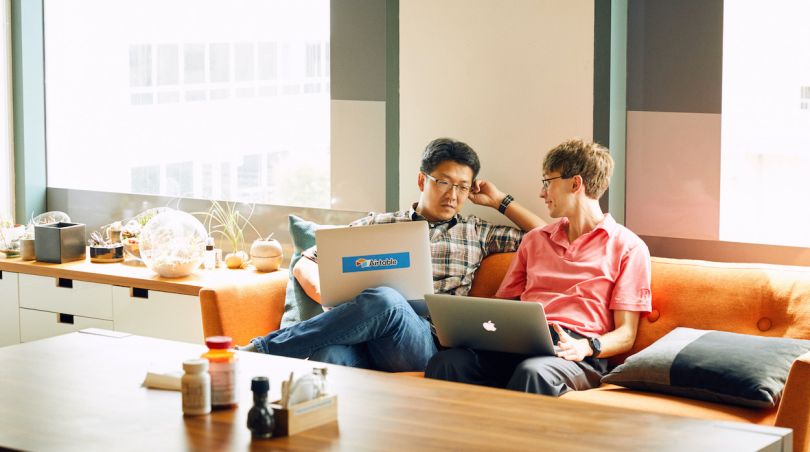 Airtable, a cloud-based platform that allows people to collaborate on spreadsheets, confirmed to Built In on Monday that it is opening an office in Austin. The company announced it plans to hire upwards of 100 people over the next 18 months at this new office, which will serve as a customer engagement center.
The San Francisco-based company describes itself as a "reimagined spreadsheet" that enables users to build their own custom apps and workflows without coding. Airtable has raised more than $170 million in capital to date, according to Crunchbase, and achieved unicorn status in 2018.
The company says it chose Austin because the city is "one of the epicenters of creativity in the U.S." and the platform is used heavily by people in the arts, music and entertainment industry.
Airtable also said it recently hired Brian Hagen as the office's general manager. Hagen has helped other companies like Nextdoor and Twitter expand out of the Bay Area and has been leading the sales team for Dosh, an Austin startup that earns users cash back on purchases.
"I've been long drawn to Austin as a place to learn and grow, and I'm thrilled to be growing Airtable's presence in this vibrant city," Hagen said in a statement. "Suffice to say, Austin is the perfect place for Airtable to be investing in because it truly is one of the most tech-forward, innovative, and creative cities in the U.S., and it has so much to offer in terms of talent and culture."