Xuan Yong and Mike Witte don't have the same name recognition in the tech industry as Mark Zuckerberg, Evan Spiegel or Whitney Wolfe Herd. But like those three more recognizable founders, Yong and Witte also have "unicorn founder" listed on their resumes. The pair is behind RigUp, an Austin-based startup that provides digital workforce and vendor management tools to companies in the oil and energy industry.
Launched in 2015, the company landed a valuation of more than $1 billion last year after raising $360 million in funding. RigUp brought a business model validated by countless tech companies — a digital marketplace connecting users with workers on-demand — to an industry that isn't exactly known for having an active startup scene.
Solving problems in industries traditionally overlooked by entrepreneurs is a strategy many Austin founders have employed with great success.
Consider the real estate industry, which is increasingly attracting the attention of local founders thanks in part to the accomplishments of companies like Opcity. The real estate tech company, which matches agents with pre-screened home buyers, raised $27 million in funding before it was acquired by Realtor.com in the summer of 2018 for $210 million. And, although Austin might not seem like a hotbed for insurance technology, insurance comparison site The Zebra raised $38.5 million in February and a local Meetup group for industry professionals, InsureTech ATX, boasts over 500 members. 
RigUp, Opcity and The Zebra are far from the only tech companies in Austin that have found success by bringing tech to industries that have been slower to embrace digitalization. Here are three more Austin tech companies hoping to make a mark on the oil and energy, real estate and insurance industries.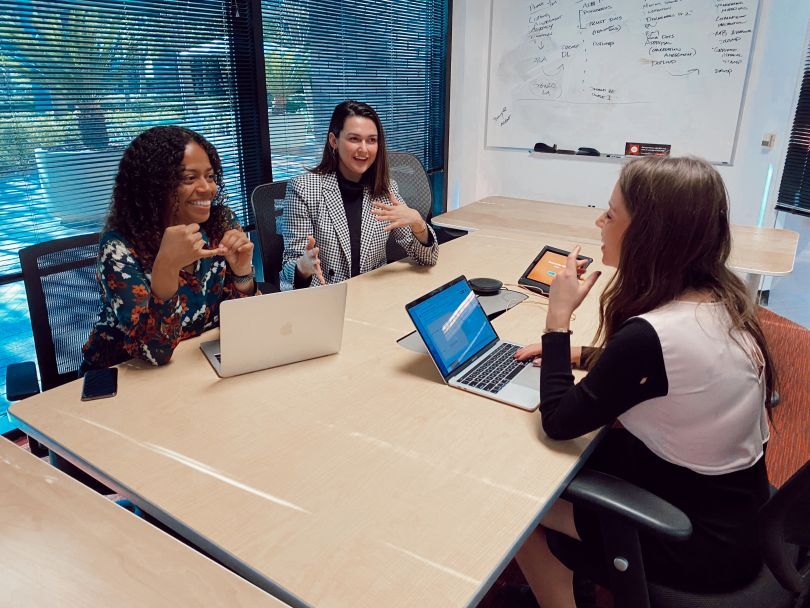 Founded in: 2015
The industry: Real estate
The problem: Despite being able to research houses for sale using any number of websites and apps, the actual purchasing process often still involves working with an agent. REX is a real estate brokerage that cuts out the middleman by using AI to match home buyers and sellers. In addition to using tech to source deals, the company further deviates from traditional real estate brokerages by paying its agents a salary instead of having them work on commission.
Welcome to Austin: Last April, REX moved its headquarters from Los Angeles to Austin. Since relocating to Silicon Hills, the company has raised an additional $40 million in funding and announced plans to expand into 10 more markets by the end of 2020.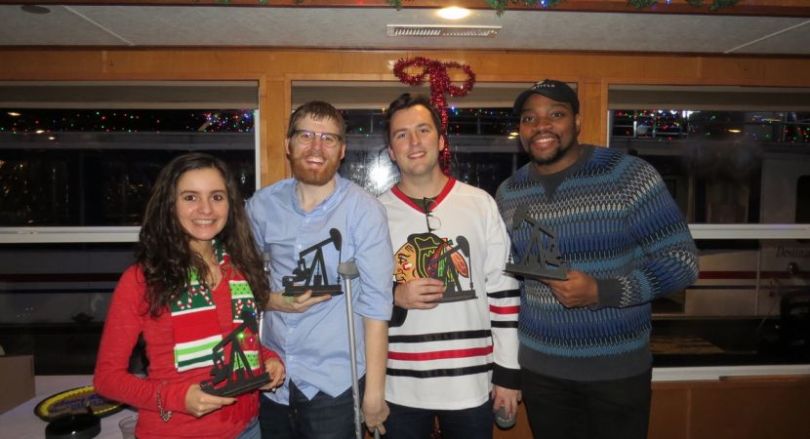 Founded in: 2012
The industry: Oil and energy
The problem: Finding mineral title data, or who owns the rights to drill on a piece of land, can involve everything from thumbing through tax records at a county courthouse to verifying property sales with banks. It's a time-consuming process to say the least. That's why RunTitle built a database of mineral ownership information that it bills as the largest in the country. Oil and gas companies sell their mineral rights information to RunTitle, which makes it available to users on a subscription basis.
Walk and talk: RunTitle's office is a stone's throw from Lady Bird Lake's Ann and Roy Butler Hike and Bike Trail, which means that on nice days, standing meetings can become walking meetings.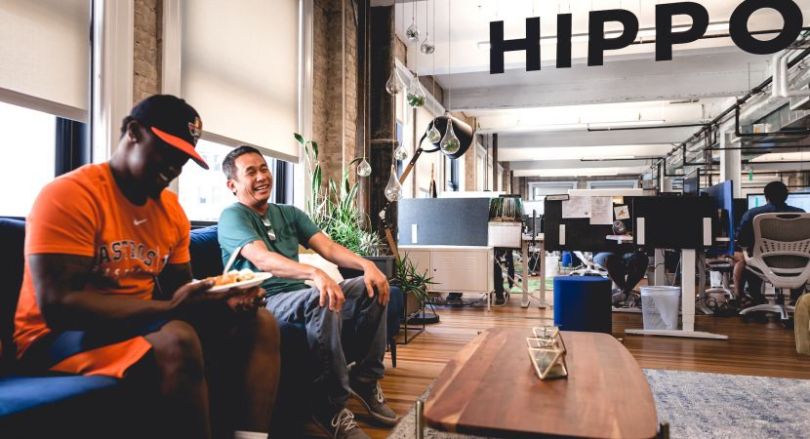 Founded in: 2015
The industry: Insurance
The problem: A variety of companies offer homeowner's insurance online, but few take as proactive an approach as Hippo Insurance. In addition to setting consumers up with policies in as little as 60 seconds, the company includes smart home sensors with all of its policies. These devices monitor for water leaks, temperature changes and smoke alarm alerts, helping homeowners head off potentially disastrous situations.
Family friendly perks: Hippo Insurance offers 12 weeks of paid parental leave to primary caregivers and six weeks for secondary caregivers, provides financial assistance to help cover adoption costs and infertility treatments, and covers the costs of health insurance for employees and their dependents.