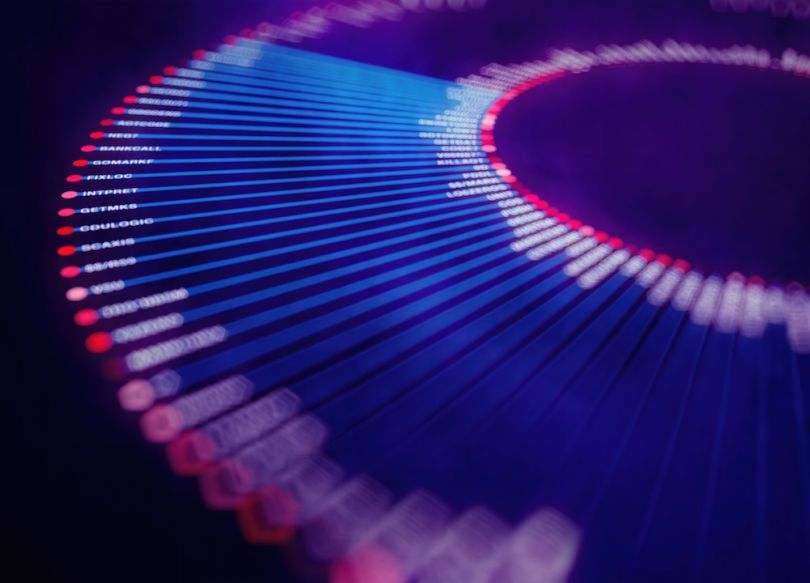 On Wednesday, Austin-based cybersecurity company ALTR announced that it raised $15 million in a financing round.
ALTR markets its products as data security-as-a-service solutions. Essentially, the company ensures that sensitive cloud data is stored securely, and free from potential risks and breaches. It uses blockchain technology to monitor data, and can flag sketchy data movement or restrict access. This technology is built into the application level, so it works naturally with database software like Oracle, MySQL, DB2 and more.
Data security is especially important now because companies of all sizes and industries are collecting customer data. This gives these companies valuable information for their businesses, but customers can be put at risk if something goes wrong. Legislative bodies are stepping in to ensure that companies are acting responsibly, passing laws like the European Union's General Data Protection Regulation and the California Consumer Privacy Act. As a result, there's been an uptick in cybersecurity companies that work specifically to secure data.
ALTR proves to be a boon to companies that handle especially sensitive information. For example, multi-billion dollar digital banking company Q2 eBanking uses its platform to protect the financial information of its 13 million users. ALTR is also used by FRTYL, a fertility startup that connects clinics to parents who are looking to start families.
"Across industries, from financial institutions looking to improve service while protecting personal financial information, to healthcare and medical services providers looking to improve outcomes while protecting patient privacy, ALTR DSaaS more succinctly fits the immediate security and governance needs of companies in a unified world of big data, hyper-networked computing and intensified data management dictates," CEO Dave Sikora said in a statement.
The new funding will help ALTR as it grows into the broader market. The company also recently appointed two new executives: Jim Brzezinski as VP of sales and Brian Stoner as VP of channels and alliances.