Interested in learning more about the companies that make up the Austin tech scene? 
Meet MVF and Plivo, two businesses that contribute to the evolving landscape. Team members at both places share a passion for supporting organizations through customer generation and communication. 
Below, Built In Austin breaks down what sets them apart from the competition and keeps them going.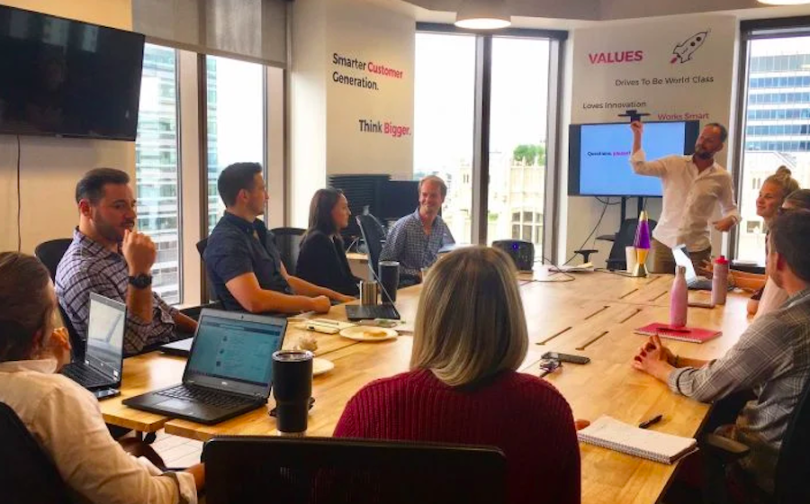 What they do: MVF is a customer generation company. Its platform helps businesses grow by delivering high volumes of new customers through a combination of tech, sales and cross-channel marketing.
Who they're looking for: "We look for candidates who are naturally curious and have demonstrated this by learning new things in and outside of work," Sales Manager Sam Lastovich previously told Built In. New team members should expect to join a flat organizational structure that encourages feedback and problem-solving. 
Professional development opportunities: Each employee receives an annual professional development budget of $1,500. Sales Manager Charlie Parkin previously told Built In that he used his to complete the Management Development Academy, a course co-built by the MVF people team, senior management and an externally accredited management training board. "I was flown to the U.K. three times over six months, and attended 10 day-long group sessions with other managers."
Now hiring: MVF is hiring SDRs to research and build a pipeline of multinational clients, working closely with their digital marketing and tech teams. Leadership is also looking for a sales executive to develop and manage their own portfolio of clients.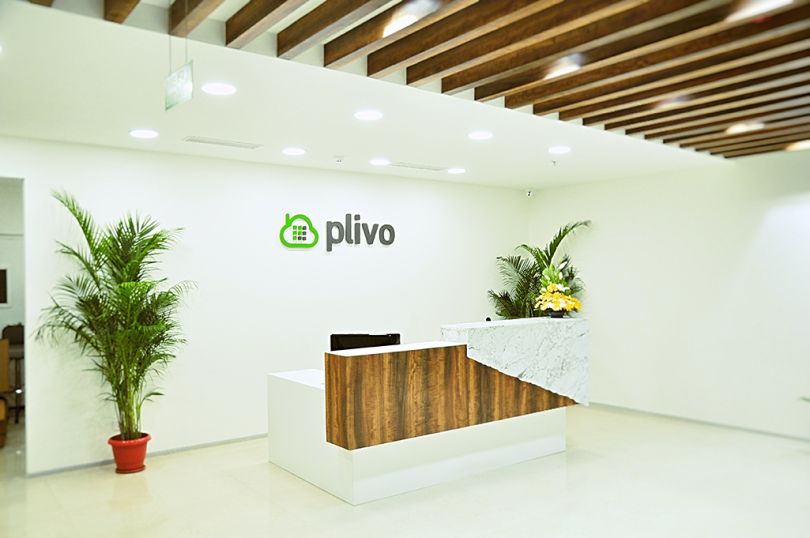 What they do: Plivo enables businesses to connect, engage and interact with their customers through a voice and messaging platform. 
Culture creators: Leadership at Plivo abides by an open-door policy. The company offers employees a flexible work schedule and focuses on team-owned deliverables so that no one feels like they are ever fending for themself, personally or professionally.   
Investor-backed: The company, which started in 2011 and became profitable in 2015, is backed by investors including Y Combinator, Qualcomm, Battery Ventures and Andressen Horowitz. Founders Michael Ricordeau and Venky Balasubramanian met over an open-source GitHub project. 
Now hiring: Plivo is currently hiring for a senior product marketing manager to lead integrated go-to-market planning and execution for a new product, and an account executive to effectively manage the entire sales cycle from qualifying leads to close.