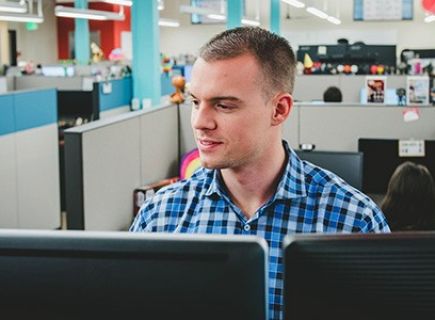 Hello, we're H-E-B
H-E-B Digital, a brand new food tech startup from iconic Texas retailer H-E-B, is seeking new members (Partners)! We are investing heavily in our customers' digital experience, reinventing how they find inspiration from food, how they make food decisions, and how they ultimately get food into their homes.
An Insider's view of H-E-B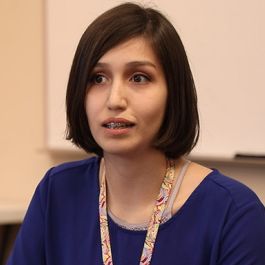 What are some social events your company does?
"We are encouraged to spend time giving back to the community. As a female in Tech, it's important to me that young girls know the opportunities available to them in STEM. Recently, I was part of a group of female developers that visited with the girls at Girls, Inc. and shared some of our knowledge with them!"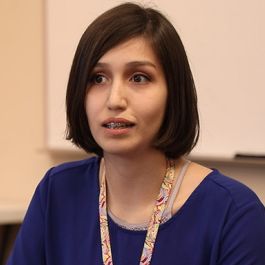 Kristen
Software Developer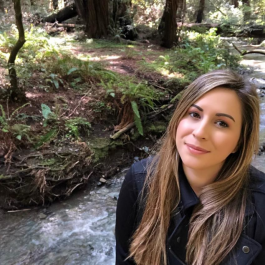 What's the biggest problem your team is solving?
The biggest problem the team & I are solving is bringing Curbside & Delivery to the forefront of the H-E-B mobile app. In this modern workflow, customers will be treated to a white-glove experience within the app; searching, browsing, and sorting at your at your finger tips! I'm personally focused on the C's: Coupons, Cart, & Checkout.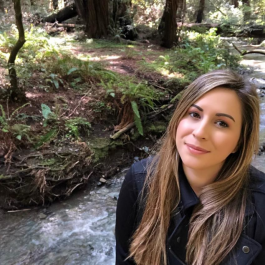 Ariel
Sr. Product Manager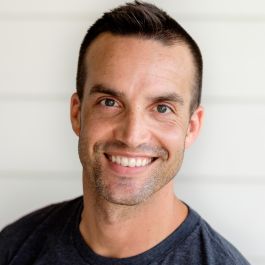 What makes someone successful on your team?
The opportunity & impact you can have at H-E-B truly is unmatched. We're building a huge team of design-oriented, user-centric problem solvers. Folks who are passionate about shipping solutions to millions of loyal customers. It's the challenge of a lifetime! You need to be hungry to compete against the biggest names out there in grocery & retail.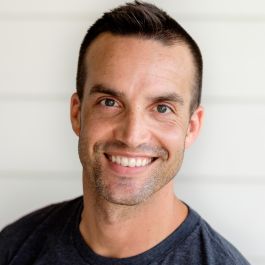 Evan
Director, Product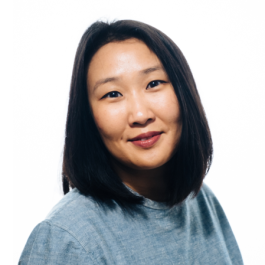 What does career growth look like on your team?
At H-E-B, the scope of interesting challenges is big! We're building a team that is passionate about making an impact on users, the organization, & want careers where they can stay curious & work on problems spanning many verticals of expertise. Our Partners are connected to opportunities that will excite them, grow their design & leadership skills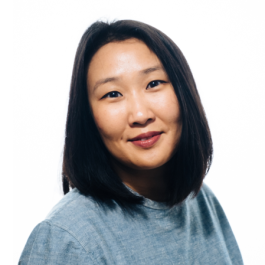 Angela
Director, UX Design
We're Hiring
We're
Hiring
Are you obsessed with delivering the best user experiences? Is good not good enough? Join our design team to create cutting-edge digital experiences for our customers."

Mike

Chief Product Officer

Developing digital products at H-E-B gives you the unique opportunity to solve a wide breath of problems for millions of valued customers. The types of ideas we can bring to life are limitless – you can't get that anywhere else."

Sushma

Senior Director of Product

When I first started at H-E-B, I was in a completely different role, in a completely different department. Your career at H-E-B can be as defined, or as undefined, as you want it to be!"

Kedar

Director, E-Commerce Fulfilment & Innovation

More than any other company, H-E-B has character. People matter – you're more than what you do. There's a real sense of pride in being an H-E-B Partner."

Leon

Software Developer

In the SADC program I'm encouraged to learn, to find new ways of doing things. I've even had the opportunity to work in a store so that I can see first-hand and understand the challenges our customers and fellow Partners face on a daily basis."

Amber

Software Developer
Jobs at H-E-B
11 open jobs
Technology we use
Java

Languages

Python

Languages

Hadoop

Languages