eCommerce + Food
Industry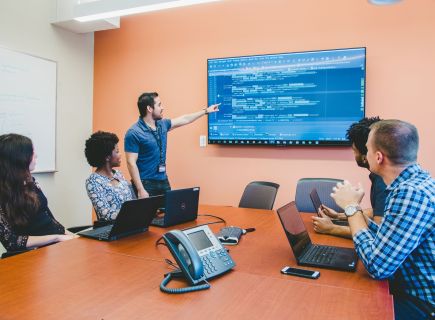 Hello, we're H-E-B
We create digital products for the households that shop at H-E-B, the 110,000+ Partners who serve those households alongside us, the farmers that grow our food to the business functions that develop, source, package and sell that food.
Why Work with Us?
H-E-B Digital sits in a truly unique space in the market - we're a startup within a century-old, cash-positive, privately-held company - the 12th largest privately-held company in the country. We're a fully-funded and fully-integrated digital part of an omni-channel business. Our mission is to make the lives of everyday people better!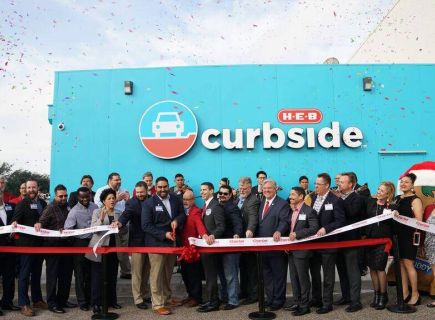 We are
Passionate,
Challenging &
Cutting Edge
An Insider's view of H-E-B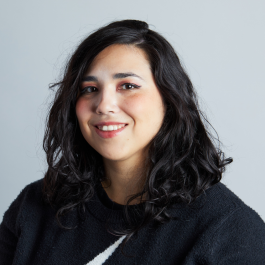 What's the vibe like in the office?
What really drives the vibe at our office is our incredible people. Everyone at HEB Digital has a unique expertise to learn from, and we are always encouraging each other or willing to offer a helping hand. It's the same friendly attitude I know from decades of shopping at HEB, and it's a true joy to be a part of as a member of our digital team.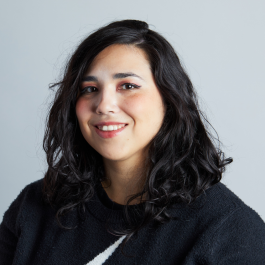 Laura
Software Engineer II
What's the biggest problem your team is solving?
The biggest problem the team & I are solving is bringing Curbside & Delivery to the forefront of the H-E-B mobile app. In this modern workflow, customers will be treated to a white-glove experience within the app; searching, browsing, and sorting at your at your finger tips! I'm personally focused on the C's: Coupons, Cart, & Checkout.
Kayla
Sr. Product Manager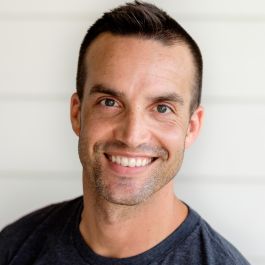 What makes someone successful on your team?
The opportunity & impact you can have at H-E-B truly is unmatched. We're building a huge team of design-oriented, user-centric problem solvers. Folks who are passionate about shipping solutions to millions of loyal customers. It's the challenge of a lifetime! You need to be hungry to compete against the biggest names out there in grocery & retail.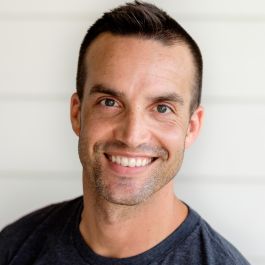 Evan
Director, Product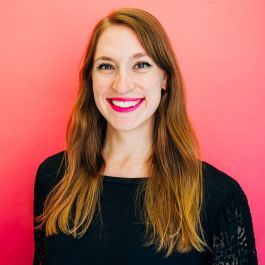 How do your team's ideas influence the company's direction?
By building heb.com to be a reflection of the amazing experience that customers have in our stores, we can build a tremendous foundation for HEB's digital presence. Similarly the innovations and designs that we implement on the UI engineering team will build towards a uniquely successful in-store experience for our communities.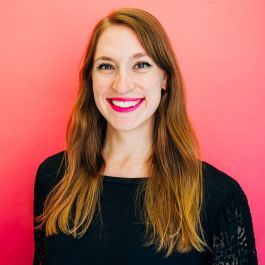 Anna Louise
Engineering Manager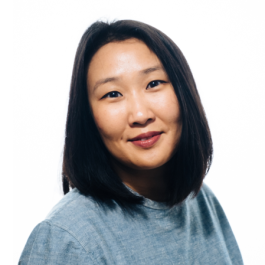 What does career growth look like on your team?
At H-E-B, the scope of interesting challenges is big! We're building a team that is passionate about making an impact on users, the organization, & want careers where they can stay curious & work on problems spanning many verticals of expertise. Our Partners are connected to opportunities that will excite them, grow their design & leadership skills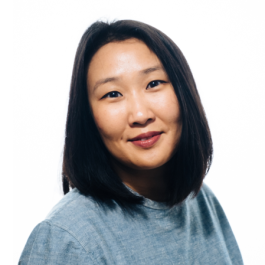 Angela
Director, UX Design
Where we are
2416 E 6th St, Austin, TX 78702
Are you obsessed with delivering the best user experiences? Is good not good enough? Join our design team to create cutting-edge digital experiences for our customers."

Mike

Chief Product Officer

Developing digital products at H-E-B gives you the unique opportunity to solve a wide breath of problems for millions of valued customers. The types of ideas we can bring to life are limitless – you can't get that anywhere else."

Sushma

Senior Director of Product

When I first started at H-E-B, I was in a completely different role, in a completely different department. Your career at H-E-B can be as defined, or as undefined, as you want it to be!"

Kedar

Director, E-Commerce Fulfilment & Innovation

More than any other company, H-E-B has character. People matter – you're more than what you do. There's a real sense of pride in being an H-E-B Partner."

Leon

Software Developer

I'm encouraged to learn, to find new ways of doing things. I've even had the opportunity to work in a store so that I can see first-hand and understand the challenges our customers and fellow Partners face on a daily basis."

Amber

Software Developer
Jobs at H-E-B
18 open jobs
Technology we use
Java

Languages

Python

Languages

Hadoop

Languages