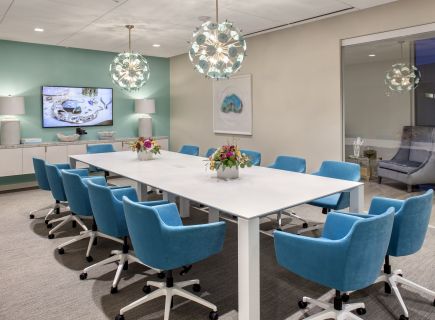 Hello, we're Kendra Scott
Kendra Scott is a fashion-lifestyle brand based in Austin and inspired by the personal experiences and travel of its founder and designer, Kendra Scott. Best known for our use of color and quality gemstones, as well as the innovative and customizable Color Bar™ experience, our company is founded on 3 core values: Family, Fashion, & Philanthropy.
Why Work with Us?
Today, as a company valued at over $1 billion, we continue to live by the same values Kendra prioritized when she founded the company back in 2002. We've created a brand and culture that maintains a focus on its customers and employees, and the causes close to their hearts.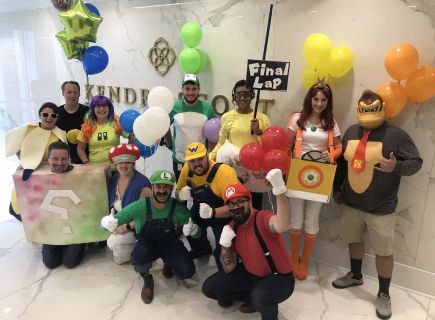 We are
Passionate,
Creative &
Ambitious
An Insider's view of Kendra Scott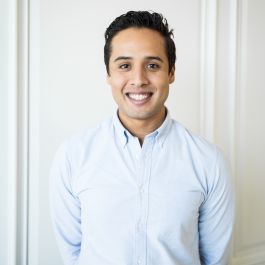 What's the vibe like in the office?
Our Home Office vibe is exactly how it sounds- it feels like home. It's exciting because you never know what daily surprises are in store-Kendra could be walking around in a unicorn costume giving everyone hugs or our Fun Committee may be hosting a happy hour in the cafe to relieve the stress of a busy week. This place is truly one of a kind!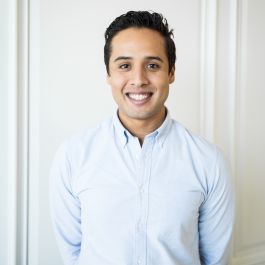 JJ
Store Technology Analyst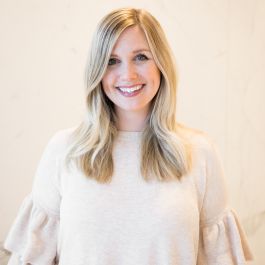 What projects are you most excited about?
Our goal at Kendra Scott is to keep the shopping experience personal. I am most excited about how we are working to achieve that goal digitally. From personalized content on our website to targeted email campaigns, our focus for 2018 is on making every customer's experience with Kendra Scott relevant and personal.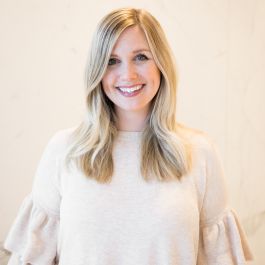 Kirsten
eCommerce Merchandising & Email Marketing Manager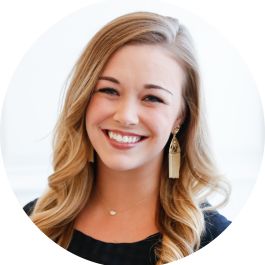 How has your career grown since starting at the company?
In 2.5 years, I've been fortunate to experience our brand in 3 different cities. After 2 years in Memphis & Nashville as a Community Relations & Events Manager, I moved to Austin to take on a new role of Talent Acquisition Specialist. I'm thankful for a company that is committed to internal growth and sees development potential in every employee.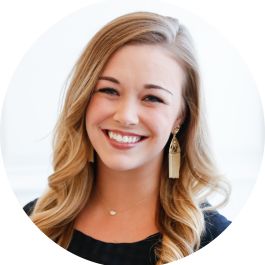 Laura
Talent Acquisition Specialist
How do you empower your team to be more creative?
With a business that's growing as rapidly as ours, technology is so important in bringing an amazing Kendra Scott experience to our customers. Our IT team acts as a direct pipeline that connects them to our brand. I constantly challenge my team to continue to innovate the way we bring Family, Fashion, and Philanthropy to our customers.
Kendra
Founder and CEO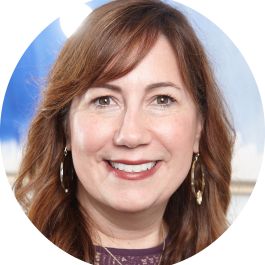 What projects are you most excited about?
All of them! I just finished a new warehouse management system implementation and we have a roadmap full of system investments slated for 2018, all of which are critical to fuel our continued success! I love that I get exposure to ALL systems at Kendra Scott, including ERP, POS, WMS, & E-comm- experience I'd be hard pressed to gain anywhere else!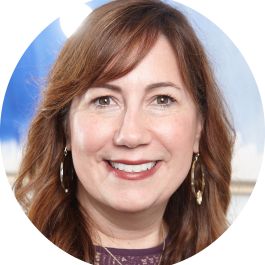 Gale
Program Director
We're Hiring
We're
Hiring
Where we are
Our Home Office is located in the heart of Austin, with easy access to MoPac, downtown and North Austin neighborhoods.
Kendra Scott has grown so much over the past 7 years but our amazing culture has endured. Family, both at work and at home, is truly a priority, we celebrate doing good for our communities, and we create the most amazing yet attainable products!

Celeste

Field Development Manager

Kendra Scott is such an exciting place to work - every day is an opportunity to make a positive impact! All team members are encouraged to make recommendations and to roll up their sleeves to make those recommendations a reality.

Megan

Vice President of E-commerce

Kendra Scott is the first company that I've worked for that truly portrays a Family culture. The people here are incredibly talented and are one of a kind! We get to work on amazing product, and are given the opportunity to "do good" by giving back.

Maddie

Director of Product Development

Kendra measures the success of the company by how we give back to our community, and our executives are transparent with our core values and goals. Being able to grow professionally while having fun is a big reason I enjoy going going to work!

Matt

Senior Merchandise Planner

I am coming up on my third year here at Kendra Scott. The projects I have been involved in have been fun and challenging, and the people I work with make me excited to come to work . We get the opportunity to collaborate a lot here, and I love that.

Jacob

Jr. Front End Developer
Jobs at Kendra Scott
3 open jobs
Design + UX

Design + UX

Sales

Technology we use
Engineering

Product

Sales & Marketing
Javascript

Languages

jQuery

Libraries

jQuery UI

Libraries

Twitter Bootstrap

Libraries

SCSS

Libraries

AngularJS

Frameworks

Node.js

Frameworks

Salesforce Commerce Cloud

Frameworks

MySQL

Databases

Google Analytics

Analytics

Tableu

Analytics

Illustrator

Design

Photoshop

Design

Basecamp

Management

Confluence

Management

JIRA

Management