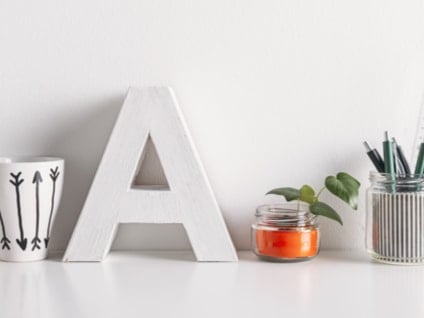 Hello, we're Kendra Scott
We are a fashion lifestyle brand of big dreams, colorful confidence, and inspired design. Founded on Family, Fashion and Philanthropy, we believe that our employees and customers are the heart and soul of our brand and that giving back is the truest form of success.
An Insider's view of Kendra Scott
How has your career grown since starting at the company?
In 2.5 years, I've been fortunate to experience our brand in 3 different cities. After 2 years in Memphis & Nashville as a Community Relations & Events Manager, I moved to Austin to take on a new role of Talent Acquisition Specialist. I'm thankful for a company that is committed to internal growth and sees development potential in every employee.
Laura
Talent Acquisition Specialist

All of them! I just finished a new warehouse management system implementation and we have a roadmap full of system investments slated for 2018, all of which are critical to fuel our continued success! I love that I get exposure to ALL systems at Kendra Scott, including ERP, POS, WMS, & E-comm- experience I'd be hard pressed to gain anywhere else!
Gale
IT Project Manager
Where we are
3800 North Lamar Blvd, Austin, TX 78756
3800 North Lamar Blvd, Austin, TX 78756
Jobs at Kendra Scott
14 open jobs