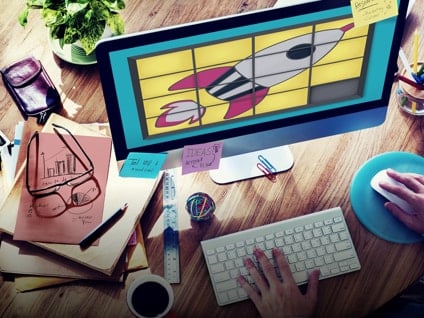 Hello, we're StepOne
At StepOne, we understand the passion customers can feel when frustrated with a product's technical problems, a billing question, or an implementation snafu. We've been there many times ourselves. 

Our mission is to reimagine and revolutionize self-service. We're creating more positive and effective experiences by leveraging key technology trends...
13359 N Hwy 183, Austin, TX 78750
Jobs at Similar Companies
90 open jobs
Articles we're in
1 article