Inspiration can strike anywhere, at any time. 
Famously, inspiration has come during a thunderstorm and while sitting alone under an apple tree. But what happens after the lightning and inspiration strike?
For SailPoint's VP and Lead Corporate Architect Matt Domsch, innovation — the point of turning inspiration into a tangible "thing" — occurs when his whole team comes together. 
"It's never really just one person with a good idea," Domsch said. "It takes the whole team to turn inspiration into innovation." 
SailPoint, an identity governance software company, has built its entire culture around that notion. In an industry relying on quick advances in data science, Domsch said that employees are encouraged to work together on novel solutions to keep SailPoint competitive and its customers secure. 
A good idea has the potential to get woven into SailPoint's products. A good idea that's also novel and non-obvious has the potential to be patented.
Although common at tech giants, smaller companies can struggle with patent programs, as attaining one is a costly and sometimes lengthy process. For SailPoint, patents have become an important way to protect intellectual property, reward employees and prove to clients that its tech can't be found elsewhere. Perks aside, Domsch is careful to point out that the program isn't really the driving force of innovation at SailPoint — it's a pleasant byproduct. 
"The patents are icing on the cake," Domsch said. "Getting our innovations into the hands of the customer is the real value, as well as the recognition and extra legal protection we get as a result. Patents are great to have, but they're not the goal."
The real goal is fostering a workforce that strives to hit on the next big idea — and then act on it. And according to Domsch, that process doesn't happen in a vacuum. He attributes a company-wide enthusiasm and focus on collaboration to the team's success. Just last year, SailPoint picked up eight patents.
"Having a great idea and not telling anyone or turning it into a feature to benefit your customers — it doesn't do a whole lot of good," Domsch said. "The whole team has to come together to deliver that value. That's innovation."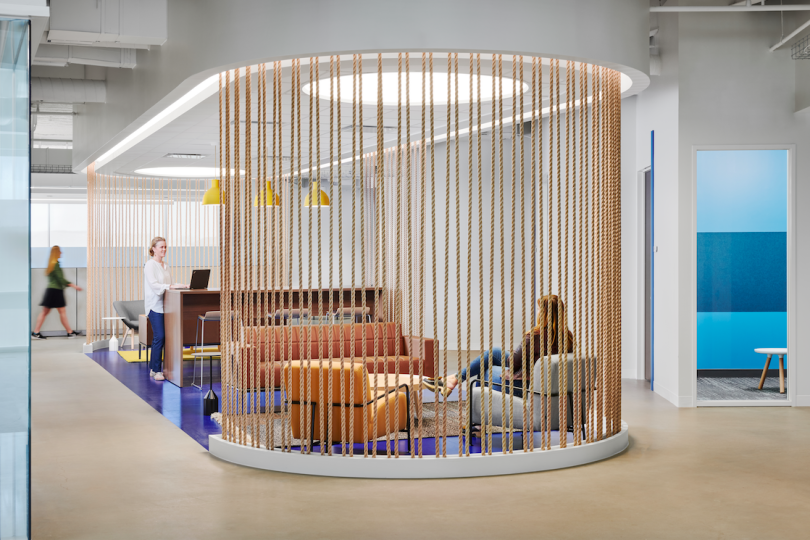 Why are patents so important in tech?
Domsch: Patents give us the exclusive rights to use an invention for about 20 years. As quickly as software moves, that's a wonderful right to have. To be able to put up that defensive barrier around some of the things we're doing is absolutely important. We also want to demonstrate to our customers that we are doing work so innovative that the federal government recognizes it. To me, that's probably more important than the legal protection that we get from patents.
How have recent patents impacted SailPoint's products?
Several of our recent patents have been incorporated into our SailPoint Predictive Identity platform, which uses artificial intelligence and machine learning to reduce the workload that identity governance programs place on data and people managers. Our recommendation engine can guide managers to make informed decisions as to which access to approve for their users. Our access modeling service makes it easier to identify groups of users and the access they can or should have based on their current role, job responsibilities and business needs, three areas that change constantly across the business.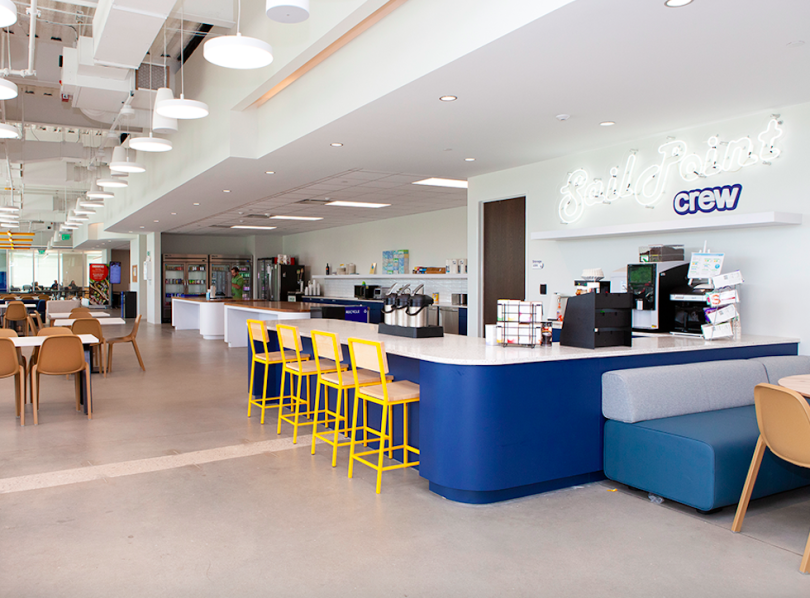 You're the go-to person if someone has a patent idea. Walk us through how the whole process works.
I'll take folks in any stage of the ideation — it can be a lot of fun just to whiteboard ideas with people. At the end of that whiteboard session, I'll say, "OK, this works, let's write it up." We add enough detail that it's clear what the invention is, and why it's useful, novel, and non-obvious. Some inventors who have gone through the process enough times will just come to me with a written proposal and disclosure, and I'll just schedule it with our internal patent committee. 
If the patent committee approves it, it's time to write up the application for the patent office.  We work closely with outside attorneys who specialize in the patent process and are familiar with the kinds of technology we are inventing. Then, the application is submitted to the United States Patent and Trademark Office, and anywhere from six months to six years later, it's finally granted.
What's in it for employees?
Aside from eternal bragging rights and working with a better product, employees and teams are compensated when they write up their ideas, then again if the patent committee approves it. And, if it is granted by the patent office, Domsch said an employee's compensation for it is very generous. "It's very much in line with what the large tech companies offer as rewards."
What happens if an idea isn't suitable for a patent?
I had a conversation the other day with one of my colleagues who had a great idea. It wasn't patentable, but it was really useful. It took us about 20 minutes to understand the problem, the solution and that it didn't meet the criteria for patentability. We were kind of disappointed but at the same time, he was able to go talk to the product managers and get it included in the product. So while it's not going to be a patent, it's still beneficial to us and our customers, and we make sure people still get recognition for bringing their ideas forward.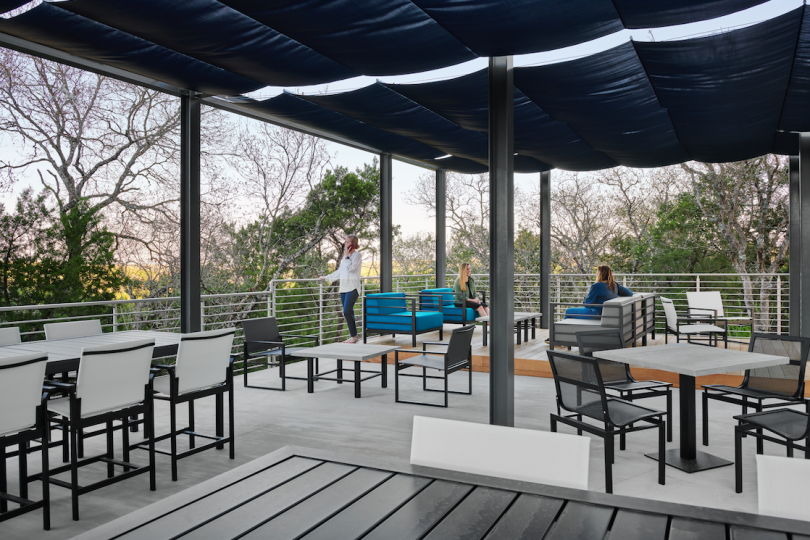 How does this process fit into the larger culture at SailPoint?
We celebrate the folks that get these patents — the individuals and also the teams that brought that idea to fruition. It's never really just one person with one cool idea. It takes the whole team to turn inspiration into innovation and make it available to our customers. We make a point of encouraging that across the company, so people can say, "I can do that too!" It doesn't just have to be one person sitting in a corner dreaming things up — it can be you. You can have good ideas, you can get those ideas into the product and you can get paid for it.