These days data may be everywhere, but the scientists and analysts who can make sense of it are in short supply. For all the numbers gurus out there, we've rounded up Austin tech companies on the hunt for data analysts, scientists and insight wizards. Everyone on our list currently has multiple jobs open in our data/analytics category, but you can check out the full slate of jobs if you're not finding the right fit here.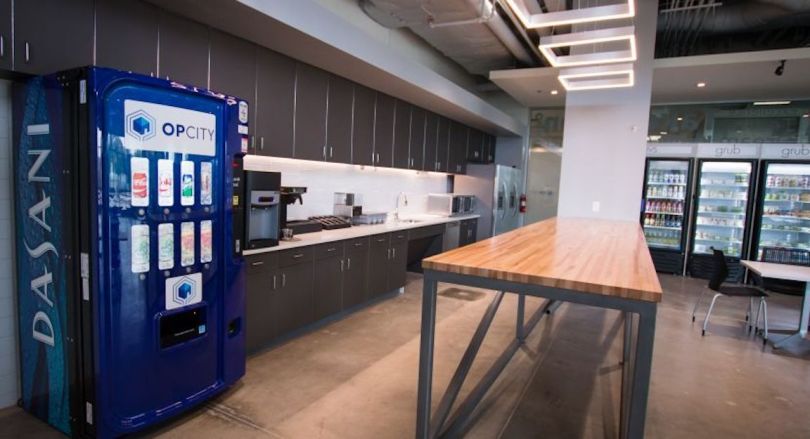 Data Jobs Open: 2
What they do: Opcity's platform helps real estate agents generate leads and match with the right clients. The company's platform also includes tools for title and mortgage lenders to access in-depth information.
Cool Perks: An onsite gym, unlimited vacation policy, generous PTO, casual dress and free daily meals.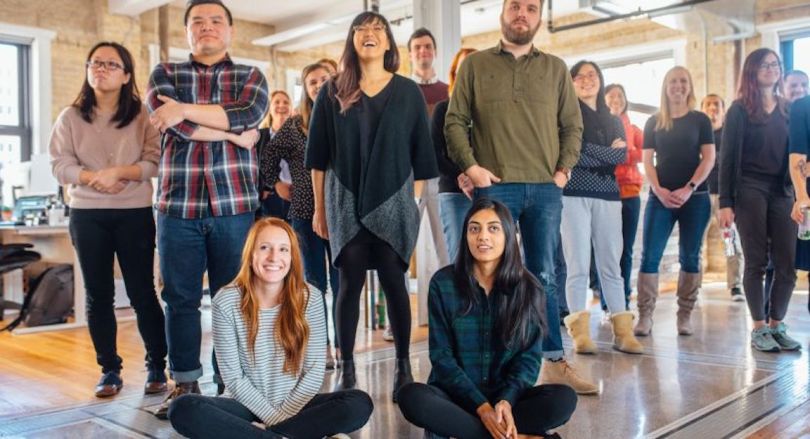 Data Jobs Open: 2
What they do: BlackLocus is the innovation lab within The Home Depot. Founded in 2010, the company builds cloud-based analytics tools to automate pricing and expand information on thousands of products.
Cool Perks: Breakfast taco Monday, employee stock purchase program, full stocked kitchen, generous PTO and an annual Lake House Day.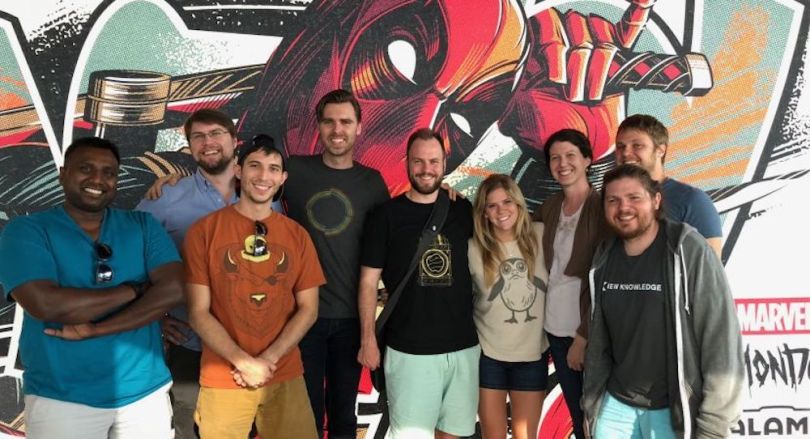 Data Jobs Open: 2
What they do: New Knowledge uses AI and machine learning to protect brands and the public from the spread of disinformation. New Knowledge employs threat detections technology and brand manipulation detection systems that help to stop the spread of "fake news".
Cool Perks: Onsite gym, pet insurance, company equity, an unlimited vacation policy and a flexible work schedule.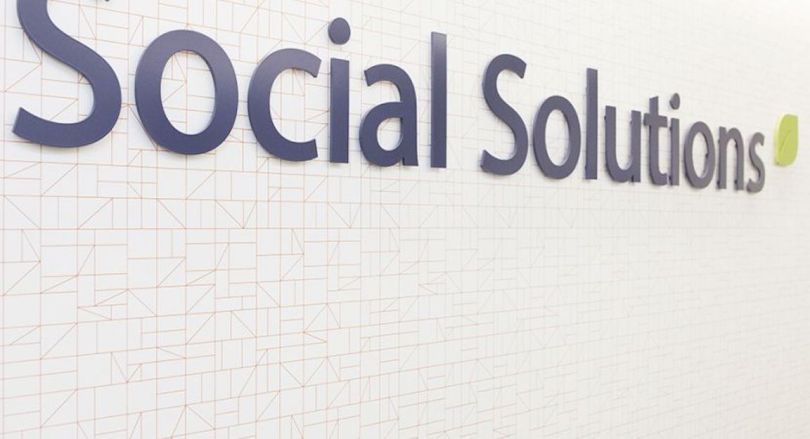 Data jobs open: 2
What they do: Social Solutions provides software for nonprofits to track data, manage cases and create measurable, actionable reporting. The company's software helps both small and large nonprofits manage donors and strategize for the future.
Cool perks: Generous parental leave, company outings, casual dress, unlimited PTO, tuition reimbursement and a game room!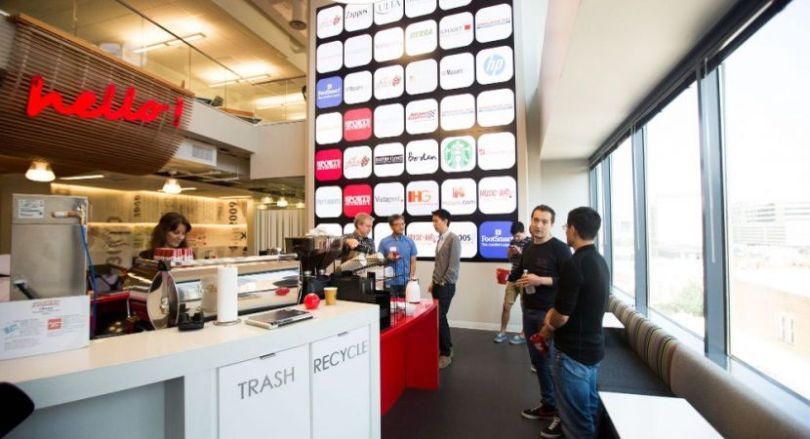 Data jobs open: 4
What they do: RetailMeNot is an online savings destination where shoppers can find deals, discounts and promotions on the brands and restaurants they frequent, while also discovering new retailers along the way.
Cool perks: Open PTO policy, tuition reimbursement, catered meals, access to company gym and fitness instructors, phone reimbursements and free downtown parking.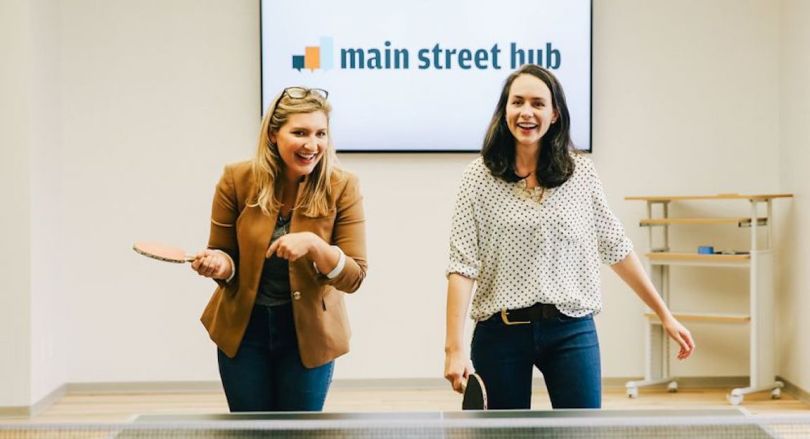 Data Jobs Open: 3
What they do: Main Street Hub integrates social media, email marketing and customer reviews in order to help small businesses gain customers. The company helps create individualized marketing plans for each business and helps manage their customer outreach.
Cool perks: Generous PTO, remote work program and fully stocked kitchen.
Can't find what you're looking for? Check out our job board for more exciting opportunities.