Following an okay month of startup investments in May, Austin tech almost tripled overall monthly fundings in June. Sixteen companies raised capital this month, totaling over $110 million. The average deal size weighed in at a plump $6.9 million. This is the fourth time this year that the local tech sector has surpassed $100 million in monthly funding. Here are the top five rounds.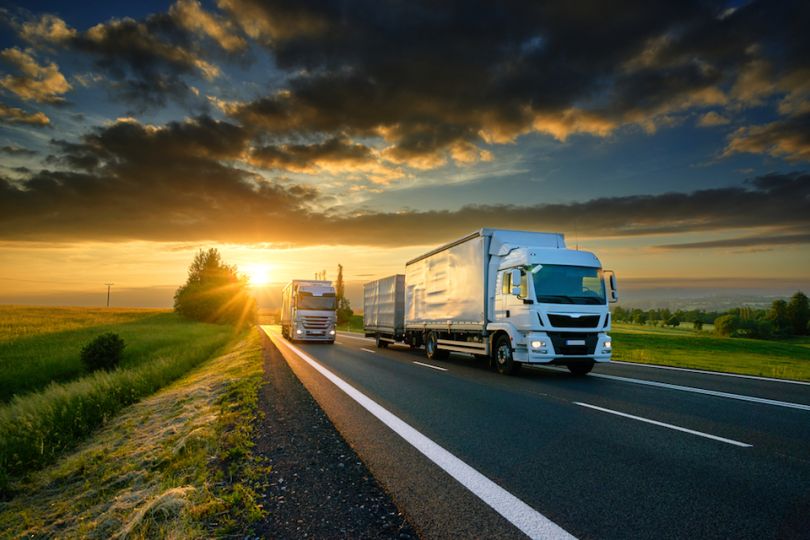 5. Arrive Logistics, $10M+, June 26
Investor: Lead Edge Capital
Bio: Launched in 2014, Arrive Logistics provides a digital brokerage platform for transportation services and freight carriers.
News: This marks Arrive Logistics' first major funding round since inception. Although Arrive Logistics did not disclose specifically how large the Series A was, a spokesperson for the company did confirm it was over $10 million. The company will use the funding to continue its aggressive growth strategies, which includes hiring initiatives at its headquarters in Austin and sister office in Chicago.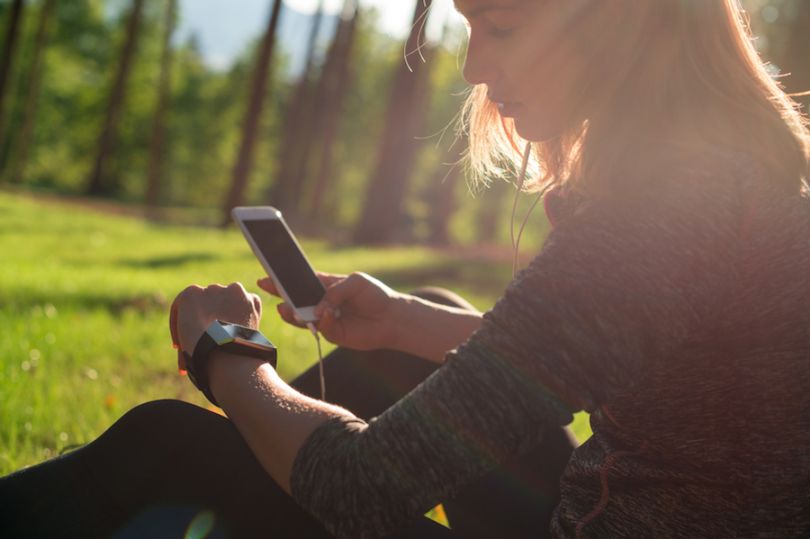 4. Ambiq Micro, $11.4M, June 14
Investors: 23 undisclosed investors.
Bio: Founded in 2010, Ambiq Micro develops energy-efficient batteries for wearable devices that use up to 13 times less power than standard batteries. Fumihide Esaka leads the company as CEO.
News: Ambiq Micro did not release a statement regarding the funding. With June's recent influx in capital, the company has now raised over $94 million, according to filings with the state.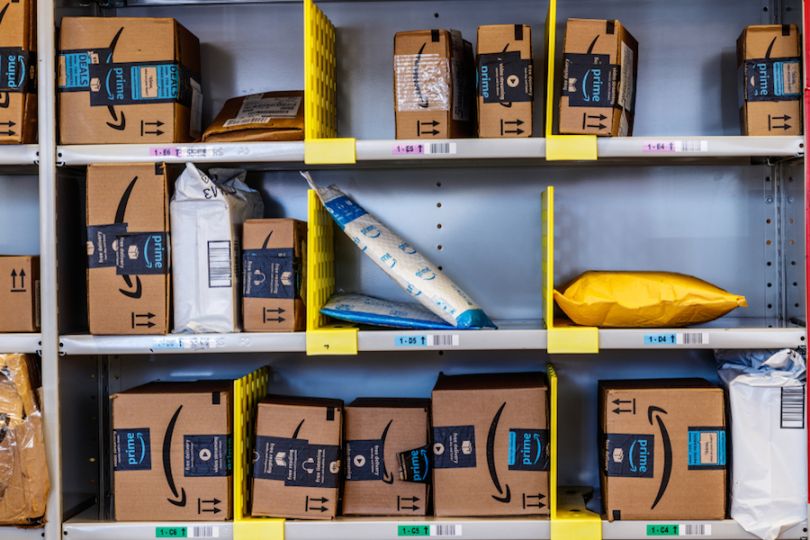 3. 101 Commerce, $12.7M, June 5
Investors: Next Coast Ventures, 3L Capital, HomeAway founder Brian Sharples and RetailMeNot founder Cotter Cunningham.
Bio: 101 Commerce is on a mission to invest in or purchase 101 Fulfillment by Amazon businesses. These are small, online retail shops that store and ship from Amazon fulfilment centers. Richard Jalichandra, CEO and founder, launched the company earlier this year.
News: June's Series A marks the e-commerce startup's first funding round.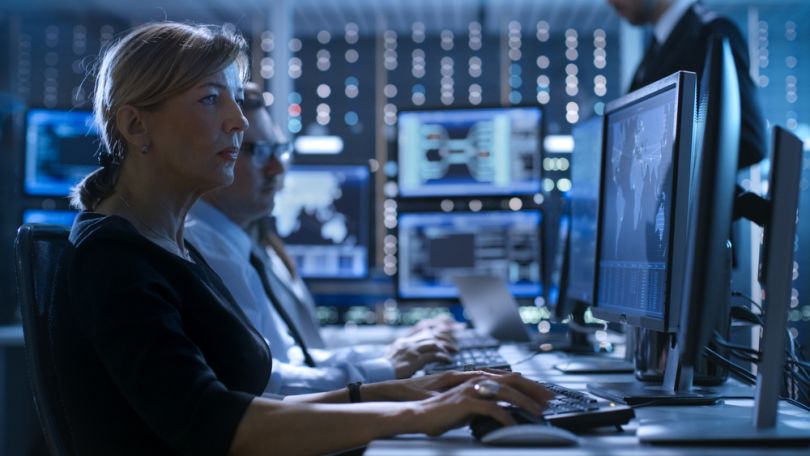 2. ALTR, $15M, June 6
Investors: A group of private investors and firms from the IT, financial services and cybersecurity sectors.
Bio: ALTR launched from stealth mode this month to provide cybersecurity storage solutions on the blockchain. The startup offers enterprise clients protection over their data by tokenizing it and storing it on a secure data access platform.
News: June's funding will be used to strengthen ALTR's market footprint and expand on product offerings. According to ALTR's website, the company is growing quickly and in hiring mode.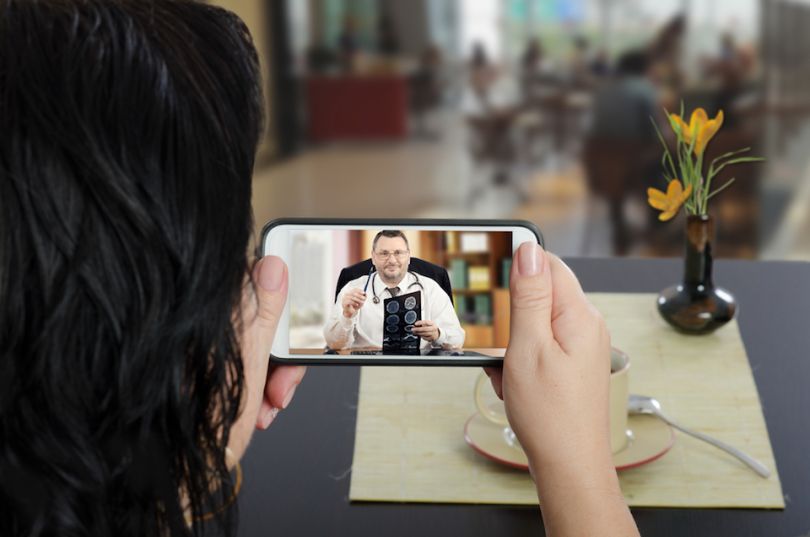 1. Medici, $22M, June 12
Investors: Natie Kirsh of Jetro; Ken Griffin of Citadel; Barry Sternlicht of Starwood Capital; Howard Jenkins of Publix Super Markets; Amit Bhatia of Swordfish; Brett Moody of Moody National; Antonio Gracias of Tesla; and local investor Tom Meredith, formerly of Dell.
Bio: No longer are healthcare patients solely dependent on in-office doctor visits in times of need. Through Medici's mobile app, doctors and patients can now connect over its secure, HIPAA-compliant platform through text and video chat.
News: Since launching less than two years ago, Medici has now raised close to $50 million from investors. CEO Clinton Phillips said June's round will be used to expand its team and toward product enhancements.