It seems like just last month we were recounting all of the cool startups who are headed to Austin — oh wait, that's because we were.
Yet, Austin tech is growing at such a rate that in September alone, four more exciting tech companies announced plans to open up offices in the area — or shift their entire headquarters to ATX.
We can't blame them for wanting a piece of the Austin action. Below, meet four of the companies soon to be setting up shop in your backyard.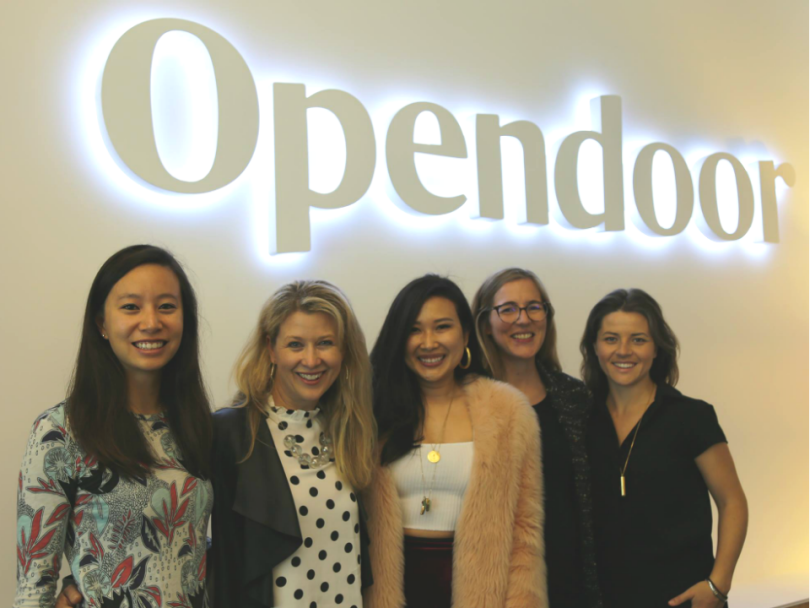 Where it all began: San Francisco, CA
What they do: Opendoor helps people buy and sell homes faster and more easily than the typically long and cumbersome process. The company has more than $1 billion in funding, including a $400 million investment from the SoftBank Vision Fund made in late September.
Why they moved: Since its 2014 founding, Opendoor has been moving operations steadily east. According to real estate website Inman, the company is on track to be in a total of 18 markets, including Austin, by the end of the year.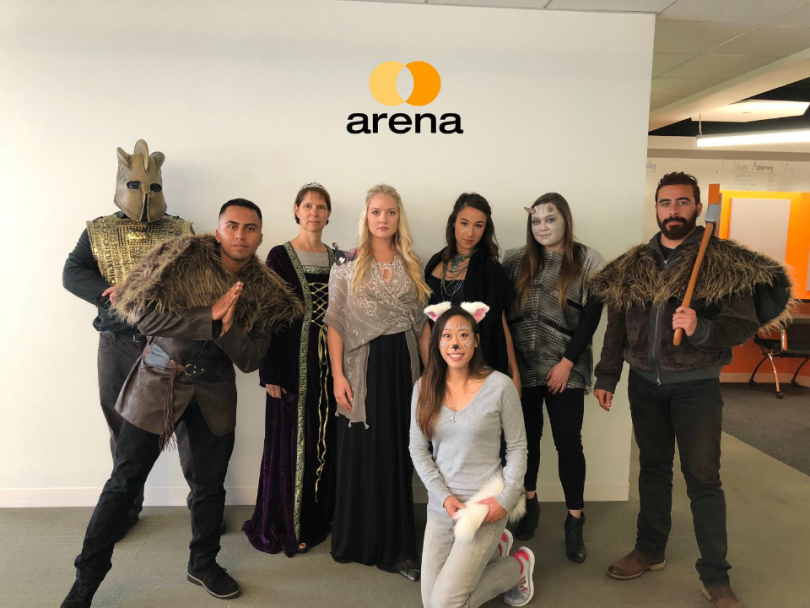 Where it all began: Foster City, CA
What they do: Arena Solutions develops software for product teams working on complex projects. By merging product lifecycle management and quality management systems tools in the cloud, Arena Solutions helps companies manage complexity and improve efficiency.
Why they moved: As part of its expansion plans, Arena solutions is set to open two new offices: one in Suzhou, China and the other in Austin. While the China office will focus on engineering development, the Austin office will focus on sales, marketing and professional services staff.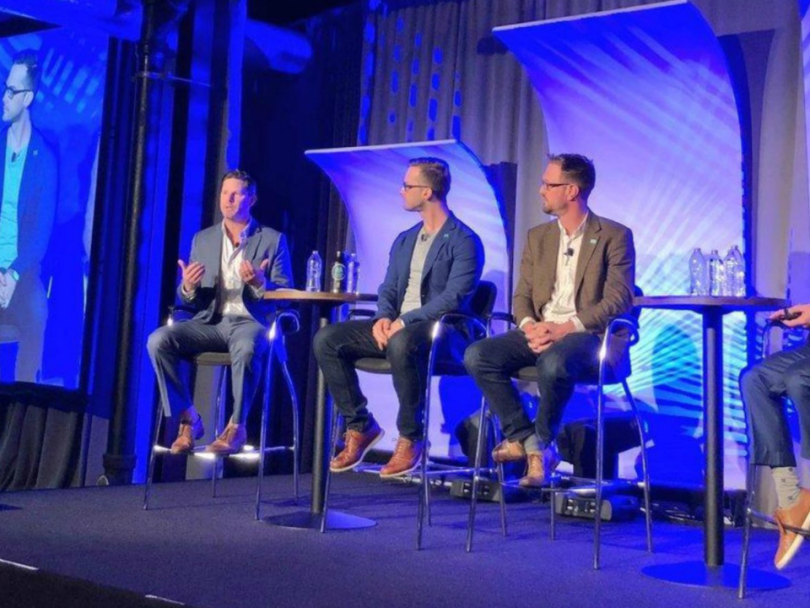 Where it all began: Toronto, Ontario, Canada
What they do: Jasper PIM develops software for merchants looking to centralize their inventory and streamline their distribution to e-commerce sites, catalogs and more. Founded in 2002, Jasper PIM works to bridge the gap between the back and front ends of modern companies.
Why they moved: The company recently announced it would be opening a flagship office in Austin as part of its expansion into United States markets. The location also puts the company in close proximity to BigCommerce and Magento — two major clients.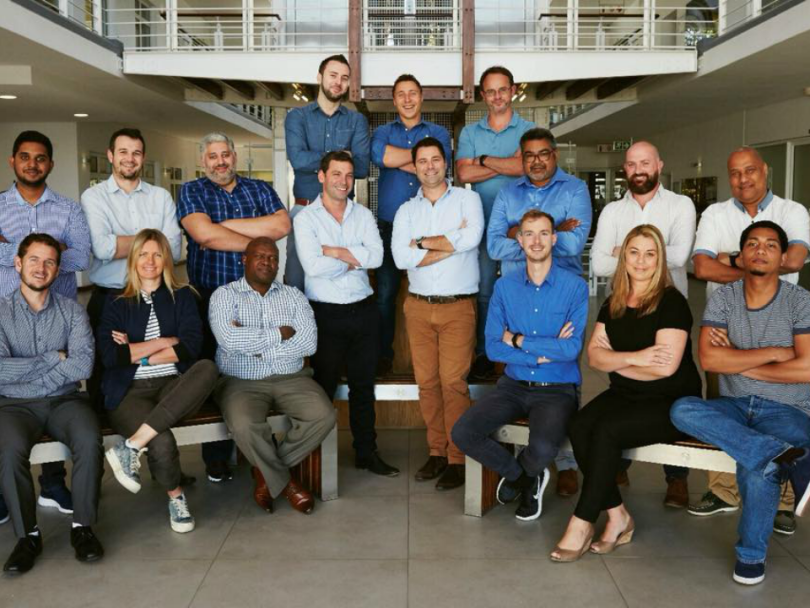 Where it all began: Cape Town, South Africa
What they do: RapidDeploy's cloud-based, computer-aided dispatch platform is built so public safety organizations can increase the security of their operations while also speeding up response times.
Why they moved: RapidDeploy recently announced it would be shifting its headquarters to Austin, Texas. The news comes roughly a month after the firm closed a deal with AT&T that will see RapidDeploy software incorporated into U.S-based 911 calls.