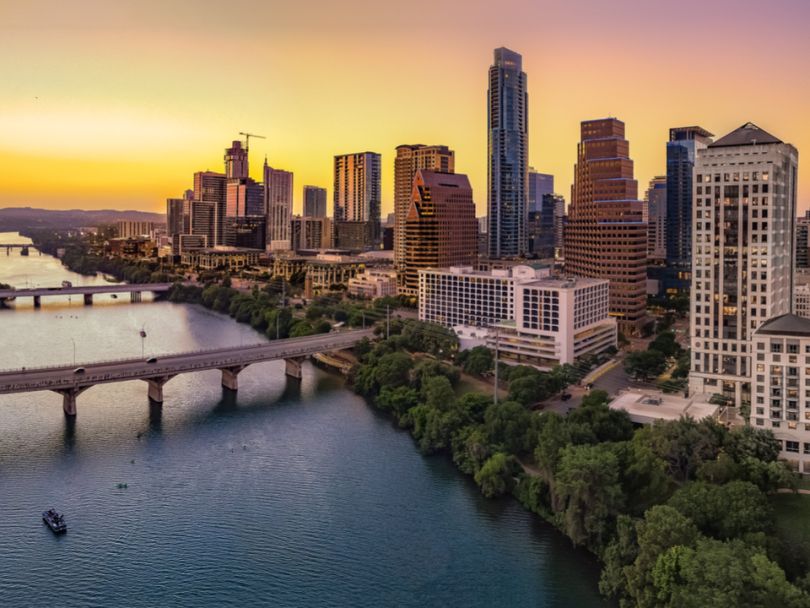 Get out your cowboy boots and Lone Star, y'all: Austin has officially been named the best place to live in the United States.
If that last sentence sounds familiar, that's because the coveted title, bestowed by the U.S. News and World Report, has been bestowed upon Austin not once, not twice, but three times in a row.
The rankings are based on a variety of factors including desirability, value, job market, quality of life and net migration. Points from each of these categories are then averaged to create the city's overall ranking. On average, Austin scored a 7.6 in each category, and even leveraged 9 points in both desirability and net migration. 
Not too shabby.
Directly contributing to Austin's continued success as a popular destination for work, life and play is the city's thriving tech community. The city continues to serve as a hub for leaders in the tech-backed e-commerce, real estate and security spaces, while those from a plethora of other tech-focused verticals continue to set up offices, or even relocate their entire firms to the locale.
This type of localized success has driven major companies like Amazon, Apple and Indeed to select Austin for major expansion plans, bringing with them thousands of new tech roles. Don't worry, though, the city still has firm plans to keep things weird.
While certain tech-focused cities may have earned a more negative reputation for an industry-wide rat race comprised of 14-hour workdays and vacations lasting the blink of an eye, Austin tech takes great pride in maintaining a healthy work-life balance. Everyone from interns to VC partners regularly reference a citywide spirit that ensures you enjoy your home, family and free time just as much as you enjoy your job.
This unique recipe has proven its potential success, and is clearly inspiring greatness throughout the state of Texas. Also making the U.S. News and World Report's top 50 were Dallas-Fort Worth (21), Houston (30) and San Antonio (34).