eCommerce Startups Austin
List of eCommerce startups in Austin
129 Companies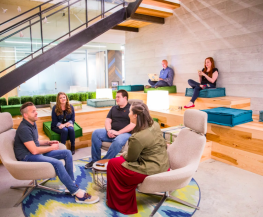 HomeAway, a world leader in the vacation rental industry, is the place to book beach houses, cabins and condos with more than two million places to stay in 190 countries. The site makes it easy to find and book the perfect vacation rental for any getaway, often for less than the cost of traditional hotel accommodations.
---
Flexible Spending Account (FSA)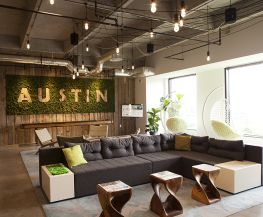 Brightpearl is a cloud-based ERP for retailers and wholesalers. Our mission is clear: automate the back office so merchants can spend their time and money growing the business.
---
Health Insurance Benefits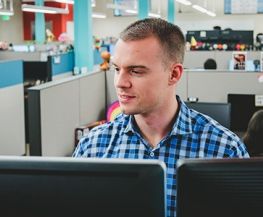 H-E-B Digital, a brand new food tech startup from iconic Texas retailer H-E-B, is seeking new members (Partners)! We are investing heavily in our customers' digital experience, reinventing how they find inspiration from food, how they make food decisions, and how they ultimately get food into their homes.
---
Flexible Spending Account (FSA)