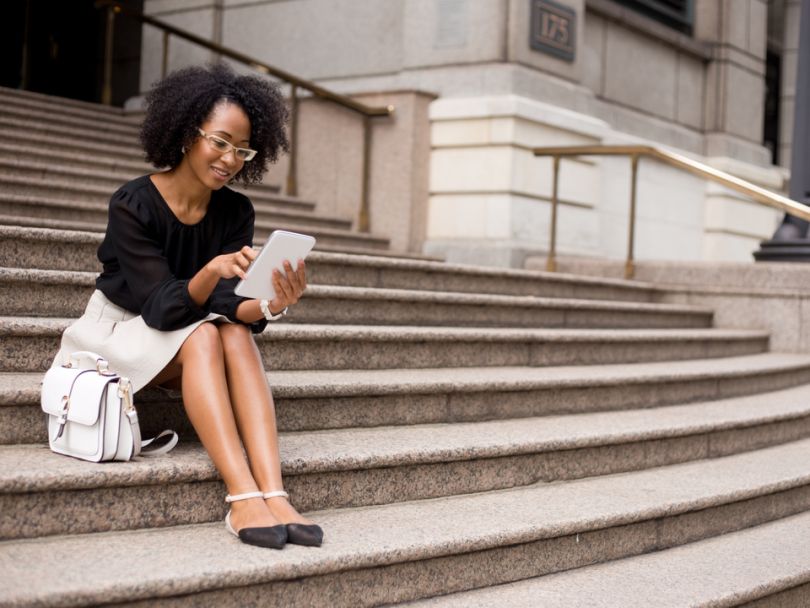 As one of the largest tech accelerator programs in the world, MassChallenge has played a part in the creation of more than 120,000 jobs and $2.5 billion in revenue. In the world of startups, these types of programs not only make or break individual companies, but help shape larger business trends.
This impact makes it all the more heartening to see that women-founded startups comprise 56 percent of this year's MassChallenge Texas cohort.
In a statement on the cohort, MassChallenge Texas Managing Director Mike Millard noted the "extremely competitive application pool."
"The startups in our second Austin-based cohort represent an incredibly high bar of creativity and talent, all of who are poised to make an impact," he said.
With a majority percentage of the cohort, the women-founded startups hand-picked by MassChallenge run the gamut from healthcare to finance to the arts — and back.
Childcare startup JuiceBox Hero has long been a favorite among local parents as they search for the perfect caretaker, and now the company, led by CEO and founder Laurie Felker Jones, is a part of Texas's biggest accelerator.
"As a female founder, the founder of Female Founders TX, and a long-time pipeline builder for diverse leadership, I know that women and people of color are the global majority," she said. "It just makes business sense that when we direct innovation resources to the majority of the market, those invested get better returns. It's not charity, it's capitalism."
Other startups in the program include Moolah U, founded by CEO Gayle Reaume, which works to help kids and teenagers build financial literacy through camps, games and at-home experiences, and courses for parents.
Day Dreamer was founded by CEO Mary Walker and COO Kelsey Peterson to provide a networking space for Austin-based creatives. Both musicians turned entrepreneurs, they are building an app to help artists find "the perfect collaborator."
Attorney and CEO Natalie Holzaepfel founded Aliro Immigration after witnessing the lack of guidance available to those immigrating to the United States. Today, her startup works to address the needs of immigrants from around the world.
In addition to the opportunity to compete for a pool of $500,000 in equity-free funding, MassChallenge Texas participants receive expert mentoring and programming, a worldwide WeWork membership, $250,000 in discounts and "access to corporate partners."
Juicebox Hero's Felker Jones called out USAA and the City of Houston as particularly interesting partners: USAA for its experience in helping military families resettle to new locations across the country, and Houston for its vibrant business community.
Austin has previously earned accolades as a top city for women-founded companies. In a survey released earlier this year, the city ranked second nationally, with 1,433 women-led startups to the city's name. Indeed, many of the women-fronted startups in this year's MassChallenge Texas cohort are based locally in Austin or the surrounding area.
Perhaps these statistics wouldn't be so surprising were it not for the fact that, in 2018, women-founded companies earned a measly 2.2 percent of all venture capital — a statistic that has generally stalled out as certain industry stereotypes don't seem to budge.
Accelerators like MassChallenge help Austin as they take this campaign to a local level, with startup ecosystems and their investors eager to invest in their own.