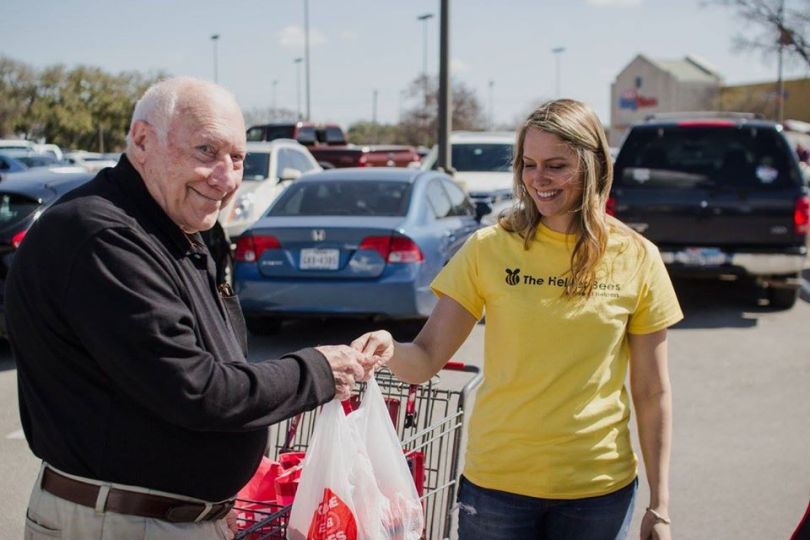 Austin-based startup The Helper Bees just raised $6 million in its Series A funding round. Silverton Partners led the round, with participation from Austin Impact Capital, Techstars and additional angel investors.
Although the stereotype is that seniors can be resistant to technology, The Helper Bees has built an at-home care service that leverages a data-driven tech platform. By taking this approach, the company is able to use this data to reduce operating costs with insurance companies. The Helper Bees has partnered with 12 insurance clients since it was founded in 2017.
The Helper Bees platform can also provide telehealth services, match seniors to the right caregiver and help process claims and payments.
"Delivering transformative care to a vulnerable population that desperately needs it, all during uncertain times is not for the faint of heart," CEO and co-founder Dr. Char Hu said in a statement. "Our team worked tirelessly integrating the acquisition of the nurse-care management company Dimensions while successfully driving exponential client and revenue growth. That's why I am so excited for the next stage in our company's development."
The company also added that its revenue grew by 8x over the past year.
The Helper Bees says it will use this new Series A funding to rapidly expand its insurance partnerships in order to provide affordable services. It's also looking to invest the funding in product development. One of these new products is its Care Concierge Program, which is meant to guide families looking for at-home care on what options are best for them.
According to Crunchbase, the company has grown from 23 employees at the start of the year to around 140 full-time and part-time workers.