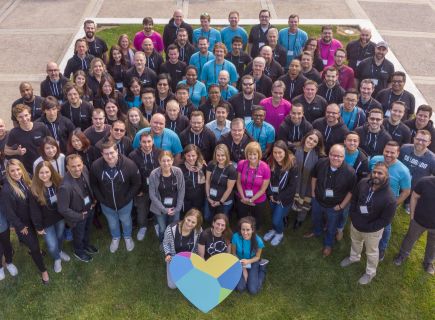 Hello, we're Elastic
Elastic is a search company that powers enterprise search, observability, and security solutions built on one technology stack that can be deployed anywhere. Thousands of organizations worldwide, including Cisco, eBay, NASA, The New York Times, and Verizon, use Elastic to power mission-critical systems.
Why Work with Us?
Check out our Source Code to learn more about what makes Elastic unique: https://www.elastic.co/about/our-source-code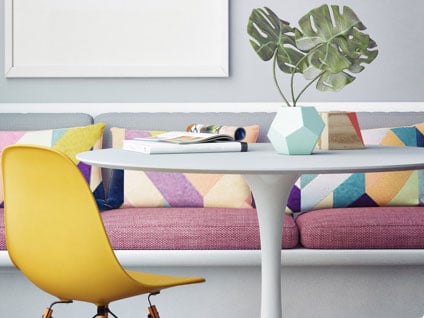 An Insider's view of Elastic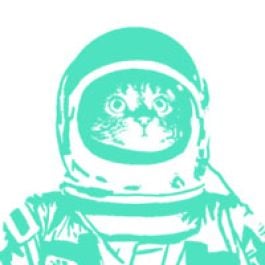 How would you describe the company's work-life balance?
One of the really amazing things about working for a distributed company is that you have true flexibility to find your work/life balance. There are no fixed hours and nobody is watching. I think being able to manage your day and step away and come back is a really powerful thing for many Elasticians.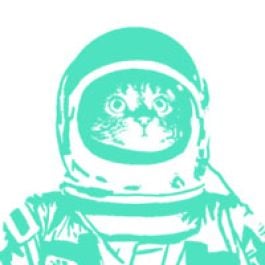 Raya
Director of Engineering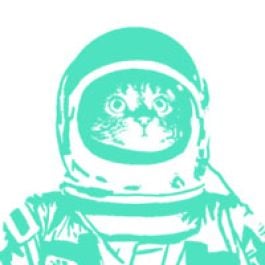 What projects are you most excited about?
When we're able to capture the stories about how our customers are using our software to fight child sex exploitation, for example, or how NASA is using Elasticsearch to further investigations into whether there is water on Mars — that gets Elasticians excited, and makes them feel proud of what the company is doing.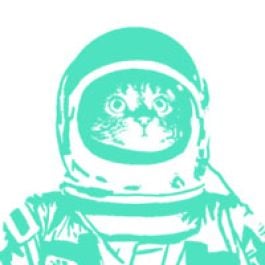 Daniel
Senior Manager, Customer Advocacy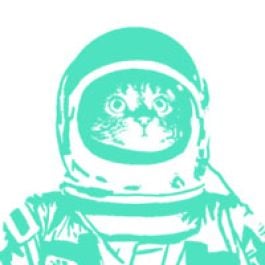 What makes someone successful on your team?
The people I've seen rise quickly and do well are people who are sponges. Those people who, in any situation they're sitting in, are learning and absorbing more information.

Elastic products might be very foreign to a new hire, and it's important that they learn every single aspect of Elastic products.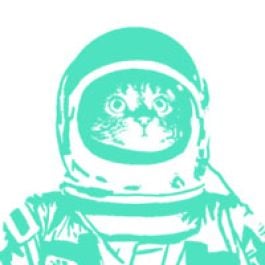 Jeremy
Sales Specialist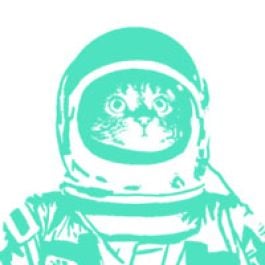 How do you empower your team to be more creative?
We want our engineers to feel free to create in the manner they work best. To feel empowered. Having distributed engineers made this an easy one to solve. Managing distributed Elasticians makes it impossible to micromanage people, even if you wanted to. So we embrace that.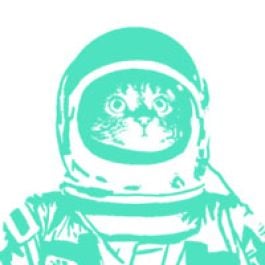 Kevin
SVP, Engineering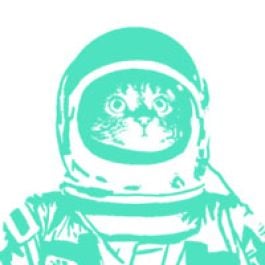 What's something quirky about your company?
Our Source Code is truly what makes Elastic, Elastic. It may just seem like a pretty set of values, but Elastic really lives by it. Personally "Space, Time" and "Home, Dinner" are the biggest reasons I chose Elastic — I knew those promises would give me the flexibility to be the parent, sibling, and daughter I want to be.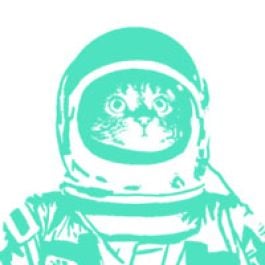 Alexis
Recruiting Coordinator
Where we are
3300 N Interstate 35, Austin, TX 78705
Perks + Benefits
Culture
Volunteer in local community
Diversity
Documented equal pay policy
Unconscious bias training
Health Insurance & Wellness
Health Insurance Benefits
Child Care & Parental Leave
Professional Development
Cross functional training encouraged
Jobs at Elastic
66 open jobs
Technology we use
Engineering

Product

Sales & Marketing
.NET

Languages

C#

Languages

Golang

Languages

Java

Languages

Javascript

Languages

Perl

Languages

Python

Languages

R

Languages

Ruby

Languages

Scala

Languages

Sql

Languages

Swift

Languages

Google Analytics

Analytics

Salesforce

CRM

Marketo

Lead Gen