eCommerce + Mobile
Industry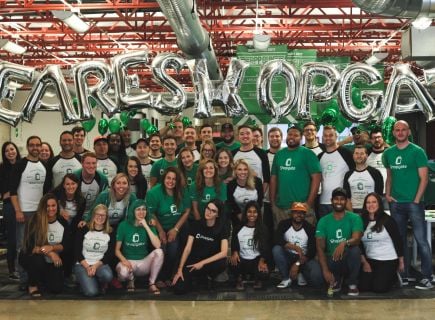 Hello, we're Shopgate
Shopgate is the leader in mobile commerce. Our award-winning SaaS platform enables stores to integrate with existing eCommerce platforms to build best-in-class mobile experiences that garner increased customer loyalty through native apps for iOS and Android.
Why Work with Us?
Do you want to be part of a world class team that is experiencing explosive growth and changing the way people shop online? We inspire online merchants to create robust, beautifully designed mobile shopping experiences, helping our customers maximize mobile revenue across multiple platforms, because the future of online shopping is mobile!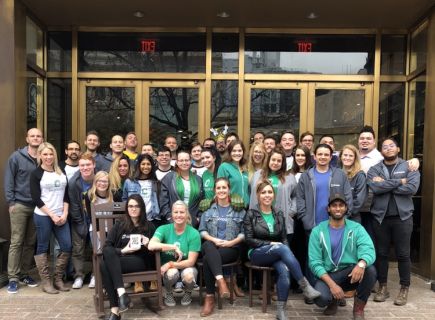 We are
Caring,
Flexible &
Strategic
An Insider's view of Shopgate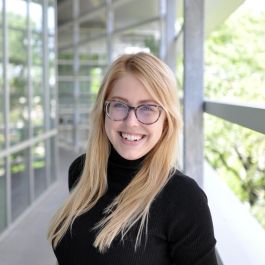 What's something quirky about your company?
Part of our team is based in Germany, and the cultural exchange is super fun. I've learned a lot of random German words by osmosis, and taught my overseas colleagues how to properly use "y'all". Working with a team 7 hrs. ahead has its challenges but we value taking the time to make these cross-cultural connections to foster a "one-team" mentality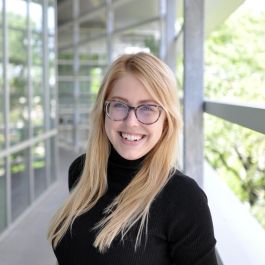 Nico
Product Manager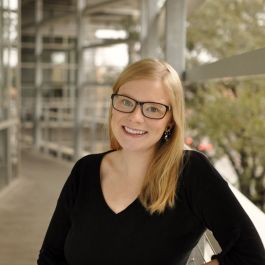 What does your typical day look like?
My favorite thing about my workday here is that it's never truly the same every day, because there are always new opportunities to take advantage of. We're a small but close-knit company, departments frequently collaborate with each other on projects, and you are always given opportunities to work with company leaders in both Austin and Germany.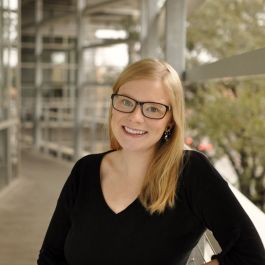 Sarah
Marketing Communications Specialist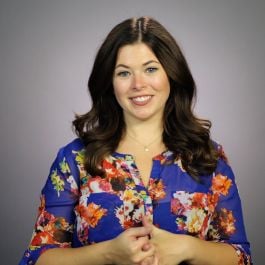 What makes someone successful on your team?
As a Senior Customer Success Manager it is crucial to be merchant and customer focused to be successful. Not only are we providing first-class service for our merchants but we have to consider their customers and the user-experience. We are mobile experts who just happen to be fast-paced problem solvers!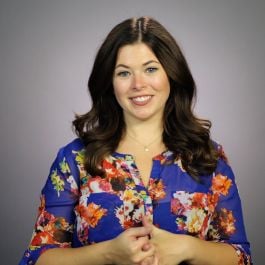 Natalie
Sr. Customer Success Manager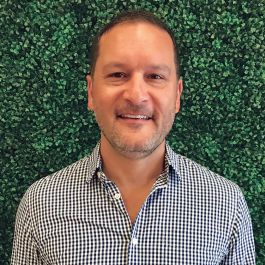 How do your team's ideas influence the company's direction?
From day one I have involved every individual on my team, from top to bottom, in conversations on what works and what doesn't work. They are encouraged and empowered to develop solutions that work for them to the benefit of the team as a whole. Eliminating top-down only decision making energizes everyone!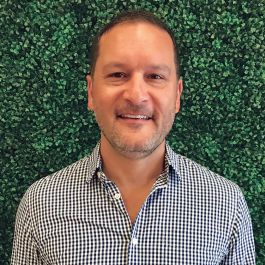 Ken
VP of Customer Success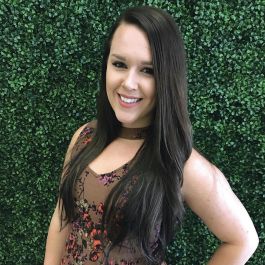 How does your team reward individual success?
One of the things I love about Shopgate is the monthly rewards for different categories that align with our corporate values. Also, each team has their own way of recognizing top performers. In sales, we did a March Madness competition and the winner got a Hotel + Spa package! It definitely creates some friendly competition and makes work fun.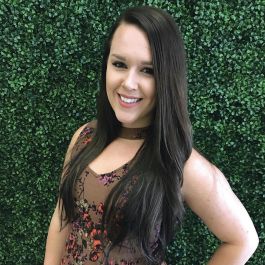 Jessica
Enterprise Account Executive
We're Hiring
We're
Hiring
Where we are
2222 Rio Grande, Austin , TX 78705
Perks + Benefits
Health Insurance & Wellness
Flexible Spending Account (FSA)
Health Insurance Benefits
Retirement & Stock Options
I'm really excited about experimenting with Geofencing and taking personalized app-marketing to the next level. Location-based marketing has tremendous potential to engage potential customers and I think our merchants will benefit tremendously.

Carlos

Marketing Services Manager

The best part about working at Shopgate is that it allows me to surround myself with incredibly talented and selfless individuals. I am constantly growing professionally and personally by overcoming obstacles with this group.

Justin

Financial Manager