To kick off 2018, Austin tech collectively raised over $317 million, largely due to WP Engine's record-tying $250 million round. This funding has huge effects on both the company itself and the local tech sector, as it proves Austin can attract the big bucks. Here are the top five rounds of the month.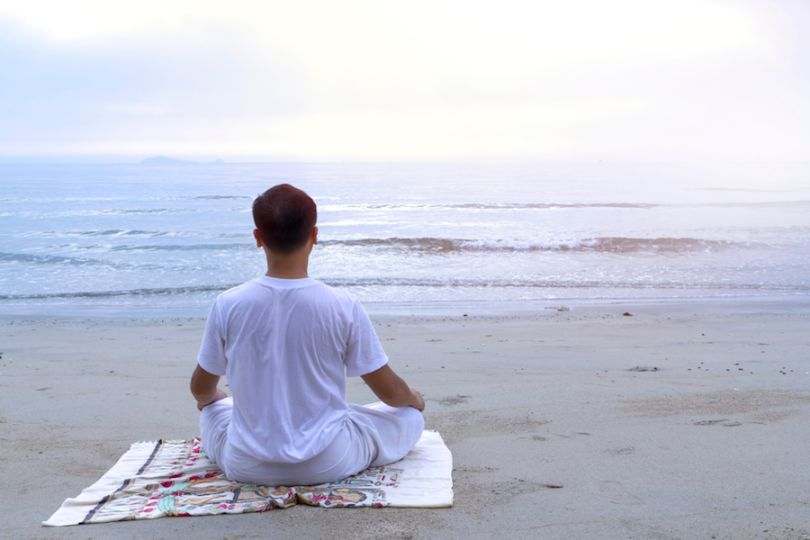 5. Wellnicity, $3.9M, Jan. 23
Investor: Capstar Partners
Bio: Wellness professional and entrepreneur Pam Machemehl Helmly founded Wellnicity and serves as the startup's chief science officer. The company provides at-home health test kits to measure symptoms like anxiety, headaches, depression and fatigue and prescribes customized supplement packs to improve overall health.
News: The healthtech startup will use this funding toward software development, marketing initiatives, and packaging and fulfillment operations.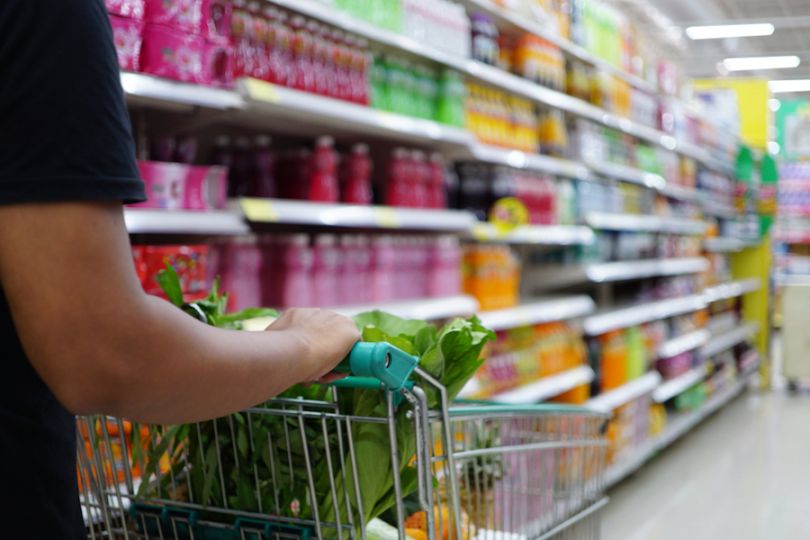 4. Shelfbucks, $9M, Jan. 9
Investors: Bernie Brennan, Tom Dammeyer and existing investors
Bio: Launched in 2012, Shelfbucks connects smart devices to in-store grocery and retail displays to measure campaign effectiveness and engage with customers.
News: This funding will help Shelfbucks deploy its platform to over 20 consumer packaged goods companies.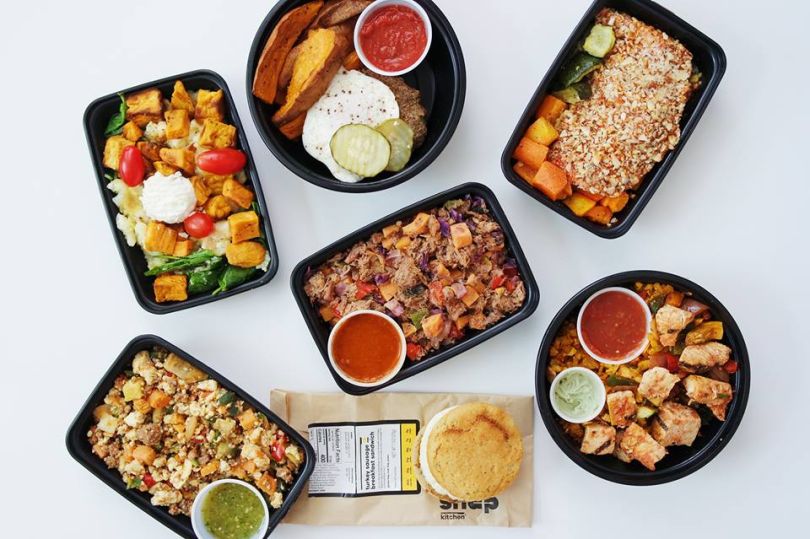 3. Snap Kitchen, $16.3M, Jan. 3
Investors: 2 undisclosed investors
Bio: Founded in 2010, Snap Kitchen sells health-conscious, pre-made meals available for pickup and delivery.
News: Snap Kitchen did not issue a statement regarding this month's influx in capital. In late 2017, the company closed down operations in Chicago, two stores in Philadelphia and consolidated facilities in Houston and Austin. At the start of the year, Snap Kitchen launched a new meal plan delivery subscription service.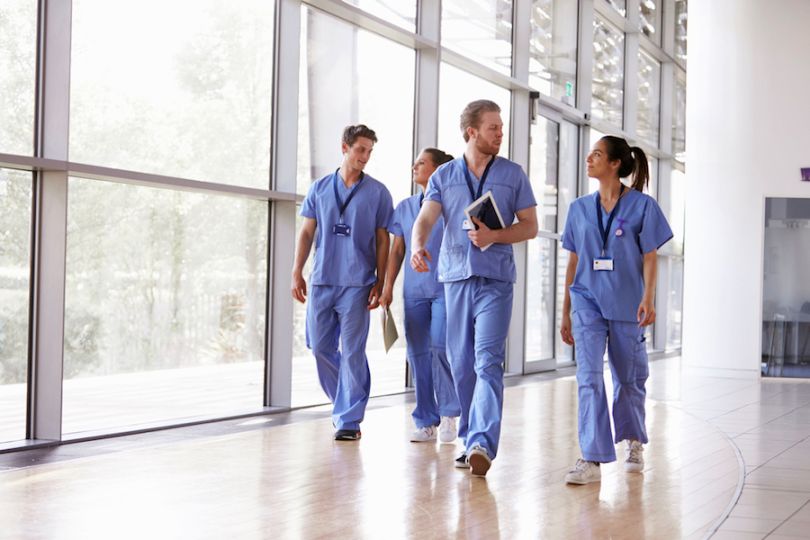 2. HNI, $32.6M, Jan. 8
Investors: Bison Capital and Spindletop Capital
Bio: Founder and CEO Michael Gonzales launched Hospitalists Now in 2009, which rebranded to HNI Healthcare in 2015. The company provides software, consulting and management services to hospitals.
News: Austin Business Journal reported that the funding will be used toward future acquisitions.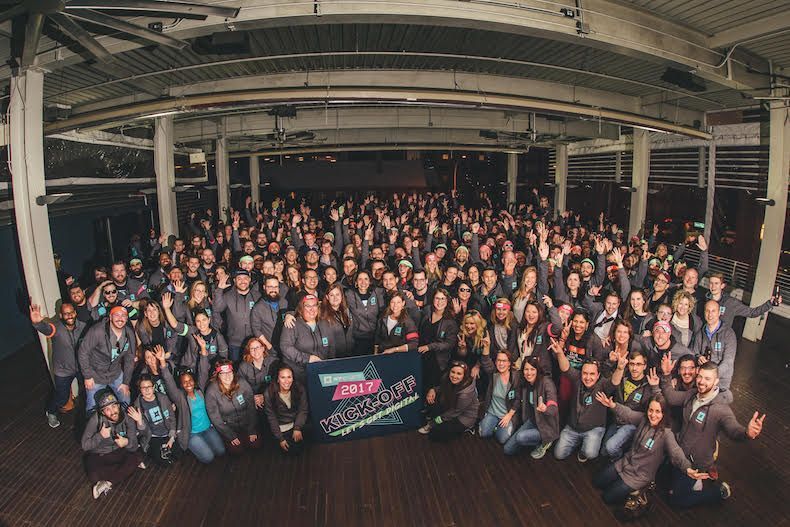 1. WP Engine, $250M, Jan. 4.
Investor: Silver Lake Partners
Bio: WP Engine helps brands create WordPress-hosted websites, apps and experiences over its platform and services.
News: This funding marks the single largest round in Austin tech since HomeAway's $250 million in 2008. WP Engine will use it for continued international expansion and to further enhance its WordPress Digital Experience Platform.