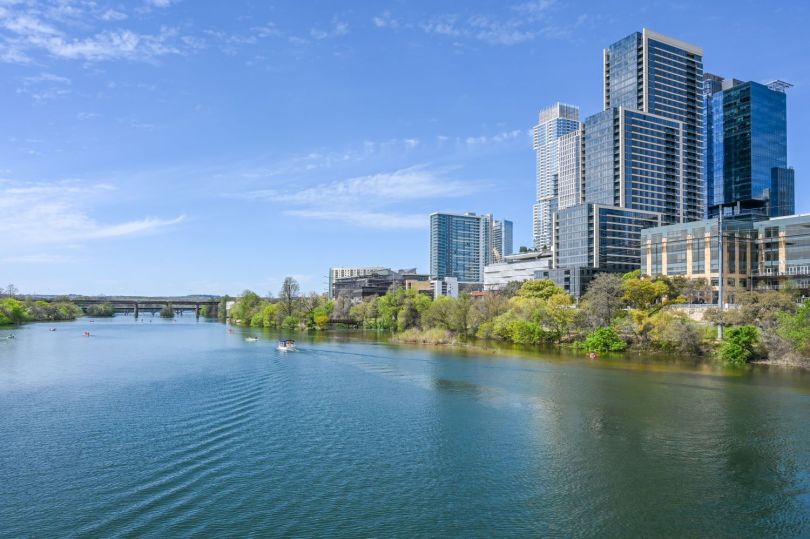 The top venture capital raises last month in the Austin tech sector are in the books. Across industries from healthtech to cybersecurity, startups are planning to invest in the next big move for their business. Find out what's underway for these Austin companies.
#5. $8.5 million, March 1
Its marketplace platform caters to businesses that sell outdoor recreation vehicles like RVs, boats and jet skis. Amid a boom in business across this industry, Rollick raised $8.5 million in funding led by Sandbox Insurtech Ventures and TechNexus Venture Collaborative. The capital will enable Rollick to invest in expanding its programs, such as its "Buy From Home" option, and creating new ones.
#4. $13 million, March 8
By streamlining scientific processes and data management, L7 Informatics is aiming to use its automation tech to help life science and healthcare enterprises undergo digital transformations. The $13 million Series B from investors like Phoenix Venture Partners will go toward bringing its Enterprise Science platform to market. The software simplifies processes and automates workflows to facilitate breakthrough efficiencies, reduced costs and more.
#3. $14 million, March 30
The company develops tools to help enterprises mitigate cybersecurity breaches caused by human error with its management platforms and gamified training. Having seen huge growth over the past year, Living Security is now looking to spend its $14 million Series B on growing its platform and launching a new one called Unify that will work to quantify human risk for cybersecurity team leaders.
#2. $90 million, March 11
This biotech company announced the raise of its $90 million pre-IPO funding round led by Opulence Capital Management. It's working toward conquering the COVID-19 pandemic and is planning to deploy its Cures platform to pharmaceutical companies and provide billions of people with doses of the vaccine with its self-administered tech.
#1. $110 million, March 4
With plans to acquire adtech company Downstream Impact from online marketplace giant Amazon, Jungle Scout raked in $110 million in growth capital led by Summit Partners and CEO and founder of the company, Greg Mercer. Its tech collects info from customer search inquiries, sales and trends from more than 500 million vendors on Amazon's site, then it puts that information toward helping businesses up their product sales.