JavaScript is one of the hottest languages out there. On GitHub, JavaScript pull requests accounted for 2.3 million requests last year, leading the charts ahead of Python, Java, Ruby and PHP last year.
With that popularity comes high demand for those who can execute JavaScript expertly. These six companies are all hiring for JavaScript junkies of various levels.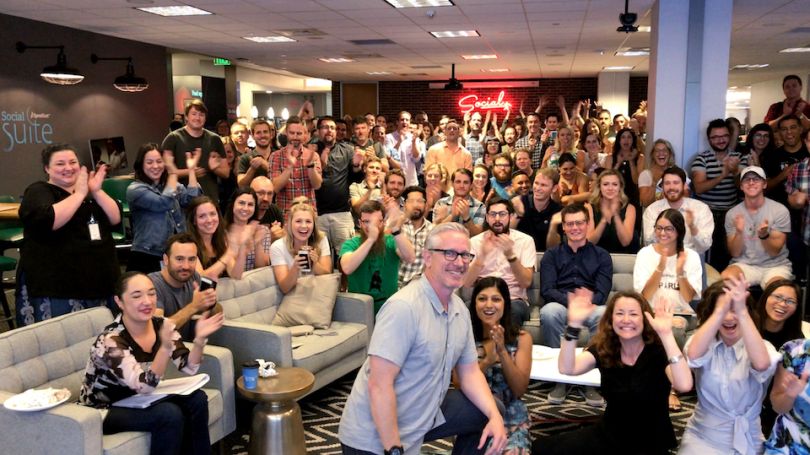 What they do: Nearly every major business has a social media presence. To help marketers and support teams fully utilize social platforms to create positive, personalized customer experiences, Spredfast offers social media marketing and management solutions.
Open roles: Front-end developer, Software engineer: back-end infrastructure
Who they are looking for: A passion for JavaScript is a must, as is a high comfort level with working on a small, fast-moving team. Candidates should also have a strong desire to continuously get better and expand their skill sets.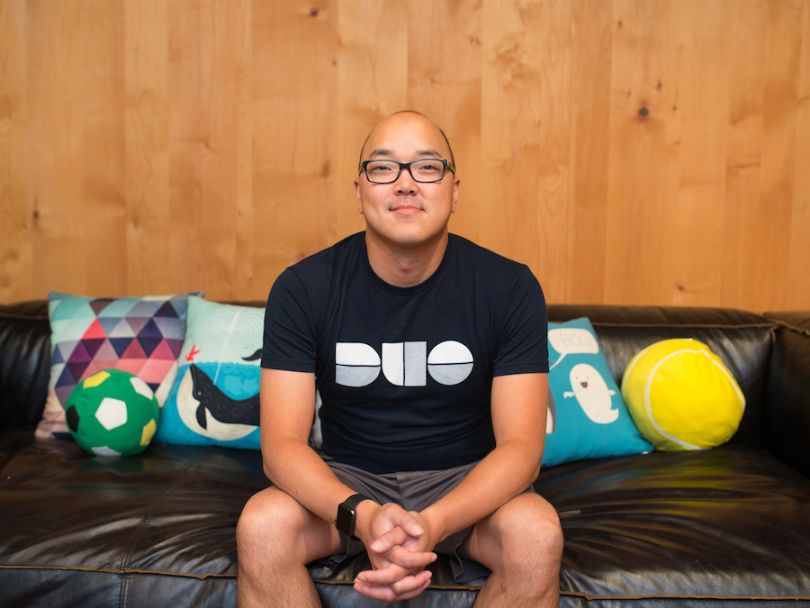 What they do: Duo's secure access solutions ensure that any device an employee uses for work is properly protected. Its solutions include two-factor authentication, single-sign-on dashboards, endpoint remediation that blocks risky devices and more.
Open roles: Full-stack engineer, Senior web developer
Who they are looking for: Fluent JavaScript authors with at least three years of professional software engineering experience. No egos allowed — but confidence in your work is welcome and appreciated.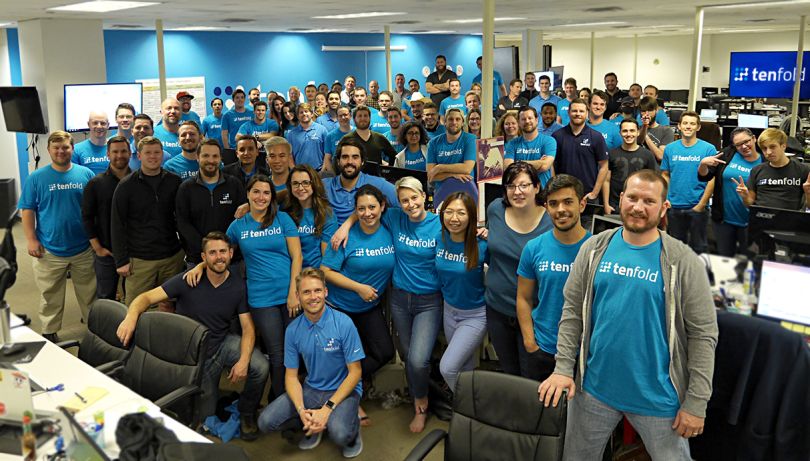 What they do: Tenfold's system makes customer data automatically populate when a customer is on the phone with a company representative. This allows for a smooth conversation between customer and company without needing to repeat relevant information over and over again.
Open roles: Senior back-end engineer, Senior full-stack engineer
Who they are looking for: Resilient problem solvers who own their work and are proactive when issues arise. Candidates should have experience with NoSQL data systems like MongoDB, Cassandra, Hadoop and Postgres NoSQL.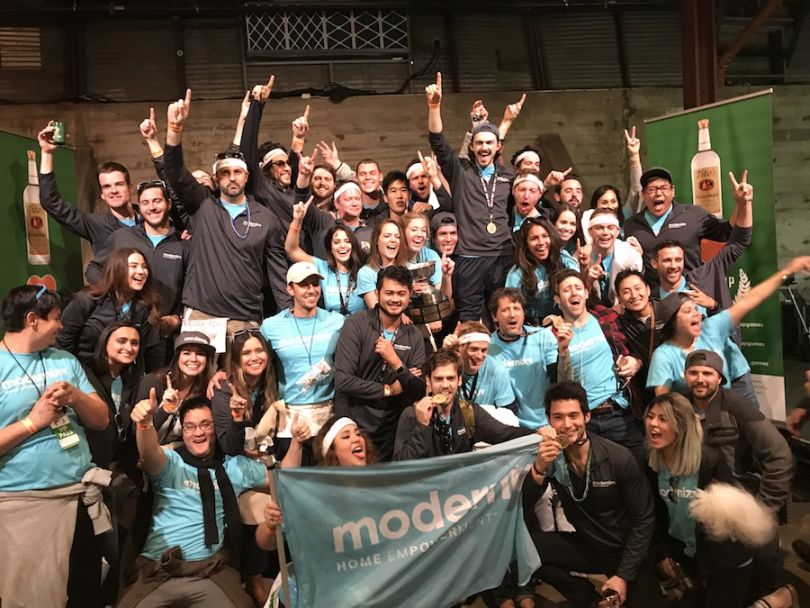 What they do: Once you become a homeowner, the renovation list can grow rather quickly. Modernize knows this, and wants to make it easier for homeowners to find the best contractors for the job by connecting them. The company focuses primarily on energy savings upgrades through solar, roofing, window treatments and heating and A/C.
Open role: Front-end software engineer
Who they are looking for: A critical thinker and natural researcher with two or more years of experience in web page development and a solid grasp on best practices in front-end development.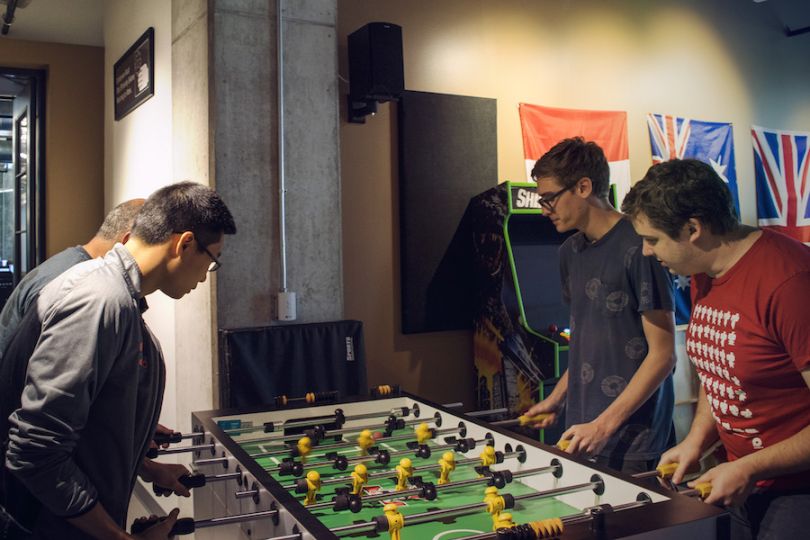 What they do: ShipStation gives online sellers a platform for easily processing, shipping and managing shipments to their digital customers. Its order fulfillment solutions integrate with the biggest online selling platforms including eBay, Amazon, BigCommerce, Etsy and Walmart.
Open roles: Senior software engineer, Senior QA engineer
Who they are looking for: For its software engineering role, the company seeks individuals with at least seven years of deep experience with ASP.NET MVC/WebAPI, C# or a comparable stack. For QA engineering, candidates should have three to five years of experience in a test or development role as part of product development, as well as prior work history leading a QA team.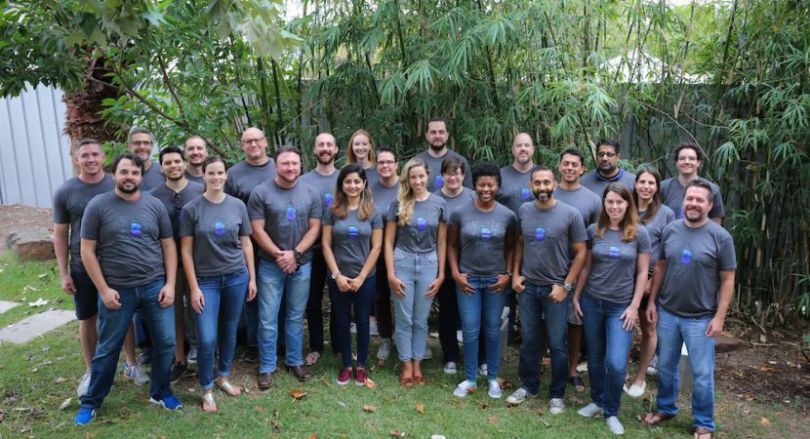 What they do: Bound brings website personalization to event, account-based, email-to-web and industry-based marketing. Its data analytics and services help businesses get to know their clients, making it possible to better engage with them over relevant content experiences.
Open roles: Senior JavaScript engineer, Senior UI developer
Who they are looking for: Expert-level JavaScript masters with at least five years of hands-on experience working in software development. Must be ready and willing to work with a close-knit team toward further advancing Bound's content personalization platform.