Austin tech collectively raised nearly $80 million in the short month of February, following January's gargantuan $400 million start to 2019. Nine digital tech companies scored deals, with the average investment size coming in at slightly under $9 million. Here are the five largest rounds.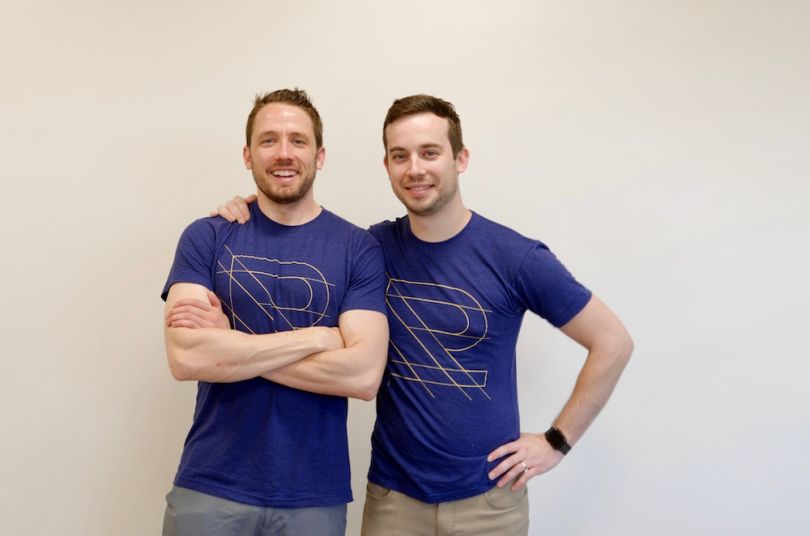 5. Rabbet, $8M, Feb. 20
Investors: QED, Goldman Sachs and Camber Creek
Bio: Launched in 2017 as Contract Simply, Rabbet recently rebranded to fully capture what its construction fintech platform is capable of. Using machine learning, Rabbet automatically pulls construction loan information from spreadsheets, emails, and more, into one platform while classifying and analyzing documents and data for fast review.
News: Rabbet will put the funding toward product, market growth and to add about 10 new hires in sales, product and engineering.
4. Liquibase, $10M, Feb. 28
Investors: River Cities Capital Funds, S3 Ventures, Mercury Fund
Bio: Liquibase speeds up database releases for software development teams by automating the process. Its platform can also simulate future changes before they're deployed to review the impact they will have on the application.
News: Liquibase will use the new investment to expand its research and development efforts, hire across engineering, customer success, sales and marketing, and to enter new geographies. The funding announcement follows a banner year for the company, which reported a 94 percent increase in revenue and a 30 percent increase in year-over-year customer acquisition.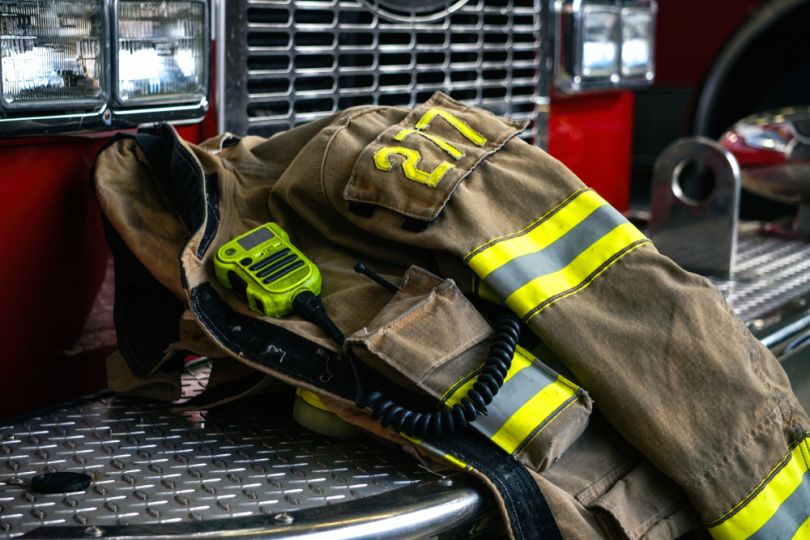 3. RapidDeploy, $12M, Feb. 11
Investors: GreatPoint Ventures and Samsung NEXT
Bio: Originally from South Africa, RapidDeploy relocated to Austin last fall. The company develops emergency response dispatching platforms that shorten the total response time and improves safety for emergency personnel by using AI.
News: This Series A will help RapidDeploy enter its next phase of growth, plans for which include hiring another 15 to 25 people in Austin in the near future for customer success, change management, project management and engineering.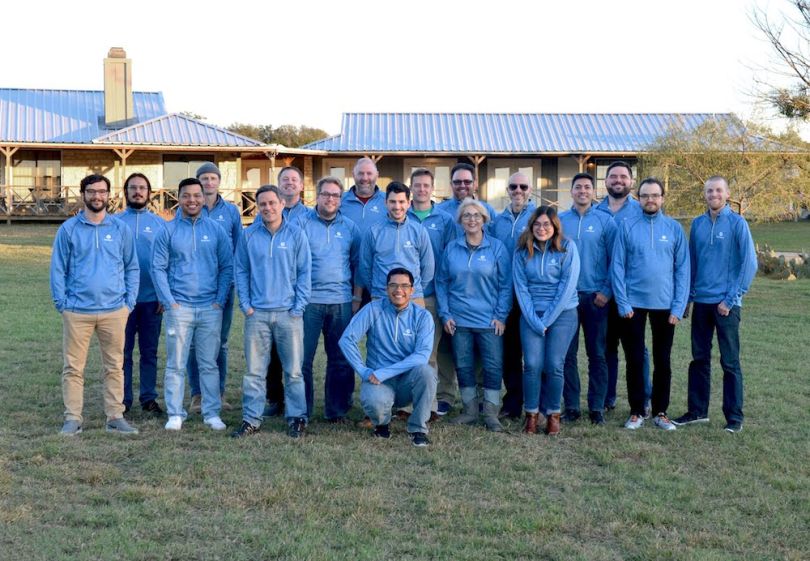 2. Pinpoint, $13M, Feb. 14
Investors: Bessemer Venture Partners, Storm Ventures, Boldstart Ventures, Bloomberg Beta, Slack Fund, Social Capital and Cherubic Ventures.
Bio: Pinpoint has now raised over $16 million in funding since its launch two years ago. The startup provides software tools that measure the efficacy of engineering teams through machine learning.
News: Pinpoint's product became available the same day the funding news broke. CEO Jeff Haynie and Nolan Wright co-founded the company after the duo previously launched and exited Appcelerator.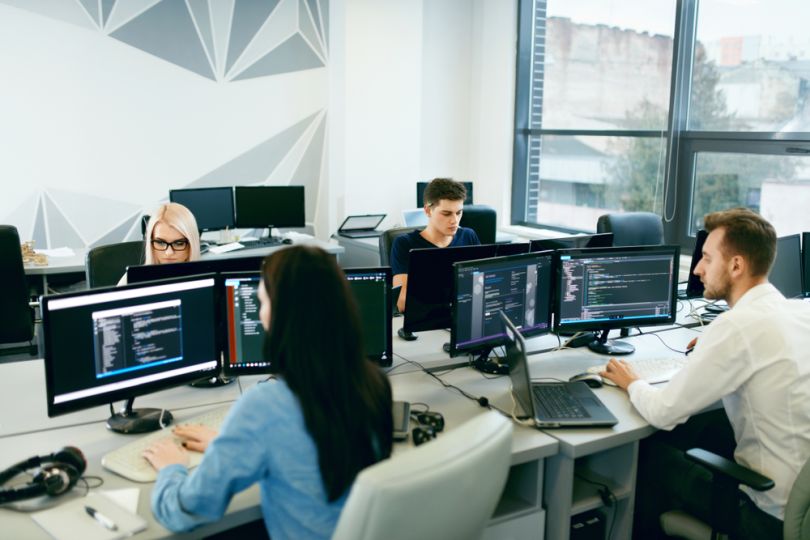 1. SpyCloud, $21M, Feb. 27
Investors: M12, Altos Ventures, Silverton Partners and March Capital Partners
Bio: The cybersecurity startup has a massive database of breached employee and customer accounts that it runs login information against to see if additional accounts have been compromised. The whole platform runs automatically using human intelligence and big data to guide it.
News: SpyCloud will take this investment to expand its development and security research team as well as hire across its sales and marketing operations. The company also has plans to expand internationally.