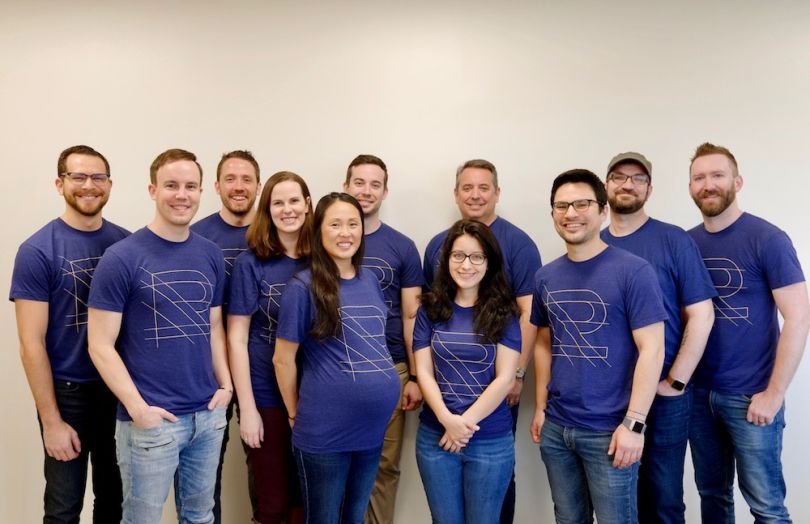 Construction fintech platform Rabbet, formerly known as Contract Simply, closed an $8 million Series A today led by QED.
Launched in 2017 and one of this year's 50 Austin Startups to Watch, Rabbet's machine learning platform centralizes disconnected construction loan information from spreadsheets, emails, PDFs and more, and automatically classifies documents while contextualizing data for real estate lenders and developers to quickly review.
The result is a faster, more transparent experience in the construction funding process.
Lenders and developers often compromise accuracy for speed, and we allow them to have both."
"The biggest inefficiencies in construction finance are processing time and poor information," said CEO and co-founder Will Mitchell. "Many of our customers are able to cut their time to process transactions by half or more, but the real value is realized in the confidence of their decisions. Lenders and developers often compromise accuracy for speed, and we allow them to have both."
Mitchell said that as the company has evolved, it needed a more accurate identity to capture the extent of what its platform provides — hence the recent makeover from Contract Simply to Rabbet.
"As a rabbet strengthens connections in woodworking; Rabbet strengthens connections in construction finance," said Mitchell.
In addition to QED, Goldman Sachs and Camber Creek also participated in the round, the bulk of which will be put toward product, market adoption and internal growth.
"This funding will not only allow us to further develop our platform and expand our impact on the industry, but it will also support bringing on new talent and building out our team here in Austin," said Mitchell. "We're going to need great people to help us fulfill the vision of mobilizing the connected construction economy — and to fill our new office space."
More specifically, Mitchell plans to expand his current team of roughly 10 employees in sales, product design and engineering.
"We will be looking for candidates who excel in what they do and want to be challenged by the nature of working for a fast-paced startup," said Mitchell.