Austin Tech Companies That Use DB2
List of Austin tech companies using DB2
3 Companies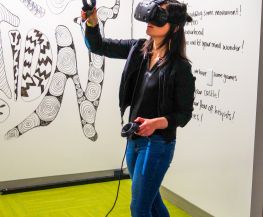 Consulting • Information Technology
Since 1993, EPAM Systems, Inc. (NYSE: EPAM) has leveraged its software engineering expertise to become a leading global product development, digital platform engineering, and top digital and product design agency.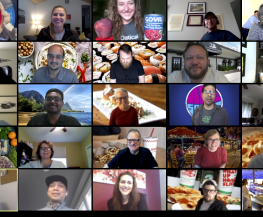 Information Technology • Software
Liquibase is the leader in the database release automation segment of the more broadly defined DevOps market. Our vision is to be the easiest, safest, and most powerful community-led database change management solution. Downloaded more than 45 million times, our software enables DevOps teams around the globe to accelerate the software delivery...

In July 2019, two companies with a startlingly similar mission to provide end-to-end, best-in-class technology and services for the restaurant and hospitality industries merged to fulfill their mission together as HotSchedules, Now Powered by Fourth.