Austin Tech Companies That Use SAP HANA
List of Austin tech companies using SAP HANA
2 Companies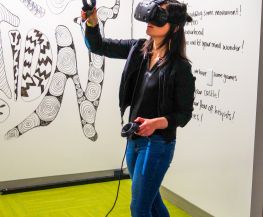 Consulting • Information Technology
Since 1993, EPAM Systems, Inc. (NYSE: EPAM) has leveraged its software engineering expertise to become a leading global product development, digital platform engineering, and top digital and product design agency.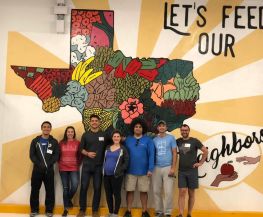 Enterprise Web • Software
Optimizely is the world's leading experimentation platform, allowing businesses to dramatically drive up the value of their digital products, commerce and campaigns through its best in class software. By replacing digital guesswork with evidence-based results, Optimizely enables product and marketing professionals to accelerate innovation.