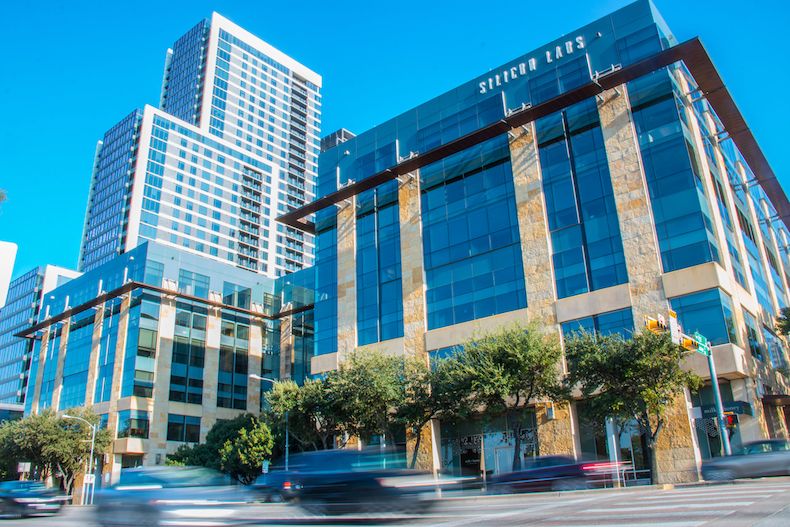 Silicon Labs announces planned $282M acquisition of Sigma Designs
Last Thursday, Silicon Labs and Sigma Designs reached a definitive agreement for the Austin-based semiconductor company to acquire Sigma Designs for approximately $282 million. Sigma Designs develops connected home solutions, including Z-Wave which powers more than 2,100 different home devices. If the deal does not go through, the IoT company will sell its Z-Wave portfolio to Silicon Labs for $240 million. [Press Release]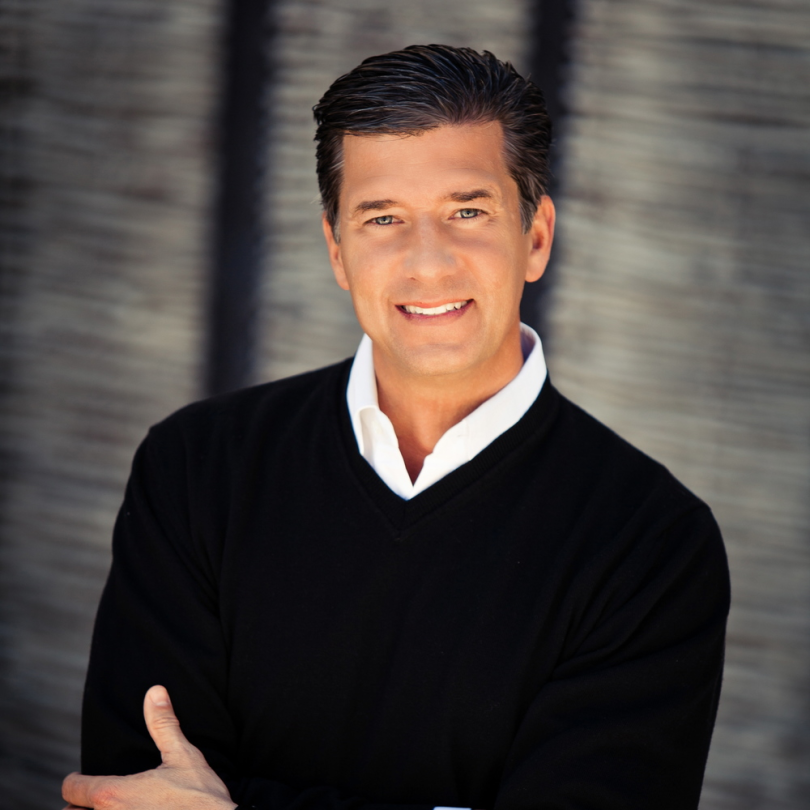 Dosh raises $4.9M
Last Thursday, Dosh closed a $4.9 million funding round led by Goodwater Capital, Extol Capital and Austin's Next Coast Ventures. The startup, whose app finds cash-saving opportunities for its users, has secured over $18 million in investments since its 2016 founding. The company will use the cash infusion to bring on more than 20 new employees on its engineering, data science, marketing, sales and merchant success teams. [Built In Austin]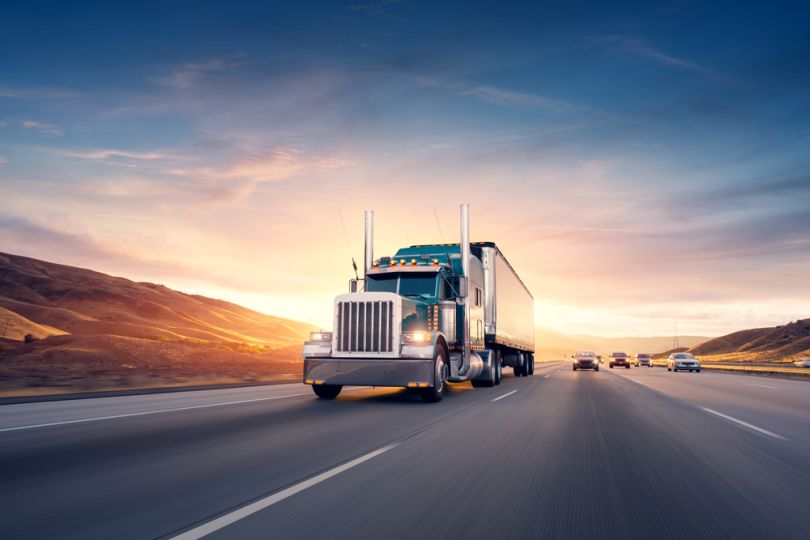 Overhaul secures $4.5M in funding
Overhaul, a software platform for the trucking industry launched in 2016, raised a $4.6 million seed round last week. Irish investment firm Abbey International Finance Ltd. led the round. The startup will use the funding to accelerate device integrations for Sentinel, its active risk management solution. [Press Release]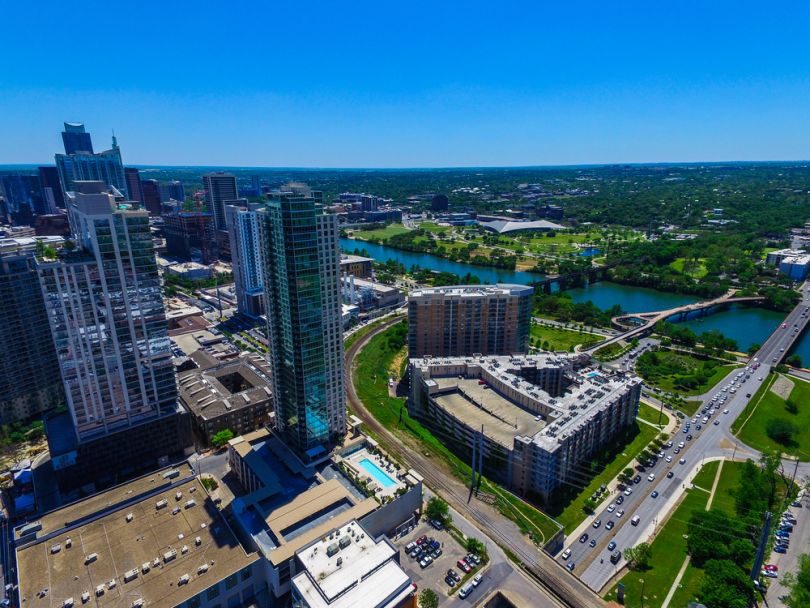 Slingshot Aerospace closes $3.25M round with ATX Seed Ventures support
Slingshot Aerospace, an AI-powered aerial data analytics startup launched in 2016, raised a $3.25 million seed round on Wednesday. ATX Seed Ventures, Okapi Venture Capital, Sway Ventures, Stage and NoName Ventures participated in the investment, which will be used to continue to analyze satellite, aircraft and drone geospatial imaging. [Built In Austin]
AdAction Interactive's Austin team is making moves
AdAction Interactive, a mobile app marketing firm headquartered in Colorado, recently moved its local team into a new office in Southwest Austin. The new location, which is triple the size of its previous offices, includes a game room and arcade, multiple high-tech conference rooms, and a fully stocked kitchen and lounge area. The company is currently adding operations and marketing roles in Austin.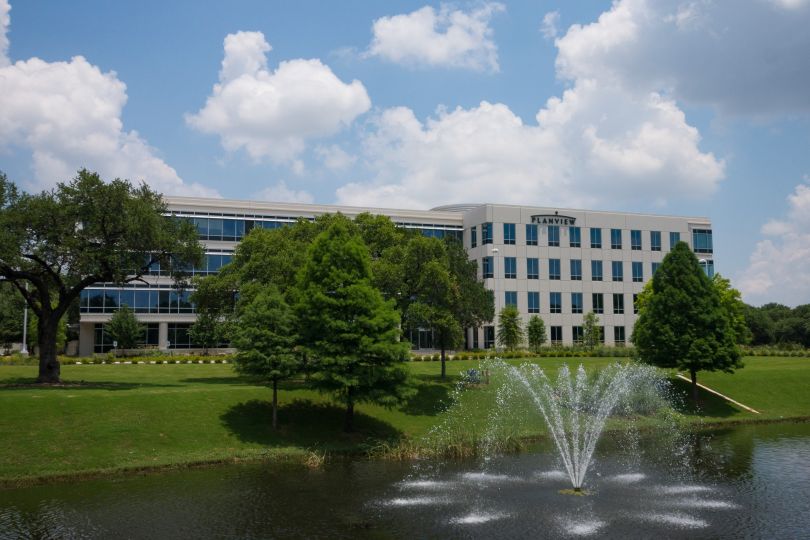 Planview acquires LeanKit
On Monday, Austin-based Planview announced that it has acquired LeanKit, a product-management software firm from Nashville. LeanKit's Enterprise Kanban for Engineers solution helps support workflows for large organizations in application development, IT operations and DevOps. This acquisition follows Planview's ongoing strategy of acquiring smaller project management software companies. Financial terms were not disclosed. [Press Release]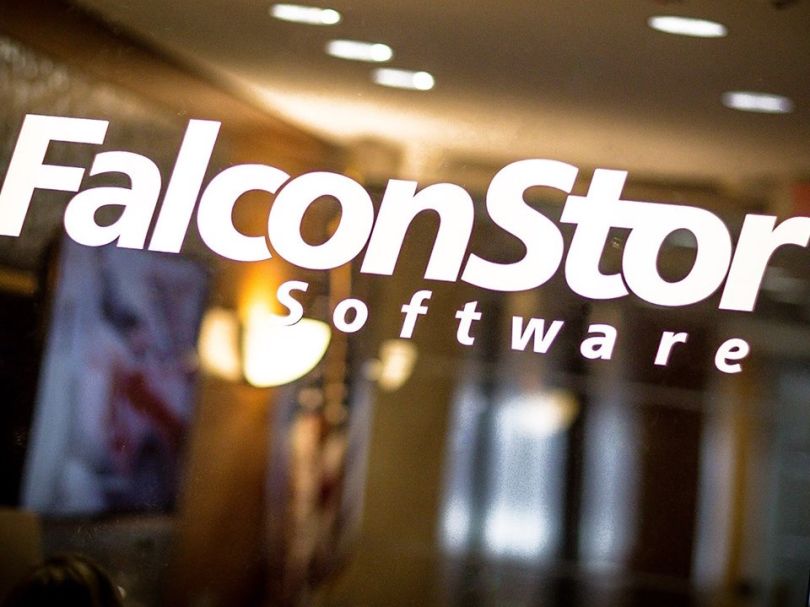 FalconStor relocates HQ to Austin
FalconStor, a publicly traded software development firm from Long Island, NY, recently announced the opening of its new Austin headquarters at 823 Congress Ave. Carter McCrary, a startup founder, former Dell executive and FalconStor's VP of global revenue, told Austin Business Journal that Austin's talent pool, state employment laws and a business shift toward virtual operations contributed to relocating locally. [Austin Business Journal]
Civitas Learning hires former Google exec
Civitas Learning, an edtech company that delivers predictive analytics to higher education institutions, announced that Zain Nemazie will be joining its team as VP of engineering. Nemazie has over 18 years of experience and most recently lead the Austin engineering team working on the Google mobile platform. He also served as VP of engineering at Adometry through Google's acquisition of the company in 2014.

UnaliWear selected to present at CB Insights A-ha! Demo Day
Austin IoT startup UnaliWear, led by CEO Jean Anne Booth, was one of 40 startups selected to present at CB Insights A-ha! Demo Day. More than 2,000 startups applied to present at this year's event, which features startups leading innovation in AI, fintech, health and cutting-edge technologies. UnaliWear's Kanega watch includes onboard cellular, Wi-Fi, GPS, Bluetooth Low Energy, a 9-axis accelerometer for automatic fall detection and a speech interface that uses AI to drive predictive and preemptive support. [Press Release]