Austin's billowing startup scene shows no signs of slowing down. With new product rollouts and launches happening on the reg, it can be tough to keep up with what to pay attention to. But no need to worry, we've got you covered. Here's five recently launched tech startups we're keeping tabs on.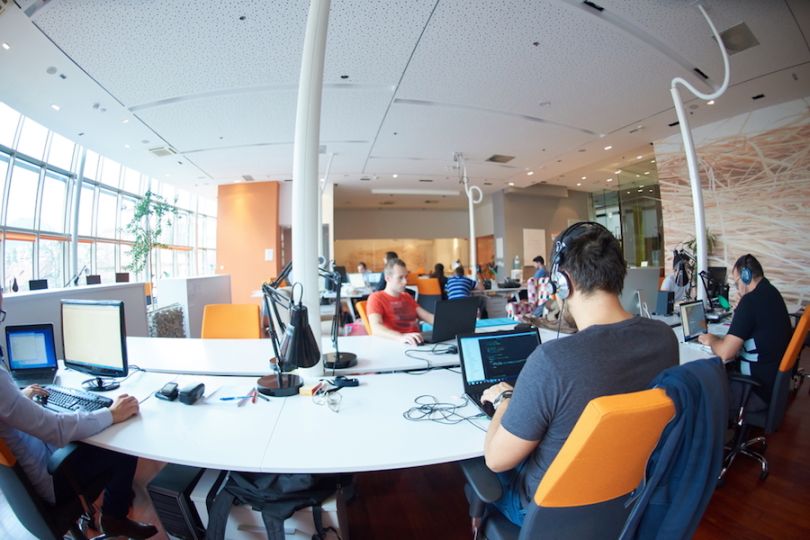 Code Pilot's technical talent placement service doesn't use any recruiters. Instead, Code Pilot's platform leverages automation and machine learning to identify qualified engineers for potential hire through assessments. The test evaluates a candidate's skill level and then matches those skill sets with interested employers.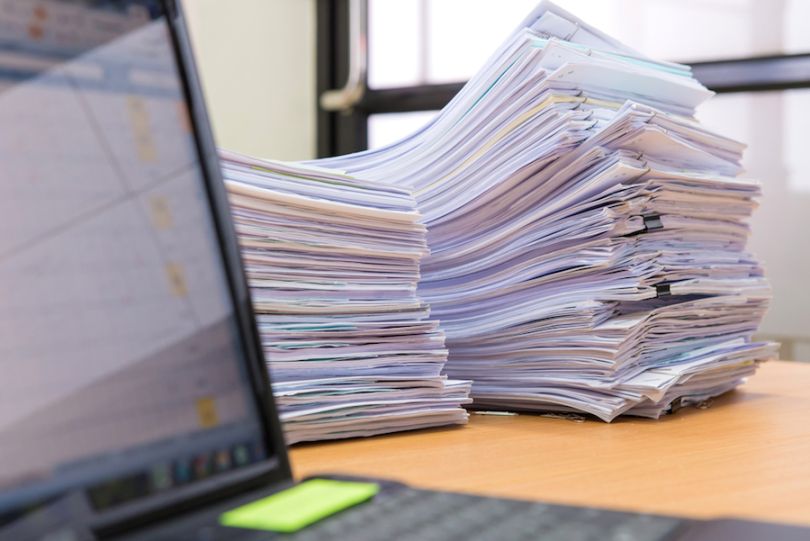 Using AI and machine learning, rectify provides data protection services that keep consumer identities, trade secrets and other private information, well, private. Its de-identification technology scours business data to locate personal identifiers across data sets. Rectify then automatically removes those personal identifiers before the data is released to third parties. The result: preservation of safe data sets.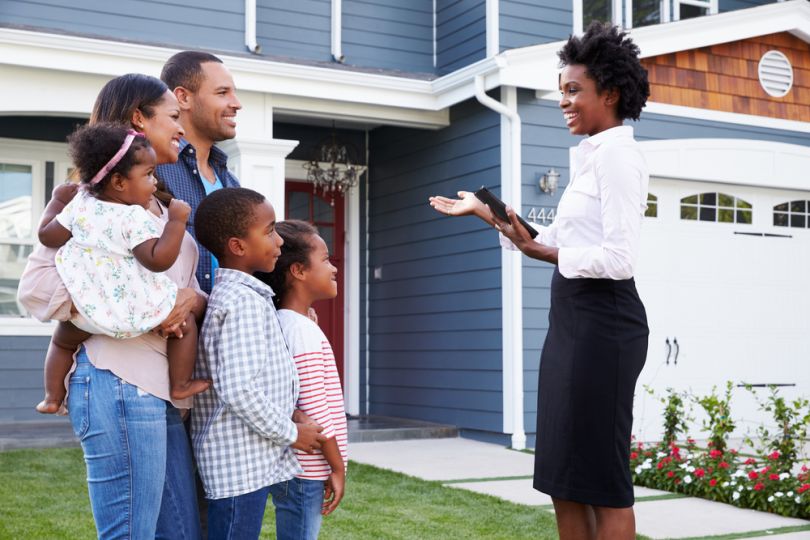 By digitizing real estate paperwork, RealQuik says it is giving realtors an average of 10 hours of time back on their calendars every week for not having to fill out forms with the ole' pen and paper. Its platform includes document automation, productivity and performance analytics and a communication system that makes it easy to correspond back and forth with clients.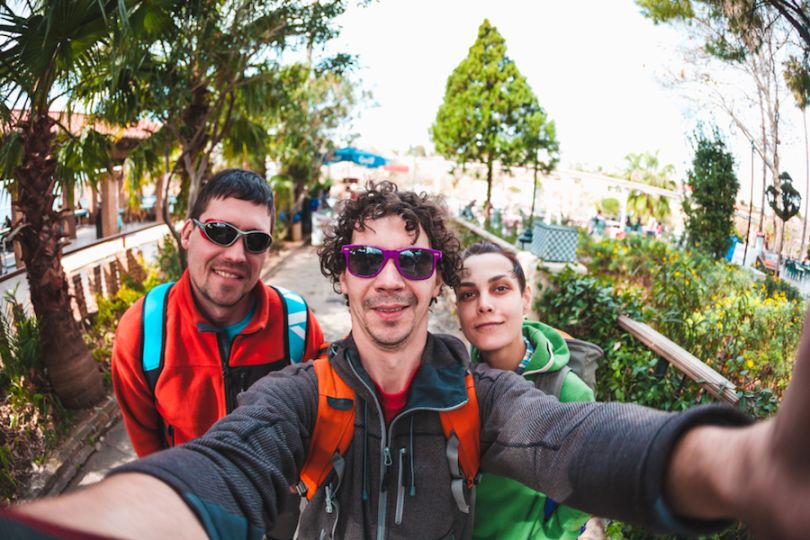 The self-described digital wedding planner of honeymoons, Luna Moons launched in beta a new platform last month for those traveling in groups. Called Pack, the solution allows users to book and plan trips together, invite others, share feedback on potential accommodations and excursions, and coordinate an itinerary in real time.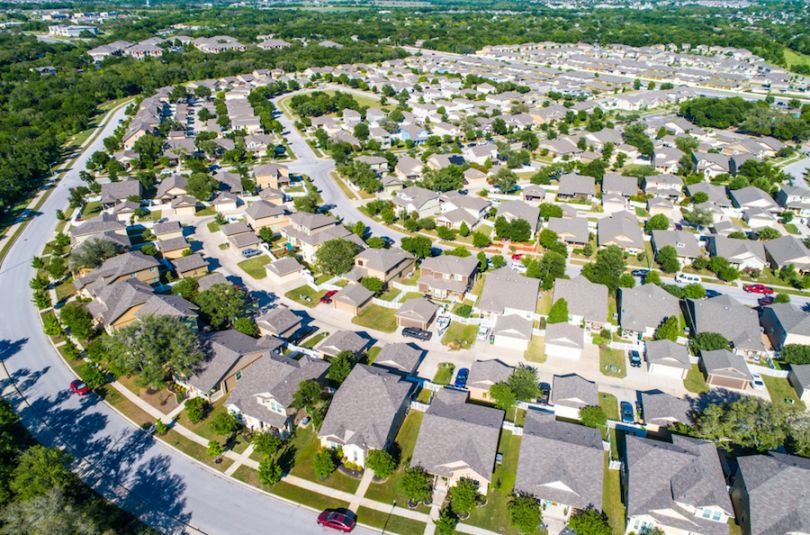 Moveto.io launched the alpha version of its interactive, map-based neighborhood guide for existing and future Austin residents. Its interface allows users to search locations based on filters like property value, forecasts and crime. Search results populate based on imported data from multiple sources, including Google Maps and Amazon. The service is initially free, but investors and buyers can pay up to unlock additional search criteria.