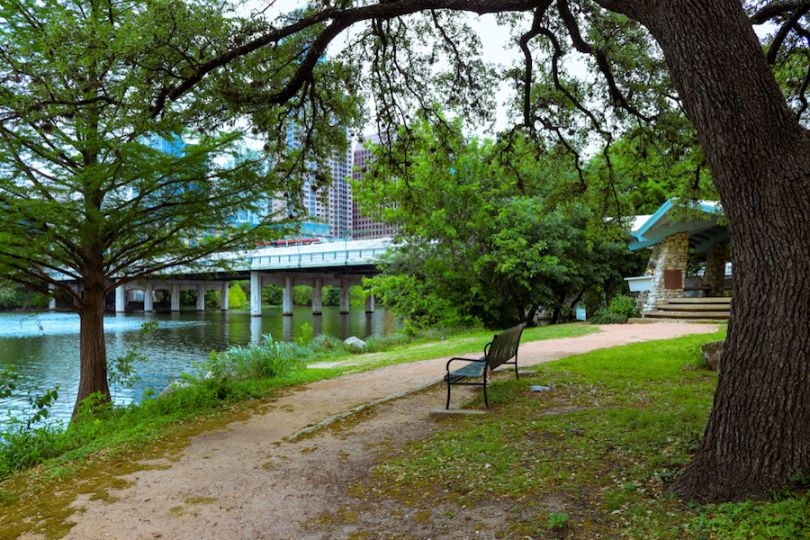 There is still plenty of summer left to get out and enjoy Austin, so don't let the hot temperatures keep you from doing you.
These five Austin startups can help elevate your summer, whether it's through tools that make it easier to coordinate group plans or platforms that let you locate and sign up for volunteer opportunities throughout town. And, in the unfortunate event your outdoor activities are interrupted by injury or illness, one startup even offers on-call, at-home health visits to get you back to feeling spritely in no time. Check it out.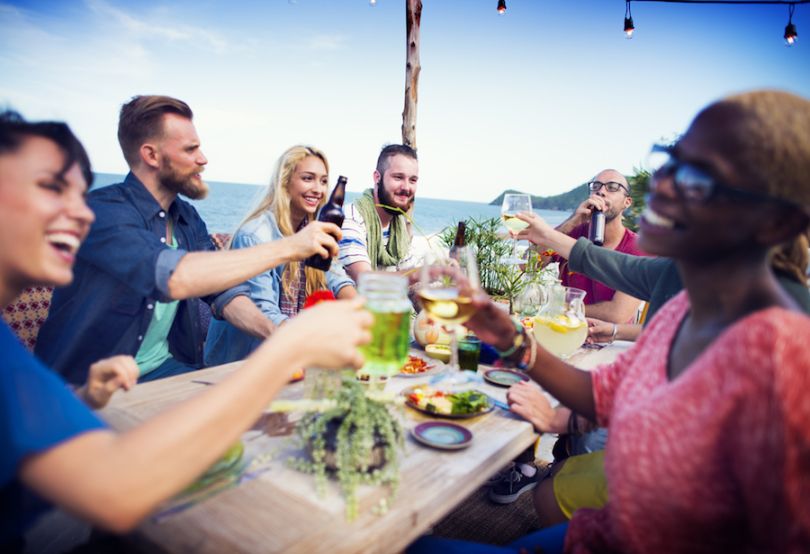 One of the best parts about the hotter months is spending time with friends and family. Weeve launched in 2017 to help you and your squad coordinate a time and a place to get together by suggesting events and locations based on user preference and availability. Deemed "relationship management" software, Weeve encourages individuals to spend more time face to face than through digital experiences.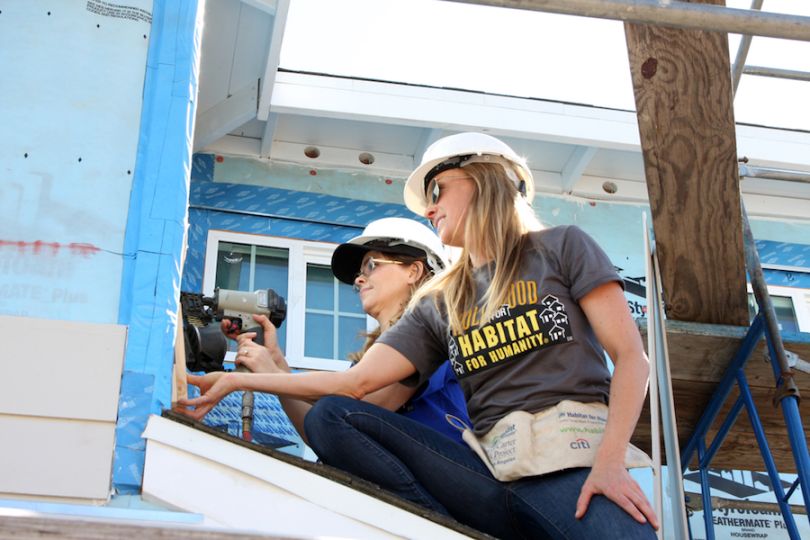 Summer is the perfect time to seek out volunteer opportunities, and our local community has plenty available. To find an organization that's right for you, check out Project Lighthouse. The startup, launched in 2016, curates events and nonprofits from around town with brief descriptions, links for further details and a streamlined process for signing up to serve. Support families with children with special needs, host a conversation at your house about human trafficking to raise awareness, drive a senior or participate in a group-build project for Habitat for Humanity — Project Lighthouse has something for everyone.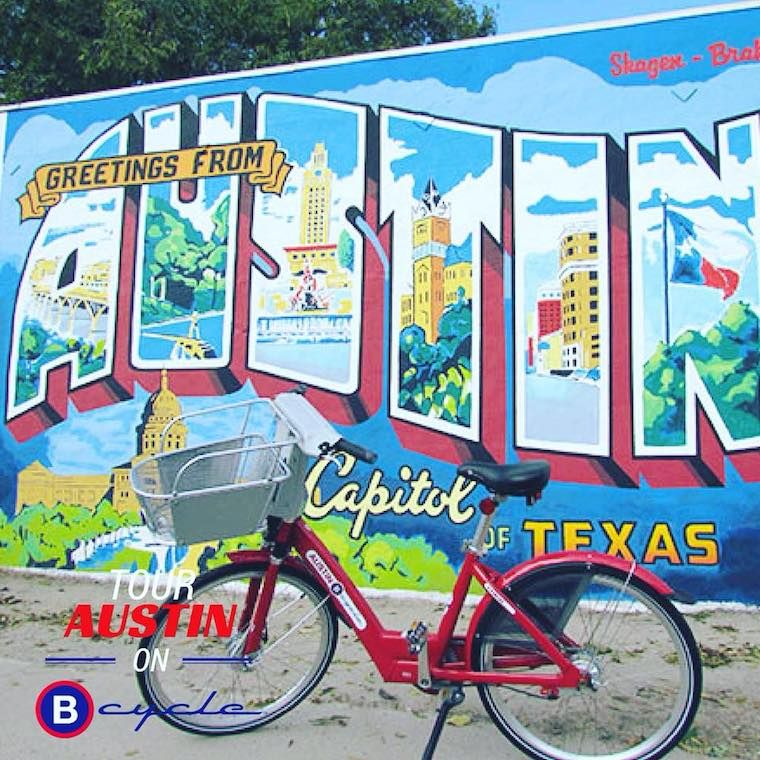 Replace walking in the heat downtown with a breezy, warm-aired bike ride by supporting this local nonprofit's on-demand bicycle service. Launched in 2013, Austin B-cycle provides bike rentals from more than 60 dock stations throughout downtown. The bikes are easy to spot with their signature red frames. Sign up for 24-hour access at the kiosk or get a membership with unlimited 60-minute rides.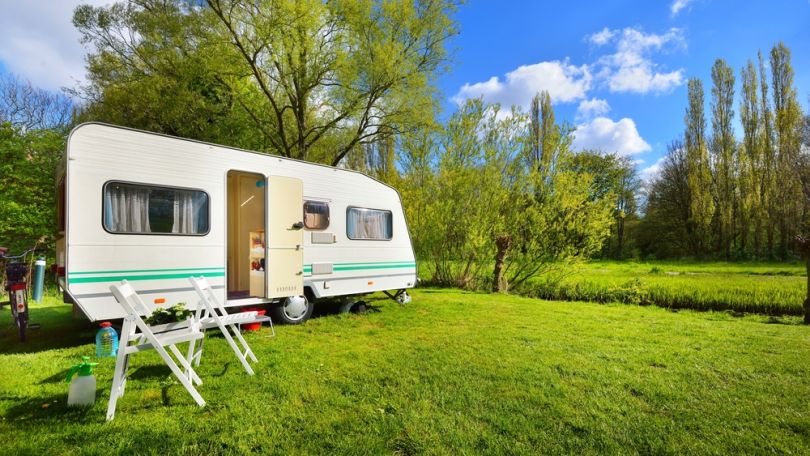 Perhaps ditching the city for a little weekend getaway on the countryside is more your style. We suggest checking out RoverPass for your next campsite booking. Search and reserve a spot at campgrounds and RV parks from all over the U.S. Scope out pricing for per-night rentals, reviews from other campers, amenities and activities, then book it directly through RoverPass. The startup launched in 2014 and has partnered with more than 370 campgrounds to assist with the reservation process.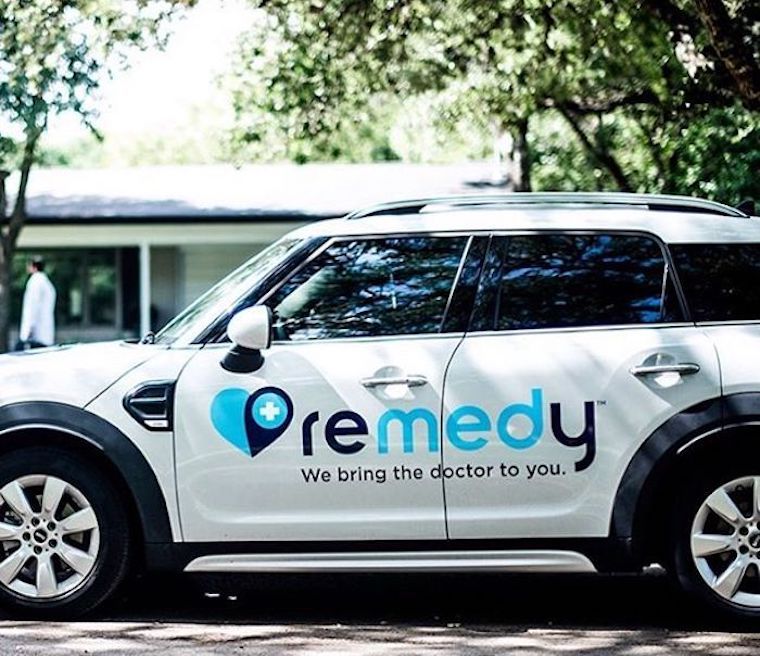 Just because you might get some extra time off in the summer, that doesn't mean viruses do. Summer illness can strike at any time, and when it does, it's important to put your health first. Remedy lets you skip a visit to your nearby urgent care center by sending a licensed care provider directly to you. Book a visit online or over the phone, rest up, get treated from the comfort of your own home and get back out there before September. Remedy professionals can treat illness, skin injuries, strains, minor fractures and more. They also conduct annual physicals and lab tests.