We've come a long way since the calculator watch of the 1970s. Today's wearable tech spans from Google Glass to smart watches, VR headsets and more. With the rise of Fitbits and mobile watches that are more aesthetically pleasing, wearables have turned mainstream, now suitable for nerds and non-nerds alike.
Take a look through some of the Austin companies contributing to the growth in today's wearable tech industry.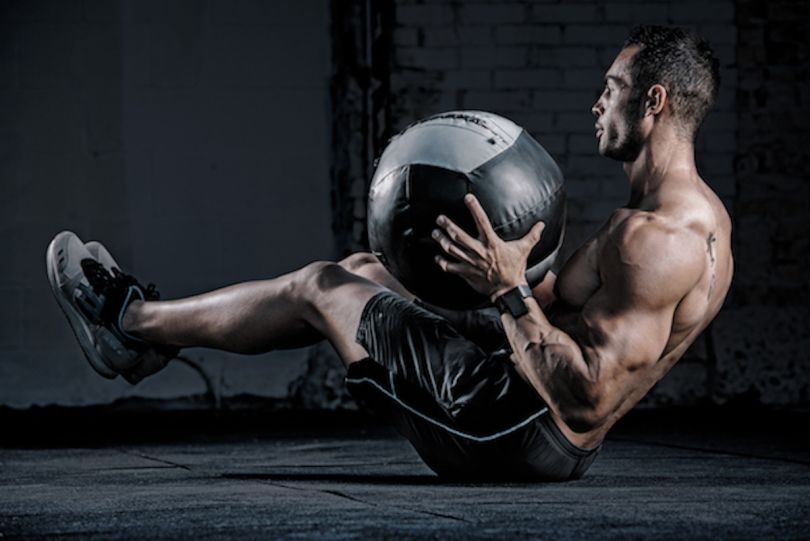 Atlas Wearables launched in 2013 to develop a wrist fitness tracker that measures people's heart rates, power, rests and more during a workout. With the evolution to their most recent product, Atlas Wristband2, the technology now automatically identifies workouts and exercises, records reps, and notifies you when new exercises, updates and features are available through the app. The wristband costs $200 and boasts machine learning and 360-degree mapping functionalities in addition to heart rate monitoring, calorie tracking and mobile syncing.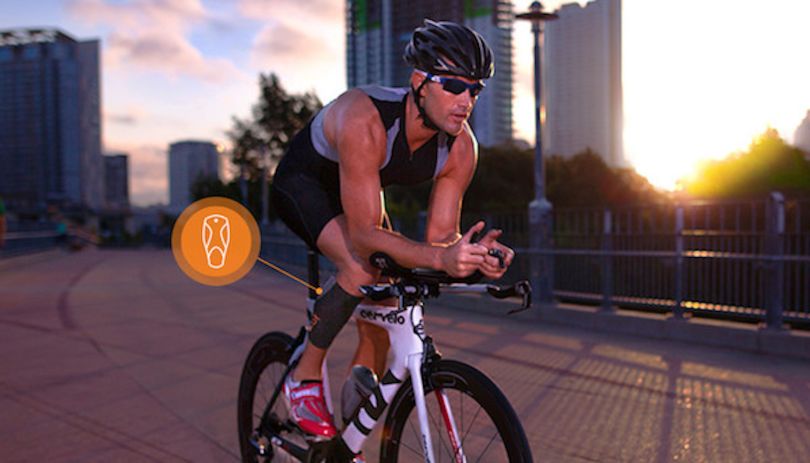 BSXInsight's wearable technologies provide athletes with an alternative method of endurance testing in place of visiting a lab and being pricked with needles. Their platform uses LED lights that track aerobic and anaerobic fitness. The light array from the LEDs passes through the muscle tissue and reshapes through light-reflecting cells or plastids, creating a tracking point that can be consistently measured and monitored by BSX. This process creates the athlete's individual profile, allows for real-time data collection and gives BSXInsight the ability to determine each user's personalized training zones.
Jac and Davis Saltzgiver created the Trago water bottle following their move from Colorado Springs to Austin. When they were welcomed to the city by humidity and scorching temperatures, the two set out to find smarter ways of staying hydrated. The water bottle's cap measures water intake down to the ounce using sonar technology and syncs to an app that encourages you to drink more based on personalized goals.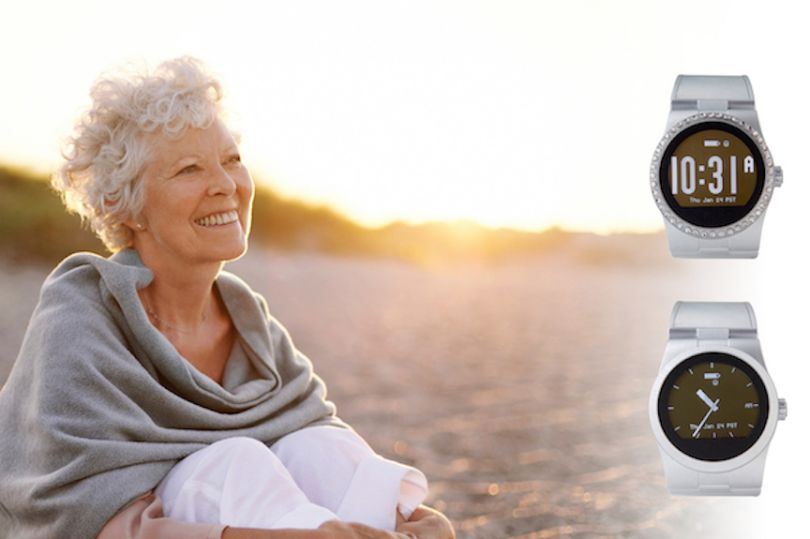 Fitness is a great arena for wearables, but one Austin company identified another application for its brand of tech. UnaliWear's voice-controlled Kanega watch features medication reminders, fall detection notifications, "Guide Me Home Assistance" and voice-activated directions. The device can be programmed to automatically call for emergency help if the user has been immobile for a long period of time or fails to respond to the watch asking: "Are you okay?" The Austin startup has a pre-order list available for purchase and plans to open to the consumer market sometime this year.
Under Armour is headquartered in Boston. However, in 2015, the famed sports apparel company opened an Austin location for its innovative Connected Fitness digital office. It's here that the team builds digital wearables like their UA HealthBox. This suite of products includes the UA Band to measure sleep, steps, resting heart rate and workout intensities, the UA Scale to track body weight, body fat percentage and set weight goals, and the UA Heart Rate chest strap. Data from all three platforms then is fed back to UA Record, a mobile dashboard for users that analyzes the data and provides recommendations and insight.
Images provided by company websites.
Working on a wearable? Let us know via our tip line or tweet us@BuiltInAustin