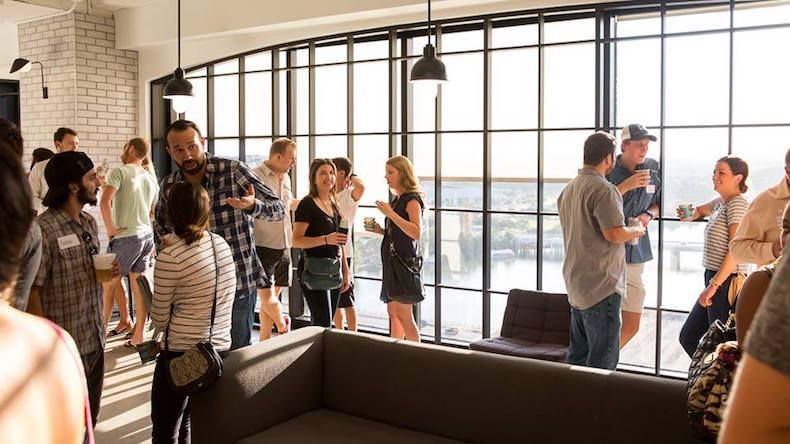 Every week, we bring you the best events in Austin tech. Read on for details, and check out our events calendar for more.
Rackspace will host Austin DevOps on Monday night for a discussion led by Erik Cummings. Cummings will share his team's experiences implementing Vault, including trials, tribulations and strategies.
Join refresh Austin this Tuesday at The North Door on Brushy Creek for this month's meetup. Refresh Austin is a community of local web designers and developers who come together to share ideas of their trade. The meetups always begin with an open mic segment when people can share if they are looking to hire or looking for new opportunities.
Tech Ranch Austin invites you to join them for the graduation and Pitch Night of its Venture Forth #38 and #39 cohorts. Investors, mentors, instructors, entrepreneurs and friends are encouraged to attend. The event will begin with networking, followed by introductions, pitches, a champagne toast and closing remarks.
Austin Data Science will meet at Galvanize this Wednesday to discuss machine learning. The session will review testing and training machine learning models as well as sci-kit learn implementations of recognizable machine learning algorithms. Food will be provided.
Head to Capital Factory on Saturday evening to join EdTech Austin for live music, a silent auction, food, beer and more to support the Education First scholarship. Education First provides mentoring and college scholarships to low-income youth.