Austin's startup scene is bustling, with startups launching new ideas and technology on the reg. And we're keeping tabs on all of them. Here are four of our favorites that recently took off.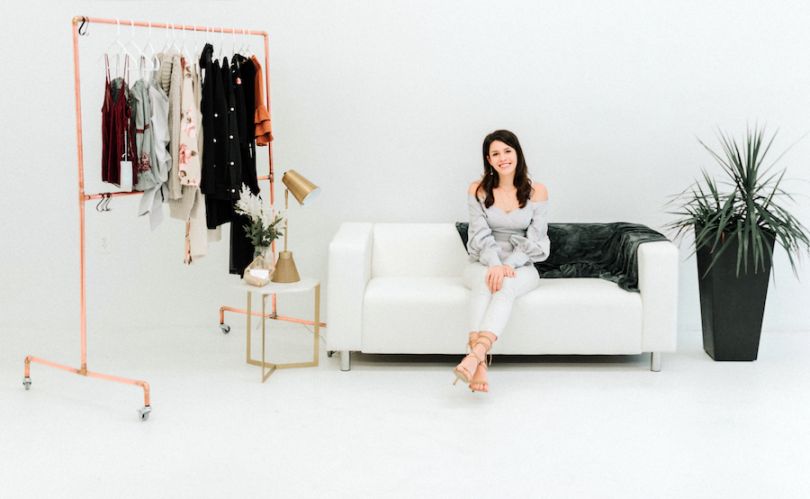 Twenty-four-year-old Paula Pettit launched Parcel22 last month, offering a clothing rental subscription for women. For a flat monthly rate, Parcel22 ships unlimited outfits and accessories directly to your door once a month. Subscribers can keep the pieces for as long as they like and buy them at a discounted rate or send them back to get a new box. While Parcel22 stylists suggest pieces, the users have the ultimate say on what pieces will ship. The company donates any returned items in good condition to charities supporting young women.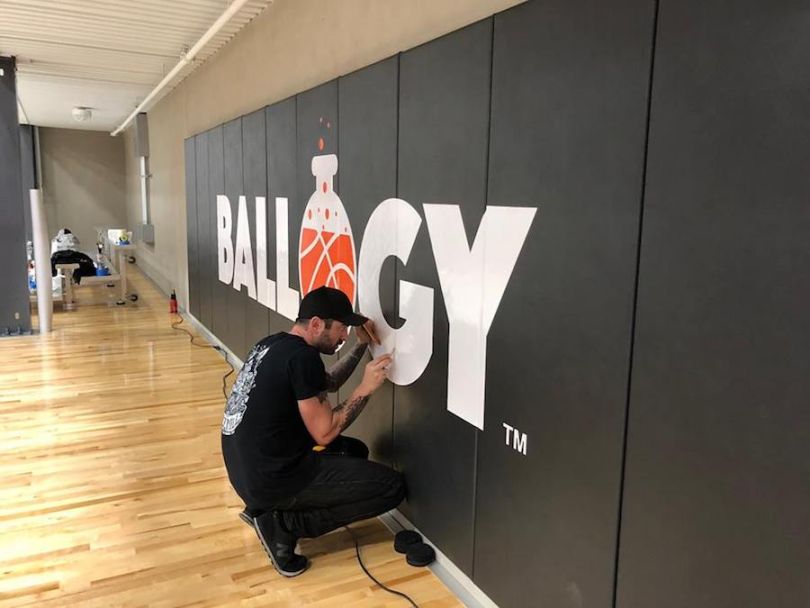 In late January, Ballogy officially launched after about two years of development. The sports tech startup provides a testing and analytics software platform for youth and amateur athletes to track performance. Measuring athletic development over time, Ballogy delivers standardized assessments that test for general athletic ability, sport-specific skills and body measurement. In addition to tracking and testing, Ballogy's app includes a social aspect that connects individual players with coaches, schools and teammates to promote healthy competition and networking.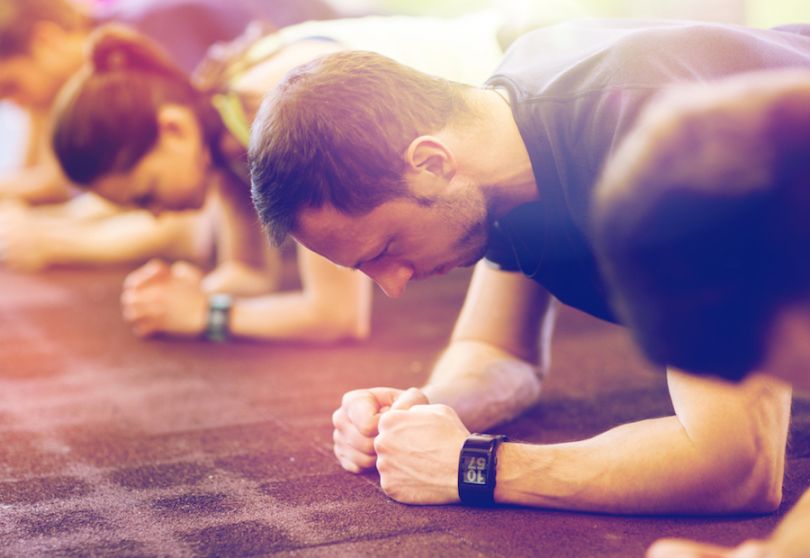 Serial tech entrepreneur Bryan Menell announced this month his plans to build the largest wellness data hub powered by blockchain. Called Verimos, Menell said the platform will make it easier for individuals to store data from health and fitness applications that track health measurements, workouts, calories, water consumption and other metrics. While personal data points remain private, larger demographic metrics are available anonymously to improve wellness data and research.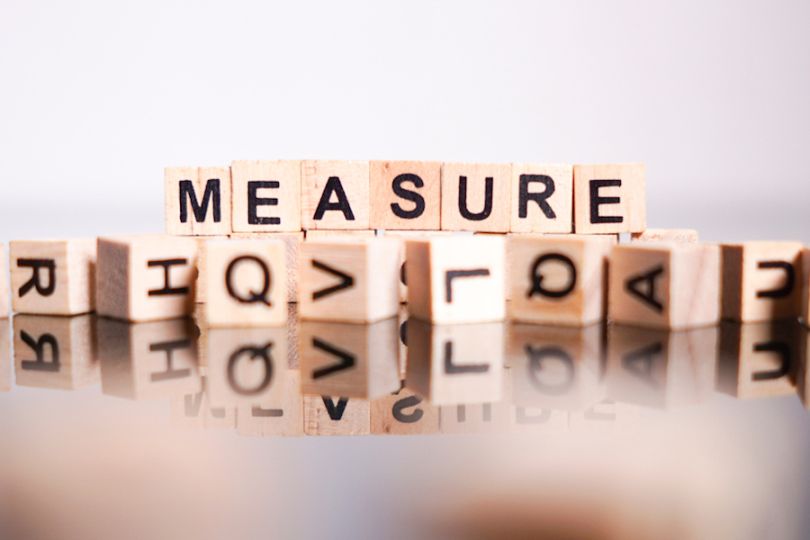 KPIspy started running trials last month and is now looking for interested businesses to test run their video-based business analytics solution. Launched through Austin-based marketing firm FoundSimply, KPIspy converts marketing metrics traditionally found in spreadsheets and dashboards into a weekly video summary report. Some of the data points include content performance, search rankings, competitor analyses, reviews, social activity, website traffic and more.